Alussa at SIMAC Tanning Tech – a visual flashback
Simac Tanning Tech is the international trade show for machinery and technologies for the footwear, leather goods and tanning industries. It takes place in Milano, Italy, concurrently with Lineapelle, the international leather fair. Both shows allow tanneries, fashion brands, retailers and designers to discover all the latest trends in the leather industry.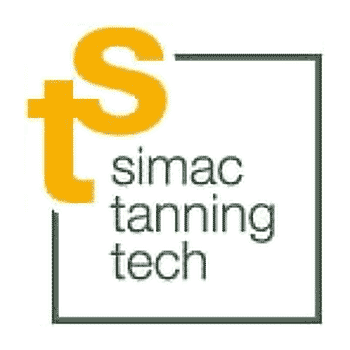 The 2020 edition was used by Agfa and TFL to showcase Alussa, a dedicated inkjet printing solution to decorate high-quality genuine leathers used by the fashion, upholstery, automotive, aviation and nautical industries.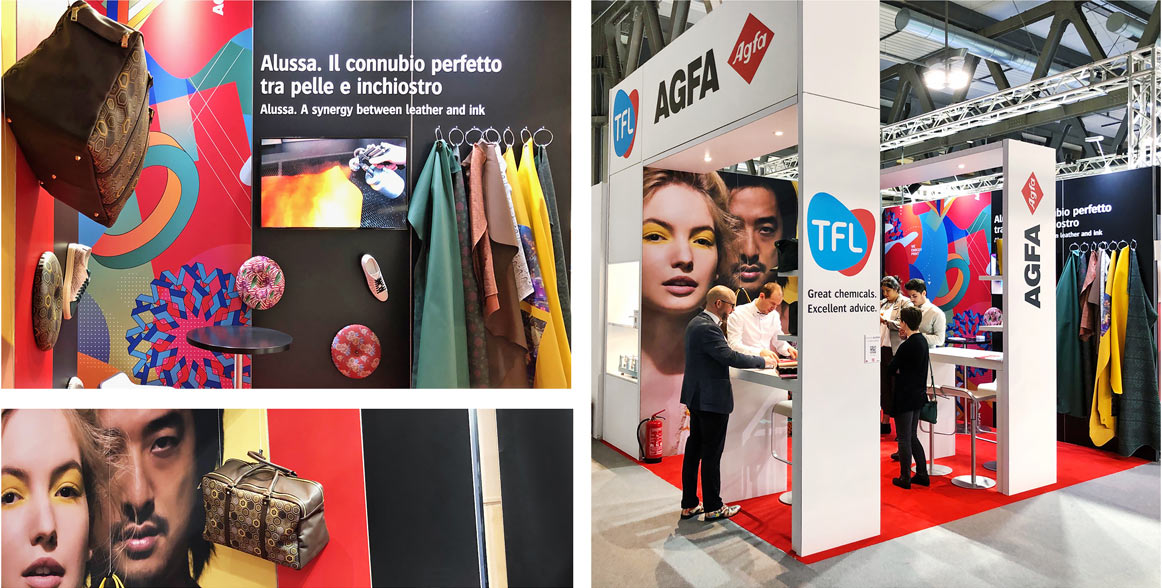 Seeing is believing, so our enthusiastic team focused on letting visitors experience the shiny white ink, the brilliant colors and the luxurious quality of printed samples.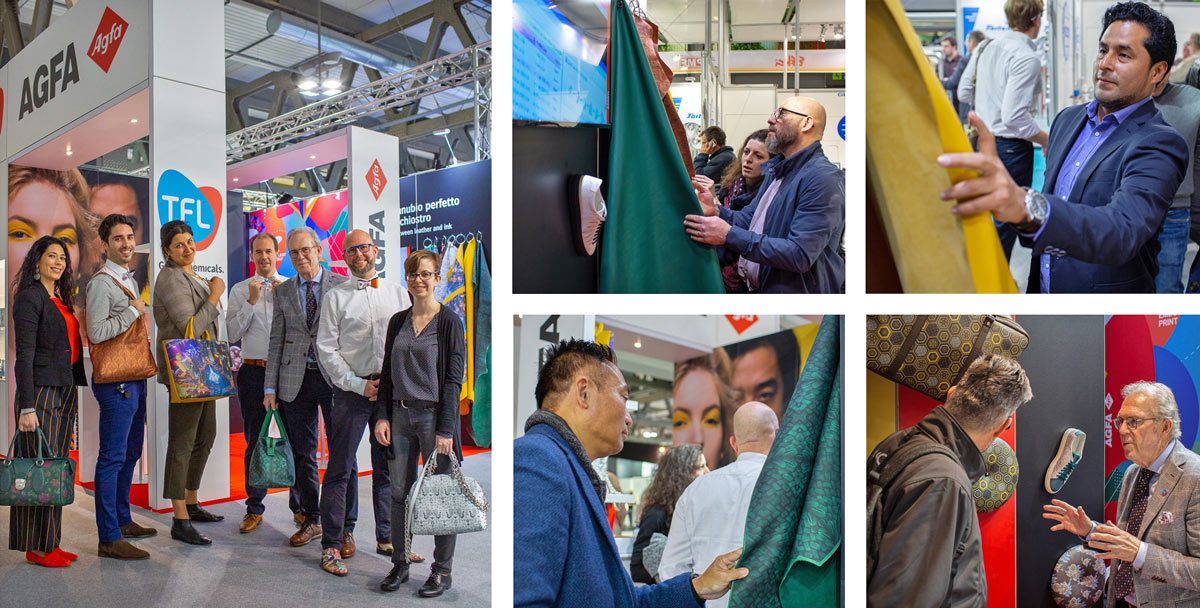 The samples on display included handbags, footwear and small decorative objects like tags and customized bow ties. Large prints on various types of leather attracted a lot of attention, leaving it to the imagination of the visitors how they could use these for their leatherwear projects.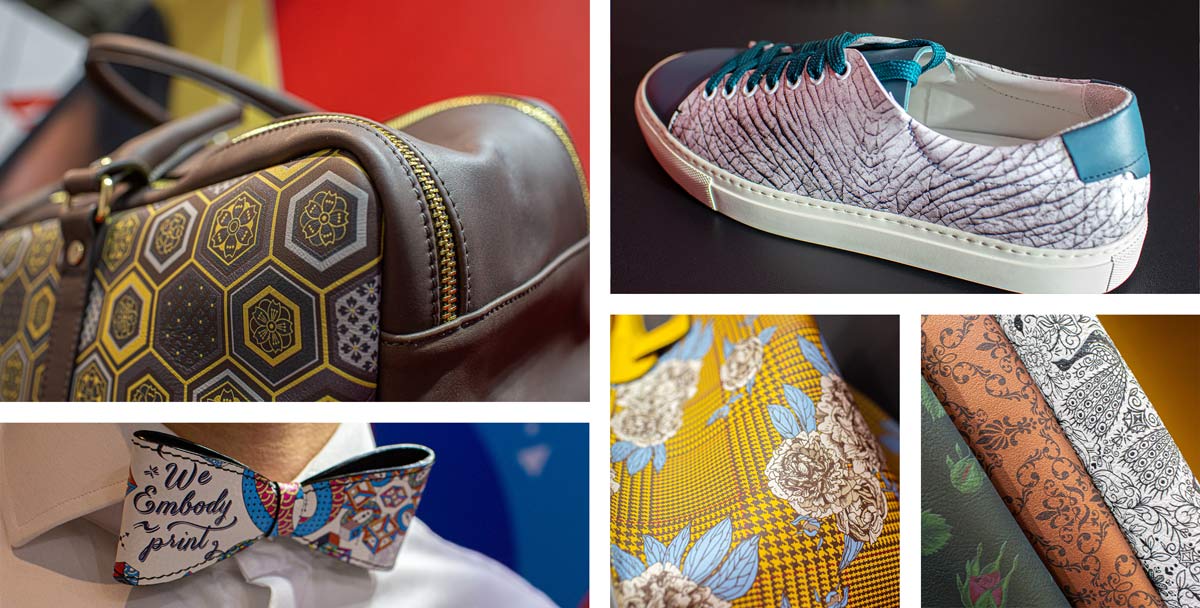 Showing off decorated wallets, shoes or bags is one thing but such high-quality products must, of course, be durable. Thanks to dedicated TFL coatings, Alussa prints can withstand up to 100,000 dry flexes, 10,000 wet flexes or 13,000 Martindale rubs. To illustrate our rigorous testing procedures, a leather flexometer was on display on the booth. It obviously did not draw the same level of attention as the fashion products.