Agfa is a leading supplier of printing solutions for the sign and display market, commercial printers, newspapers, packaging printers  and industrial applications. We are constantly expanding our offering in the growing digital inkjet market.
Agfa has multiple sales offices and distribution centers throughout the United States. Check the US address list. To contact Agfa, please call customer service at (888) 274-8626 from 8am to 6:30pm EST, Monday through Friday.
We offer integrated solutions for
More value
for your entire business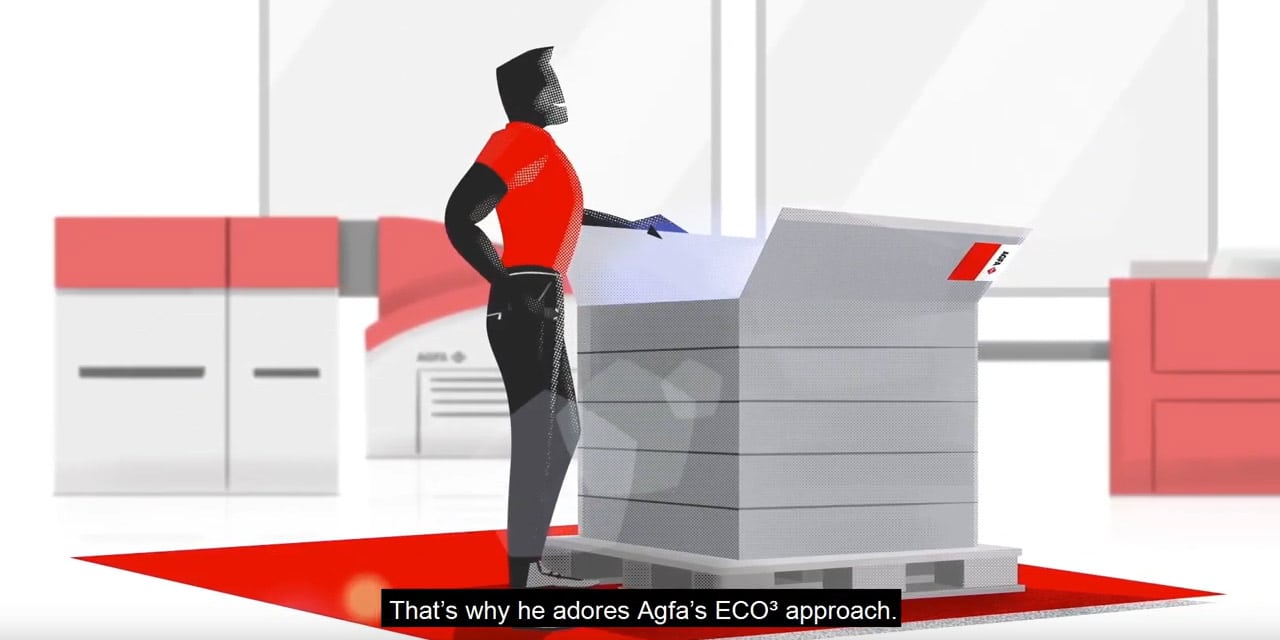 Save up to 50% on waste, 30% on ink, 25% on paper and 90% on water. Watch Eddy save costs thanks to our ECO³ program.
News about
inkjet products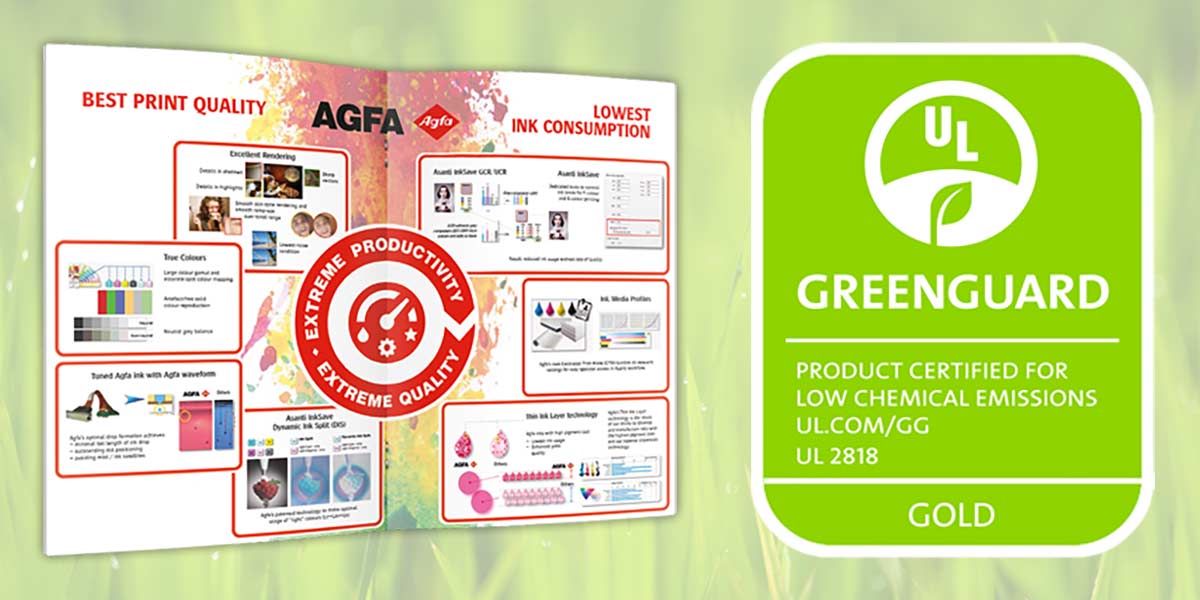 Stay up-to-date
Follow us