Built on 150+ years of innovation, Agfa provides the sign & display and industrial inkjet printing communities a range of highly productive and versatile solutions. We believe in print as an essential and powerful medium of communication. Our mission is to enable printing businesses to achieve profitable growth. We do this by offering integrated solutions which are innovative, sustainable, and cost-effective, so you can swiftly adjust to new market demands.
Agfa's award-winning, technologically advanced solutions enable our customers to produce extreme quality at extreme productivity while lowering their total print manufacturing costs. Produce more powerful messages and create more opportunities for growth with the company that stands behind every print you produce — Agfa.
We offer integrated solutions for
Schedule a demo or request a free sample
Agfa Canada
5975 Falbourne Unit #2
ON L5R 3V8 Mississauga
Canada
Inkjet solutions
overview brochure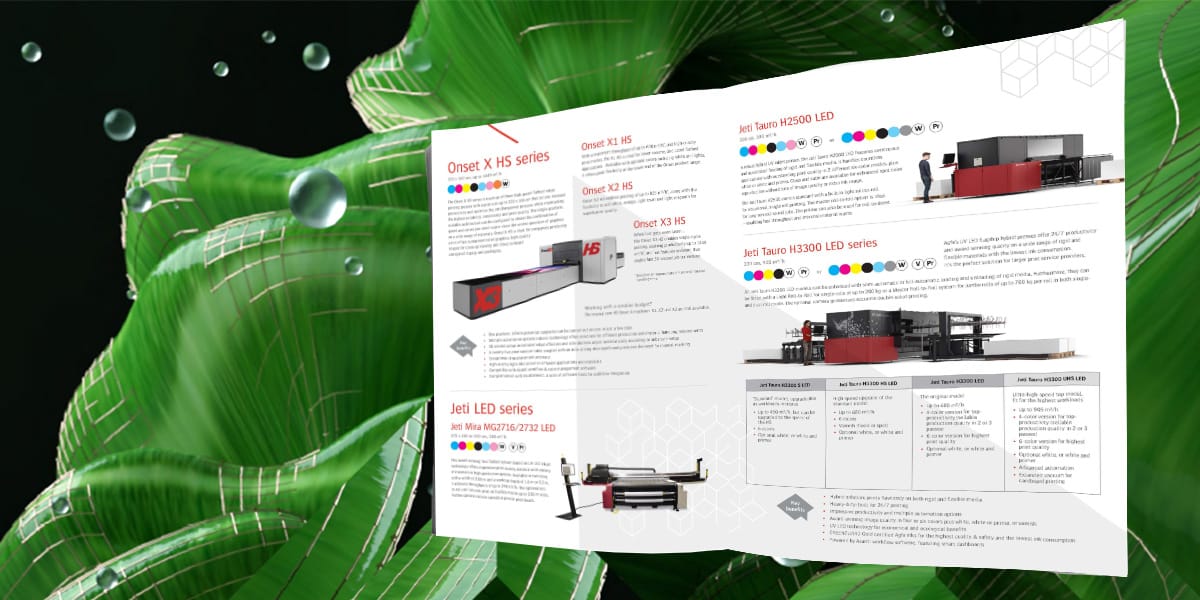 Stay up-to-date
Follow us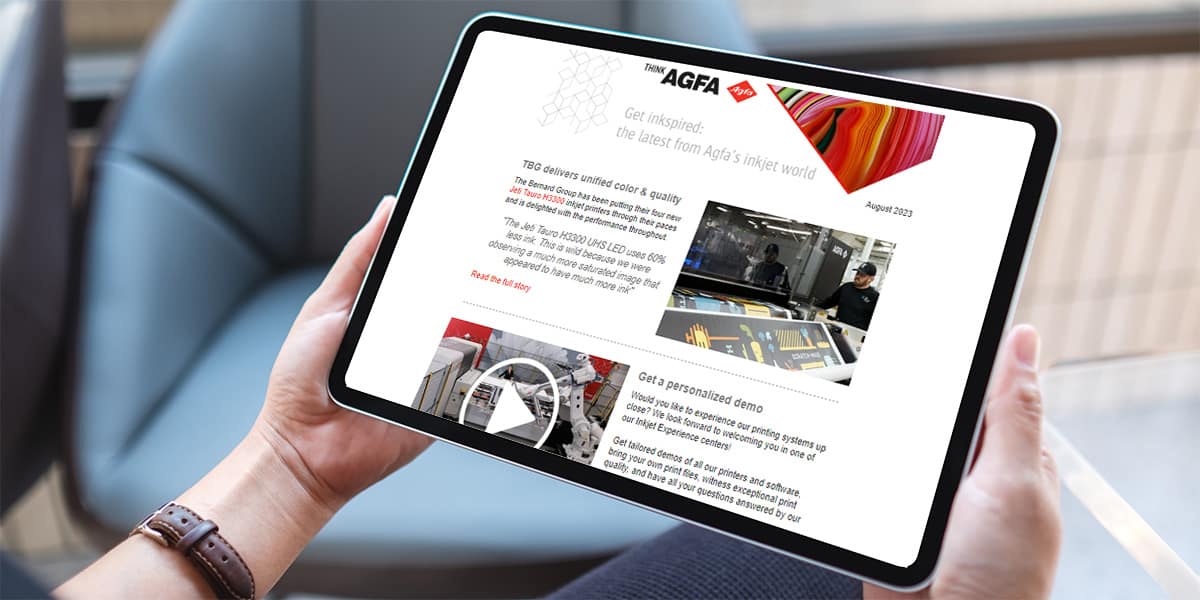 How we make
our inkjet inks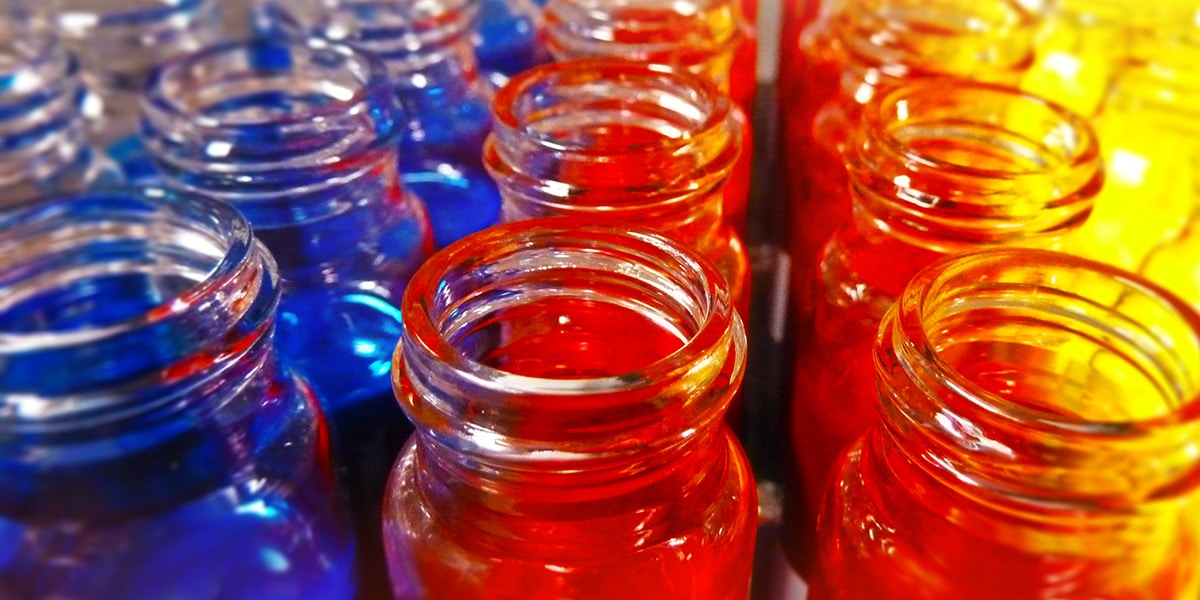 Want a peek in our inkjet ink labs? We are the only company that has knowledge and expertise concerning all possible aspects of UV and water-based ink development and manufacturing.