Agfa Shops
Ordering supplies from Agfa is easy and efficient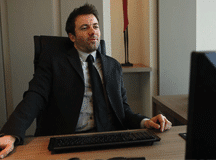 Internet Supplies Agfa (ISA)
Our online ordering service ISA is currently available in the following countries: Argentina, Austria, Belgium, Brazil, Canada, Chile, China, Colombia, Czech Republic, Denmark, Ecuador, Finland, France, Germany, Hong Kong, Hungary, Ireland, Italy, Luxemburg, Malaysia, Mexico, The Netherlands, Norway, Peru, Poland, Portugal, Singapore, Spain, Sweden, Switzerland, Taiwan, United Kingdom, United States and Venezuela.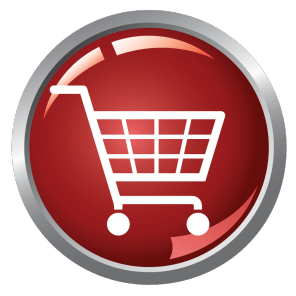 Agfa E-Store (North America only)
For our customers in the US and Canada, all graphic communications needs are just one click away! No one has more products for the graphic communications industry – equipment, consumables, software, and more. Our coast-to-coast distribution is unique and offers a level of robust technical expertise and service to help you save time and reduce costs. Now our E-Store is easy to navigate and products are easier than ever to find.
Visit shopagfa.com

Litho Supplies (UK)
We are the largest independent supplier of consumable items, equipment and services to the UK printing industry. We pride ourselves on being up to date on the latest techniques and applications relating to inks, press chemicals, sundries and machinery, offering you a complete service anywhere in the UK. Get on board and try our service, you won't be disappointed!
Visit litho.co.uk
More value
for your entire offset business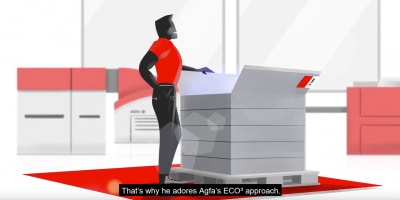 Save up to 50% on waste, 30% on ink, 25% on paper and 90% on water. Watch Eddy save costs thanks to ECO3.
Agfa Offset Solutions
is now ECO3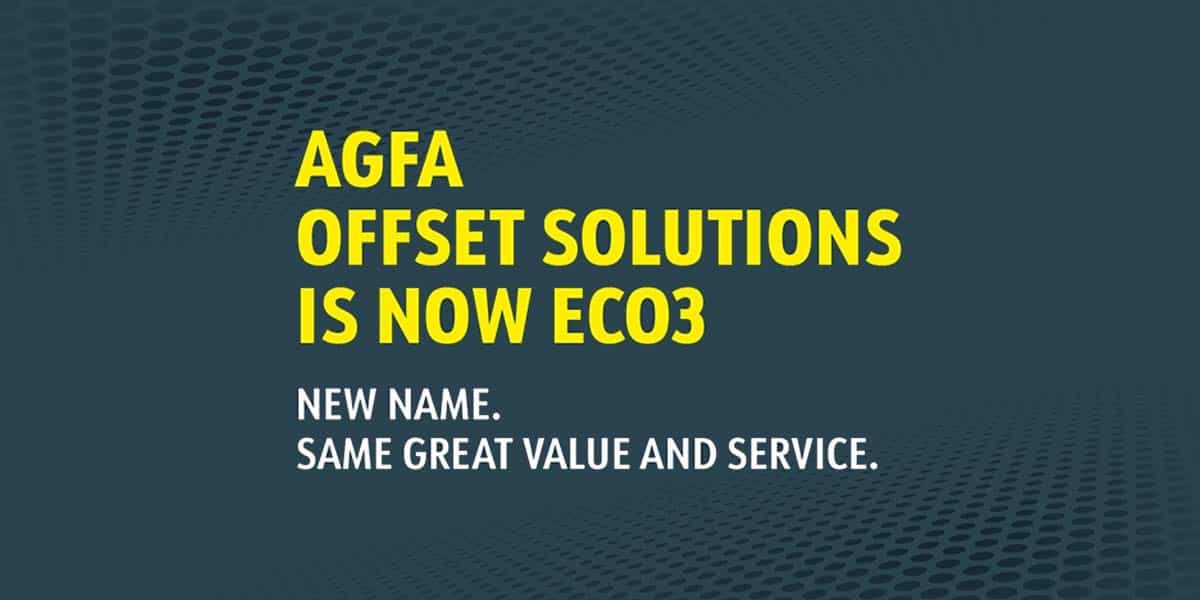 While our brand, logo and colors change, nothing will change for our customers. They can continue to rely on their trusted account manager and service engineer, on the innovative product portfolio they buy from ECO3 and on the highest value in product and service.
Stay up-to-date
Follow us