Inks for Agfa inkjet printers
Inks that are perfectly tuned to our printers and a wide range of printing applications.
Guaranteed smooth jetting performance, spot-on print quality, and a reliable production flow.
The benefits of using Agfa inks
Low ink consumption
Our patented 'Thin Ink Layer' technology optimally dispersed pigment particles to save you money while delivering eye-catching prints.
Large color gamut and high vibrancy
Our inks boast a large color gamut and sharp, vibrant images on a wide range of flexible and rigid, coated and uncoated media.
Outstanding jetting behavior
All inks are perfectly tuned to the different inkjet printers and printing applications for optimal jetting performance.
Wide range of substrates
Our UV (LED)-curable inks tackle a broad range of materials, including banners, self-adhesive vinyl, front- and back-lit graphics, rigid plastics, and cardboard.
Resistant to wear and tear
Our inks provide good adhesion, as well as chemical and abrasion resistance. Their vividness will last a long time.
If your prints may be subject to extreme outdoor conditions (e.g. desert climate), we recommend laminating them or coating them with a UV-protective layer.
Consistent from batch to batch
Ink formulation and production method deliver ink batches that show very little variation in performance.
Longest shelf life in the industry
Thanks to their composition and pigment dispersion qualities, our inks are number one when it comes to longevity.
Highly opaque white
Our white inks offer high opacity at low ink coverage. The stirring functionality keeps the white ink in motion to prevent clogging of the print heads.
Primer option for difficult media
A primer ensures outstanding adhesion even on very difficult non-absorbent media types. Applied in low coverage percentages, it hardly influences the cost.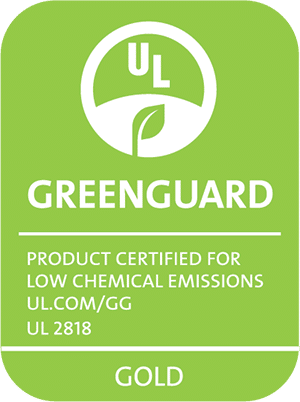 Compliant with health & environment norms
Agfa inks have multiple certifications and comply with a range of industry norms that pertain to a.o. chemical emissions and air quality, including GREENGUARD Gold and IKEA standards. Find out more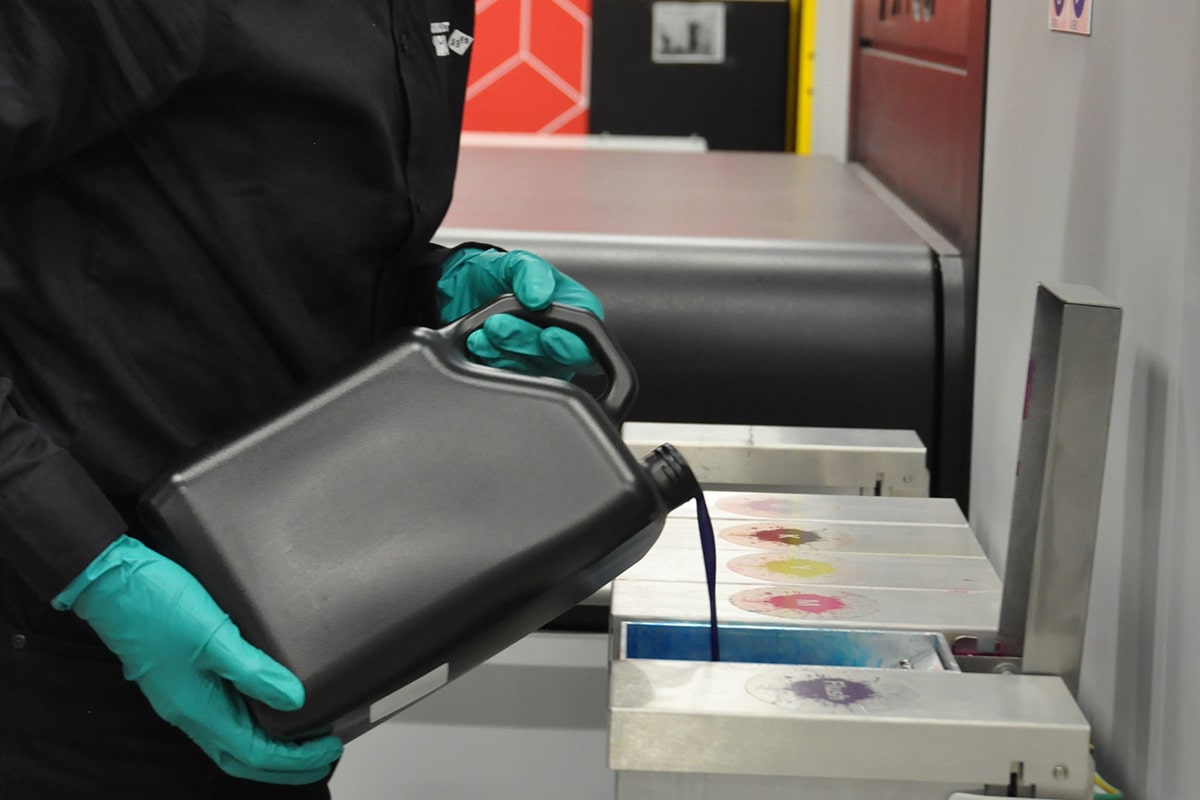 Low ink consumption: Agfa's Onset 560 ink sets typically allow for double-digit ink savings compared to any non-Agfa Onset inks — up to 30% lower ink consumption in (high) satin mode and up to 10% in gloss mode, depending on image, substrate, and print mode.
Large color gamut: The Onset 560 inks stand out through their explosive color strength and a gamut that is larger than the ISO-coated standard. In gloss mode, they expand the color gamut of your UV printer to include colors that you could previously only dream of. Greens and blues get a boost, but even challenging colors like a PANTONE 485C red can be achieved with ease.
SPOT ON: Avinci textile inks
Vivid colors, high performance: The Avinci CX3200 inks boast a rich color gamut and deliver deep black, perfect solids, accurate spot color mapping and smooth tonal rendering that is particularly noticeable in skin tones.
Safe for people and environment: The Avinci 110 inks obtained the OEKO-TEX® ECO PASSPORT, which states they can be used to produce human-ecological optimized textiles that carry the OEKO-TEX® STANDARD 100 label, one of the world's best-known eco-labels for textiles.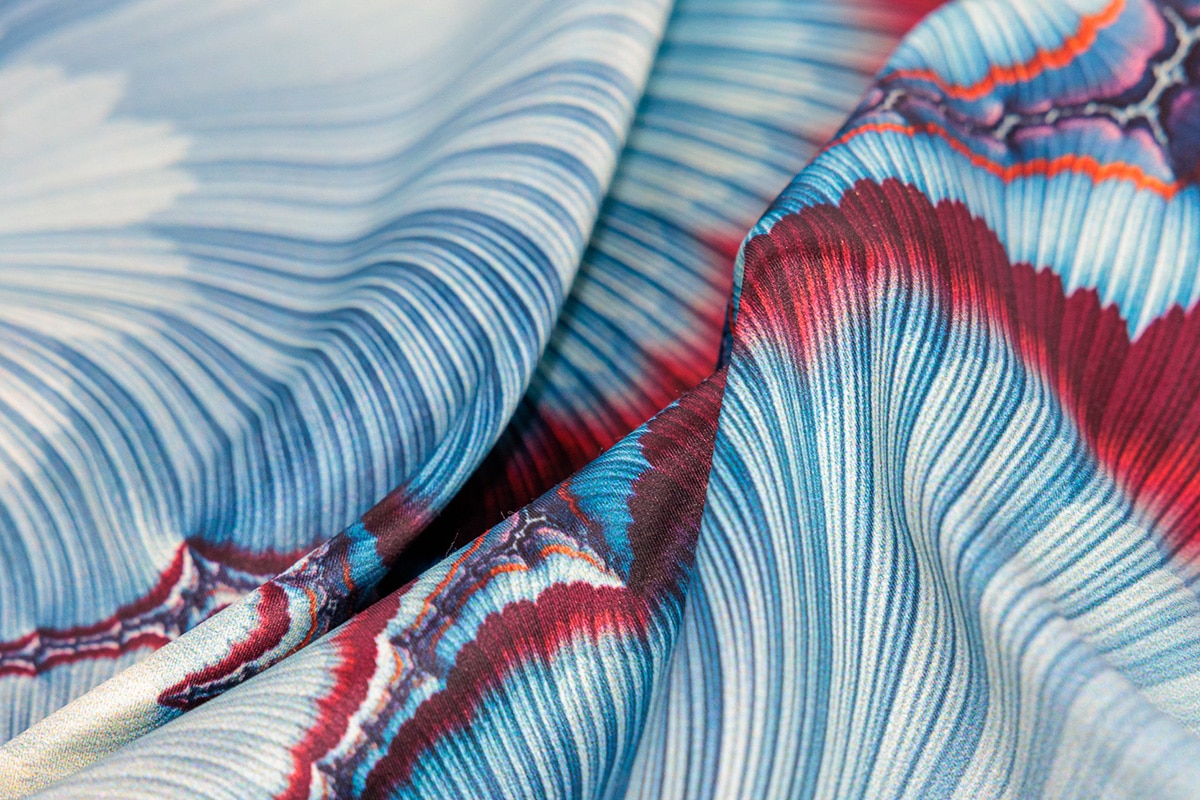 Inkjet experts
Agfa is a leading company in imaging technology and IT solutions with a 150-year track record. We have been developing and manufacturing state-of-the-art inkjet printing systems for over two decades. At our headquarters in Mortsel, Belgium, our team of ink experts create and manufacture all our inks. Through stringent screening and testing processes, we ensure the highest ink quality and performance. Our extensive research and development in the field of inkjet technology has yielded innovative inks that are safeguarded by an extensive patent portfolio, encompassing a wide array of areas including ink formulations, pigment dispersions, printing methods, and more.
Inkjet solutions
overview brochure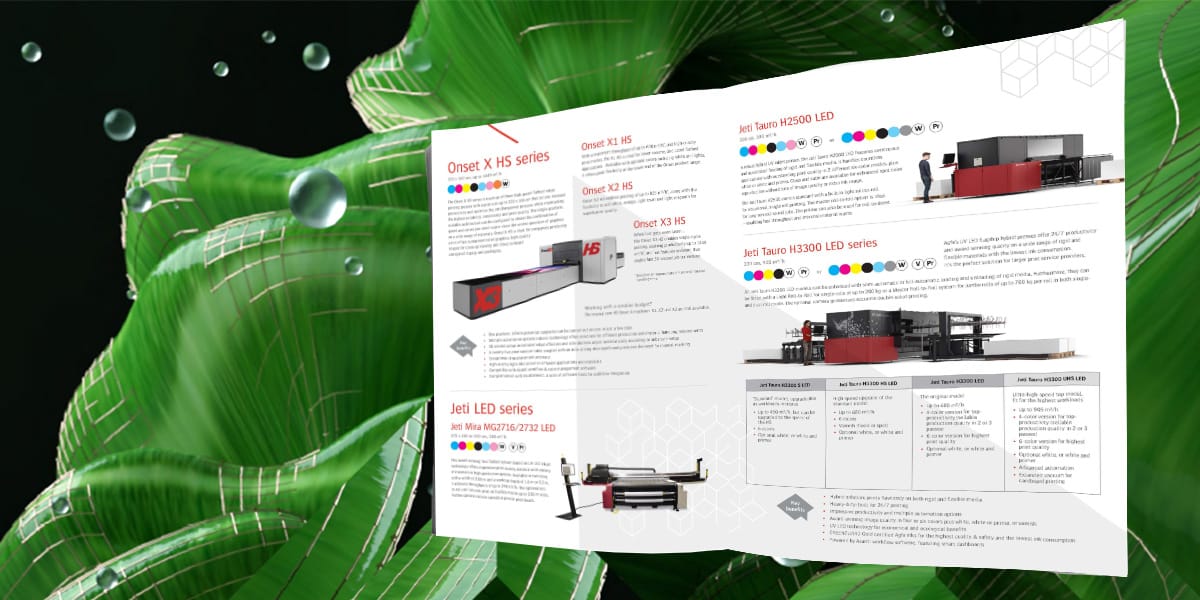 Stay up-to-date
Follow us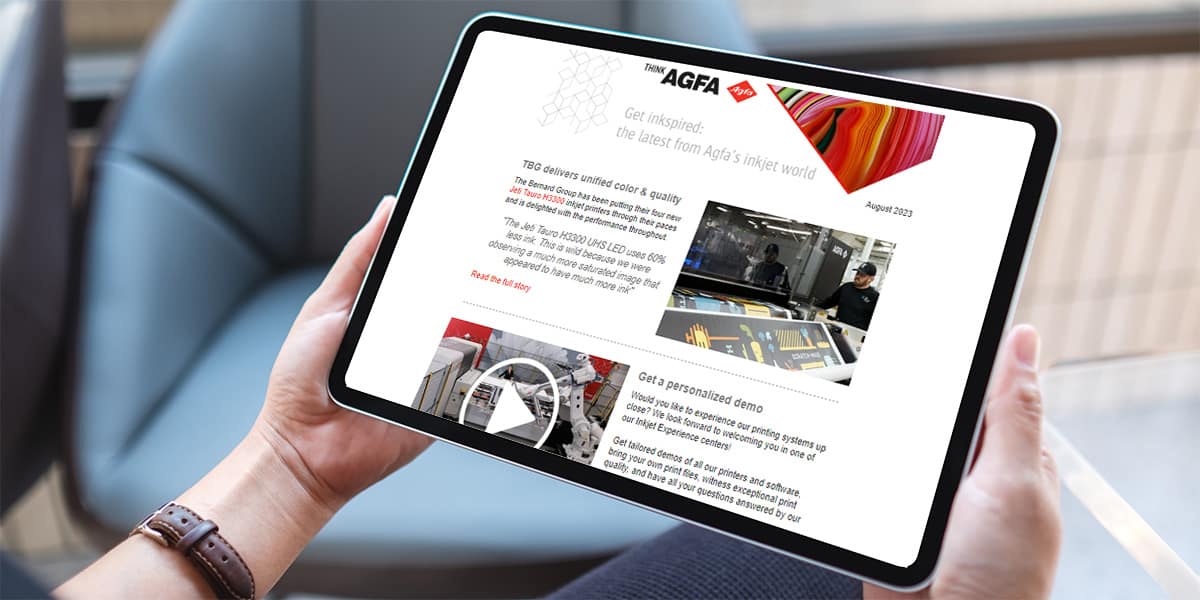 How we make
our inkjet inks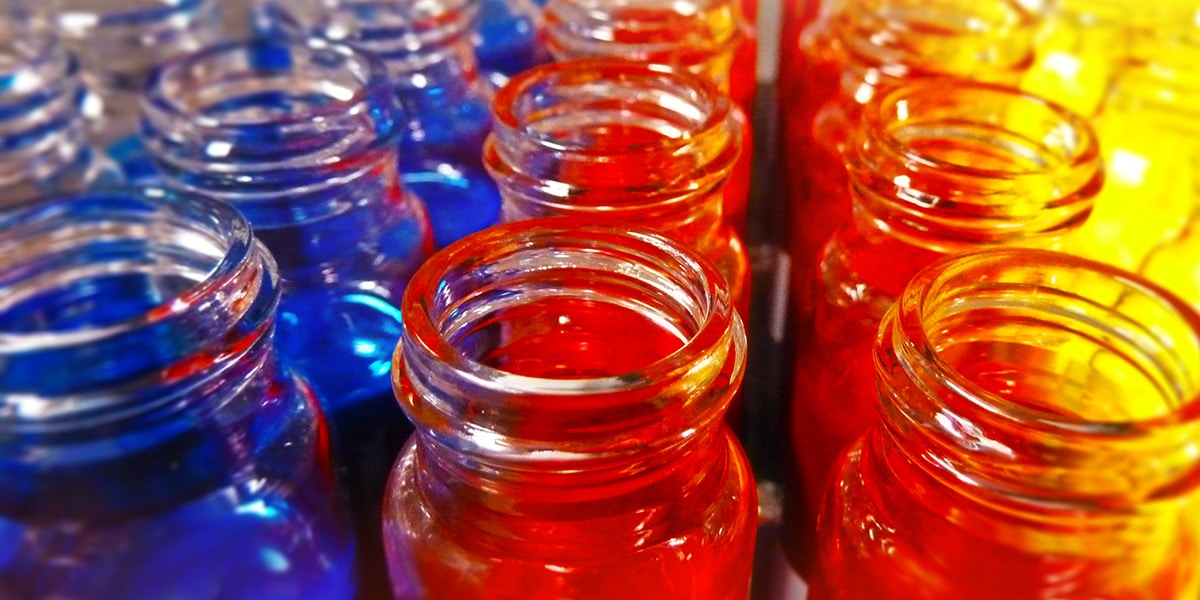 Want a peek in our inkjet ink labs? We are the only company that has knowledge and expertise concerning all possible aspects of UV and water-based ink development and manufacturing.