Fully automatic Jeti Tauro H3300 LED streamlines print production at Creapack
About a year and a half ago, Creapack installed a Jeti Tauro H3300 LED large format printer with automatic loading and unloading to replace two existing printers. CEO Jessica Lefevere: "It was a bit of a leap in the dark to do that in the middle of the covid crisis, but in hindsight it was the only right decision, because with the Jeti Tauro we have acquired a reliable production machine, with which we can print three times the volume from before."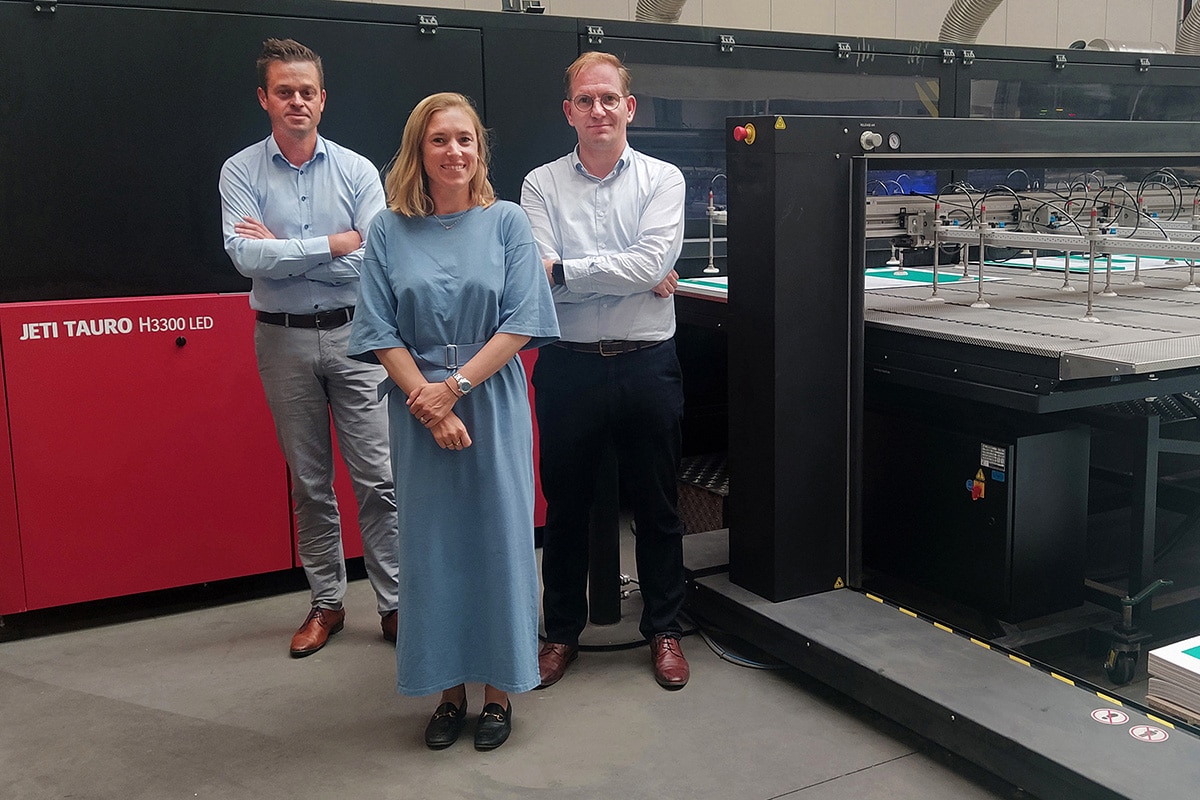 F.l.t.r. at the fully automatic Jeti Tauro H3300 LED: Agfa Sales Manager Inkjet Niko Dheedene, Creapack CEO Jessica Lefevere and COO Kris Debosschere
Creapack was founded in 1988 as a sister company of Kartonnage Lefevere-Beel. From the start, it specialized in POS material, displays and luxury packaging. More than 30 years later, the company has become one of the references on the Belgian and European market. Creapack serves both Belgian and international customers in the retail, food, pharma and other industries. A motivated and professional team of employees guarantees high efficiency and excellent service from the first design to the finished product.
With one Jeti Tauro, we produce three times as much as before with two machines - almost unattended.
Remote demo
The first talks regarding the possible purchase of a Jeti Tauro took place in the middle of the lockdown when organizing a live demo was almost impossible. Yet Agfa found a creative workaround. Jessica explains: "We supplied the digital files and the cardboard to be printed on to Agfa in Mortsel. The entire production run of approximately one hour was then recorded live on video, which was returned to us together with the printed material. That way of thinking 'out of the box' gave me a good feeling from the start and that click has remained."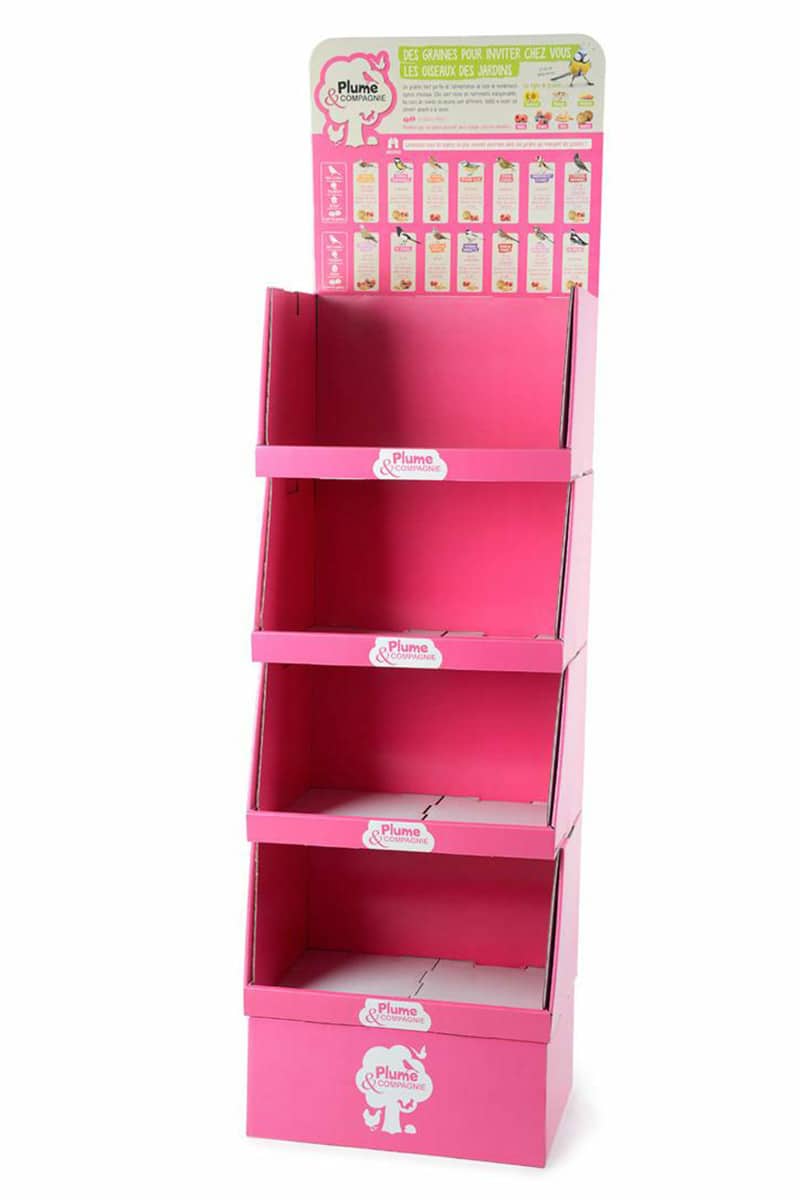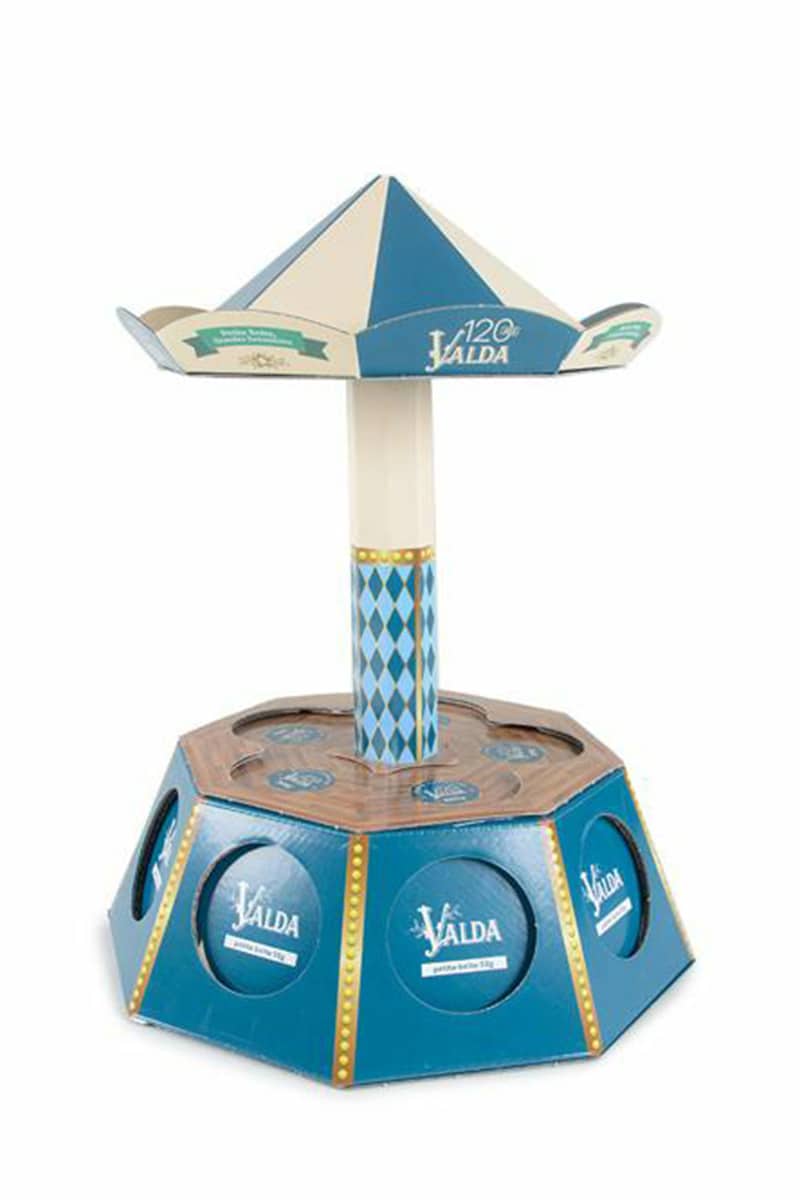 Jeti Tauro as the best option
Of course, you do not decide on an investment like that overnight. Creapack consulted several manufacturers before making a decision. Creapack COO Kris Debosschere explains: "There are several reasons why Agfa ultimately came out on top for our applications. On the one hand, the Jeti Tauro delivers a nice print quality that is comparable to offset, so that combination orders, in which part is produced in offset and part digitally, do not form any obstacle. On the other hand, there is the speed. With one Jeti Tauro, we produce three times as much as before with two machines – almost unattented."
The Jeti Tauro is a reliable production machine that has lived up to all expectations. And if there is ever a problem, it is quickly and professionally resolved by the technical team at Agfa.
Reliable workhorse
Decisive for Creapack was the high degree of automation and the good reputation of the Jeti Tauro in the market. Kris: "Once the production run has started, the printer works completely unattended and autonomously. Over the past year and a half, the Jeti Tauro has also proven to be very reliable, which means that we often continue to print unattended in the evenings. This was not possible at all with our previous printers. In addition, each sheet is aligned before printing, so that the image is always in the same place on the cardboard sheet, which is a huge advantage when finishing on our cutting table, which is also automated by the way."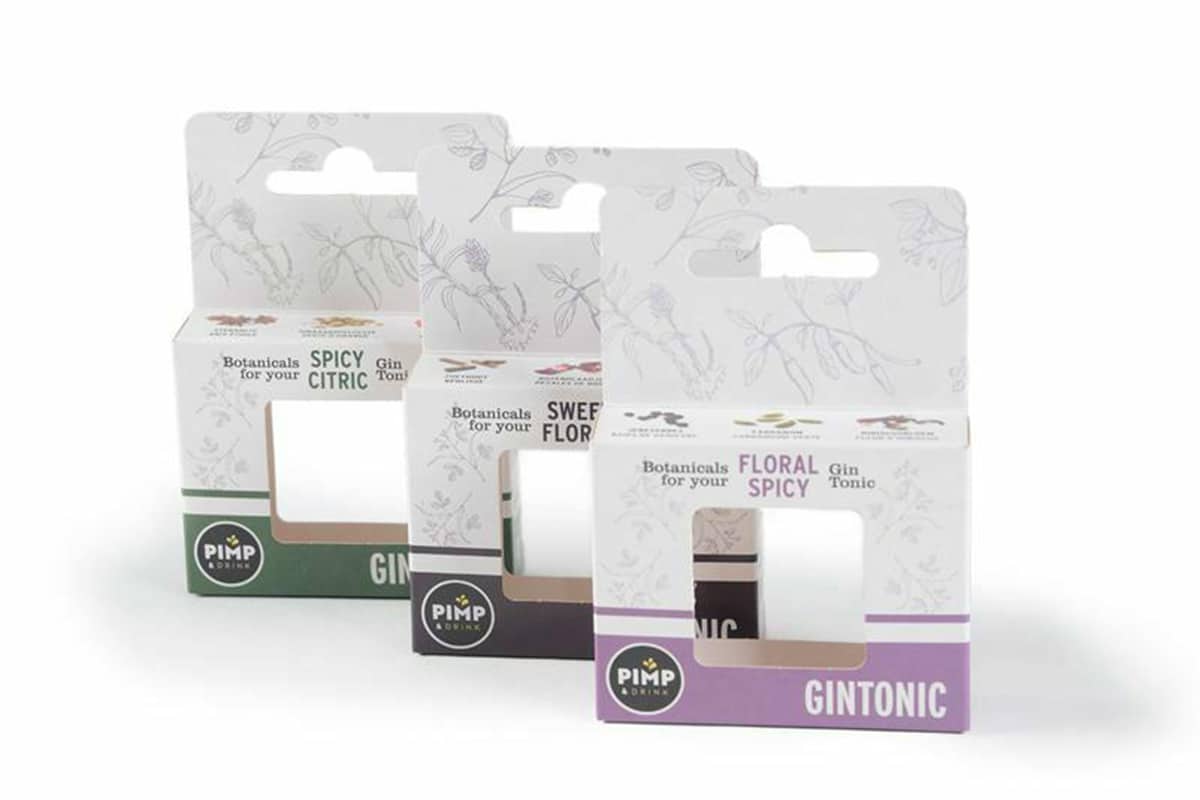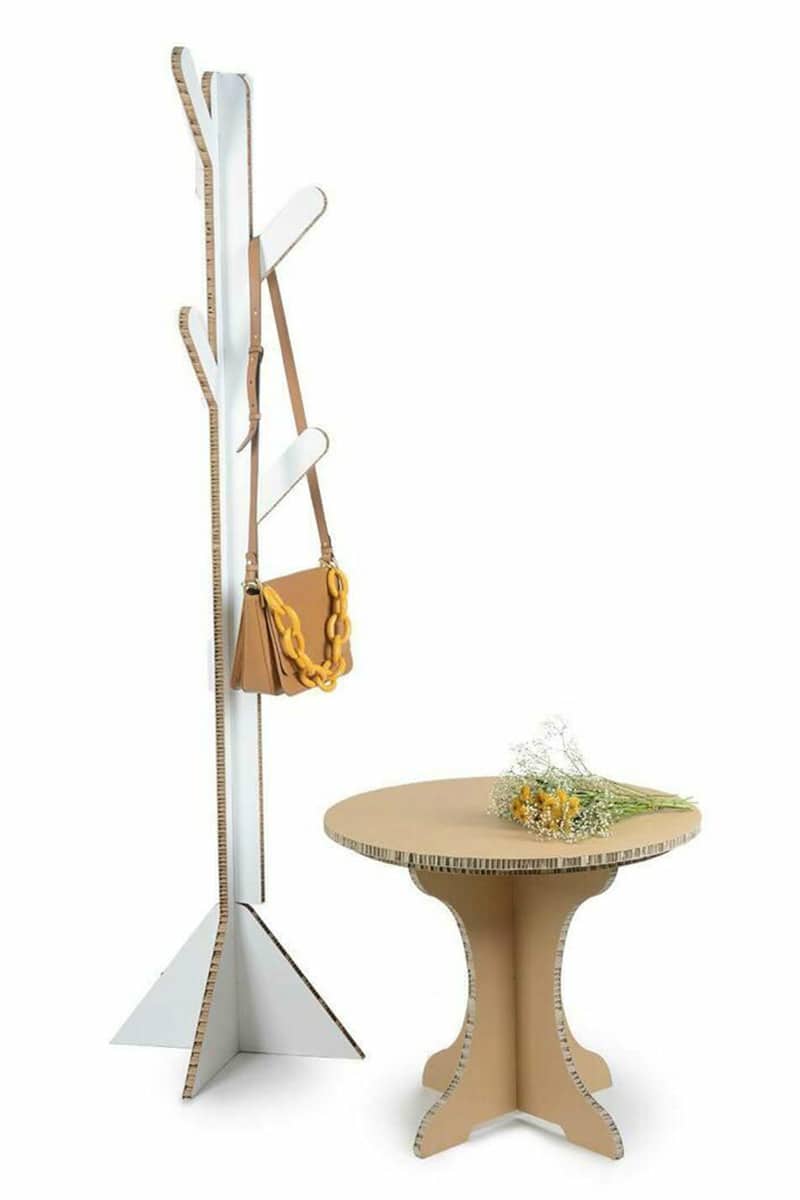 Sustainable solution
Sustainability is not an empty slogan for Creapack. The company combines sustainability, profitability and innovation where possible. For example, the roof is full of solar panels, good for about 1 Gigawatt per year of clean energy. Jessica adds: "From that perspective too, the Jeti Tauro with UV-LED drying was a good choice. No UV lamps, but energy-efficient LEDs that also generate little heat. In addition, the inks are Greenguard Gold certified, which indicates that they have the highest attainable certificate with regard to maintaining air quality. This is also good for the environment and certainly for our employees."
Images copyright Creapack