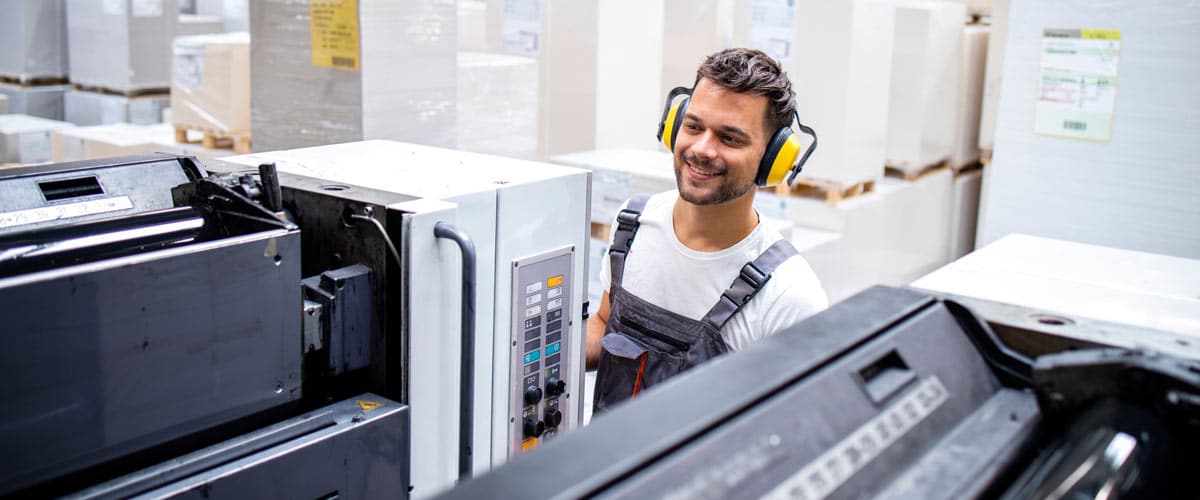 How to keep your ink rollers and dampening system in top condition
Clean, deglaze and condition ink rollers to prevent plate blinding, interference from chemistries like calcium carbonate and increased pH and conductivity spikes in the fountain solution. Below are some easy-to-follow maintenance tips.
Example of glazed versus properly cleaned roller surface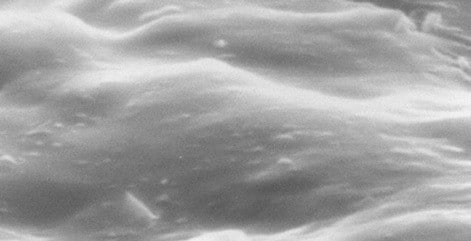 This glazed look is not the ideal surface to carry the ink and water emulsion down the roller train to the plate. Even more troubling is that the calcium, soap compounds and clays can easily ride down this roller surface to the printing plate, which will cause blinding.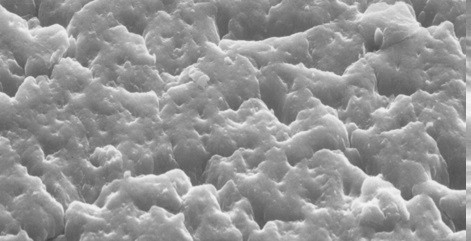 The goal is to get the roller surface clean so that the proper transfer of ink and fountain solution can take place to produce quality printing. A properly cleaned roller surface will look like this.