Security Printing
Dedicated security packages that allow you to protect your brand from counterfeiting,
optimize your security documents or adapt your existing designs to a higher degree of protection.
More value
for your entire offset business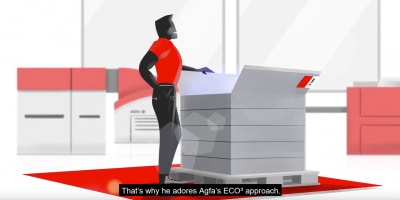 Save up to 50% on waste, 30% on ink, 25% on paper and 90% on water. Watch Eddy save costs thanks to our ECO³ program.
Inkjet solutions
overview brochure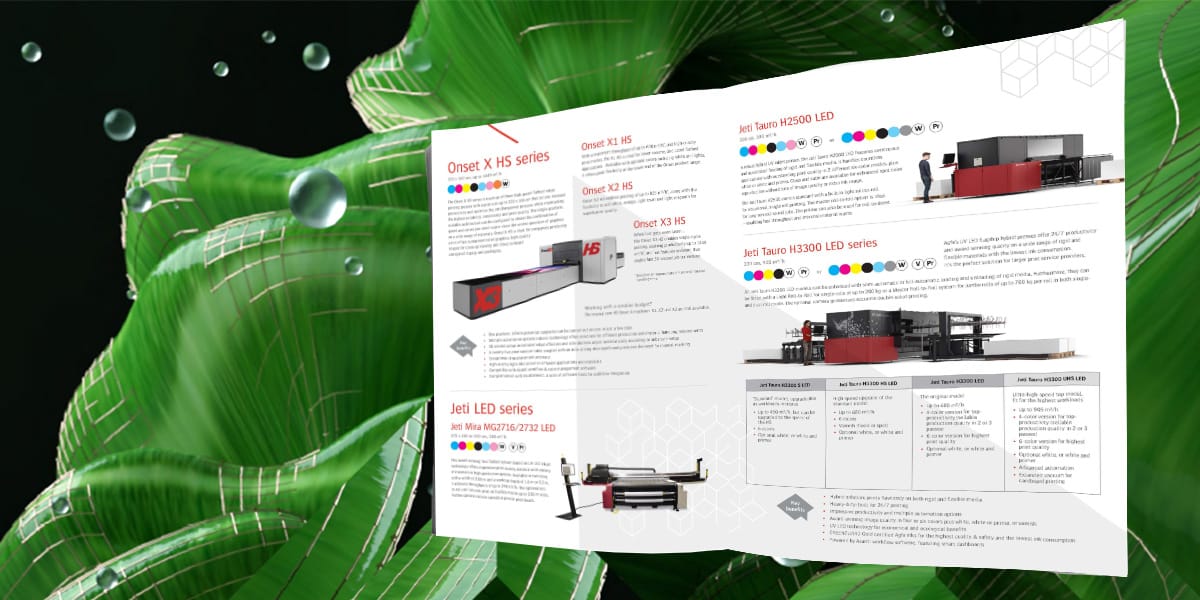 Stay up-to-date
Follow us