UV inks
Agfa is the specialist in UV inks for industrial piezo printheads – both for single-pass and for multi-pass printing. Our R&D center (Mortsel, Belgium) builds on our extensive experience in chemistry, color management and dispersion technology for the development and production of premium quality inkjet inks.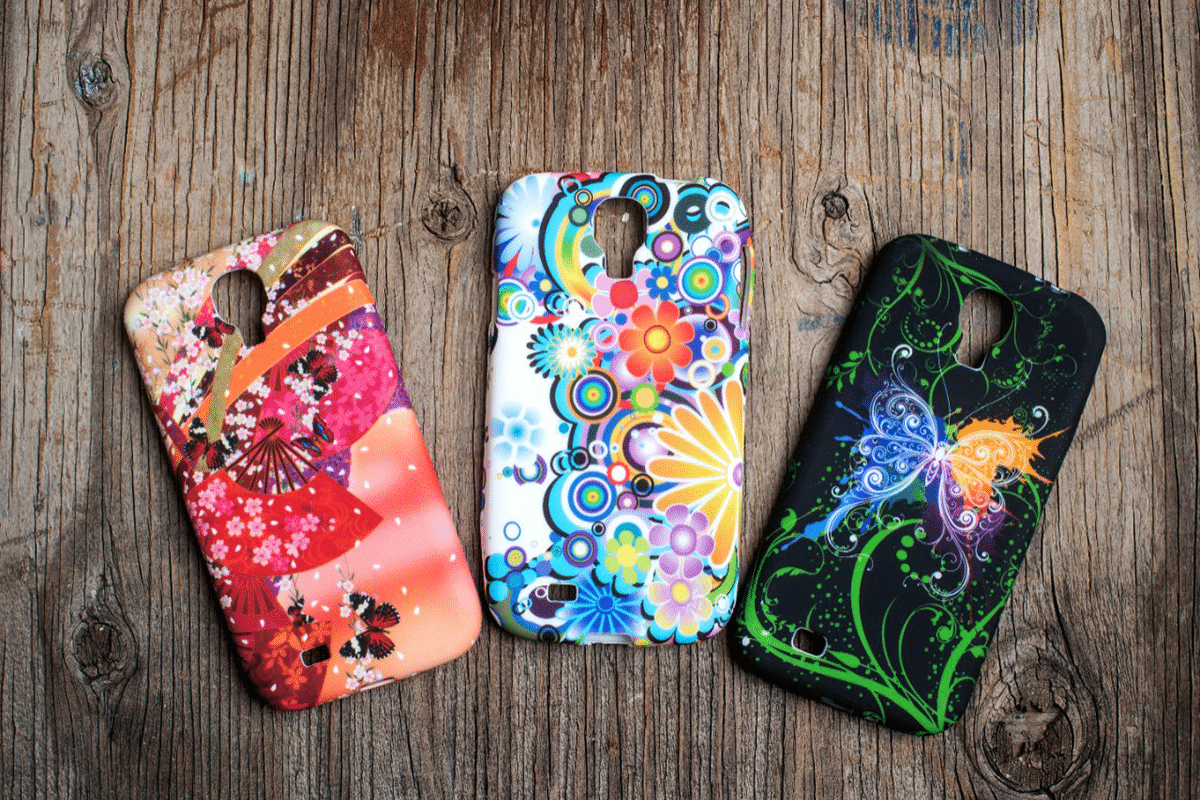 Altamira
Altamira inks are a range of single pass UV-curable inkjet inks and fluids for printing with piezo print heads requiring standard viscosity, including print heads supplied by Konica Minolta, Ricoh, Xaar, Seiko, Dimatix and Toshiba Tec.
Arigi
Arigi UV inks are a wide range of multi-pass UV inks for use on wide-format printers (flatbed, hybrid or roll-to-roll). The range consists of inks for rigid and flexible applications developed for printheads supplied by Konica Minolta, Xaar, Ricoh, Seiko, Dimatix and Toshiba Tec, as well as Kyocera (the Arigi UV K-range).
Altamira
Single pass UV-curable inkjet inks and fluids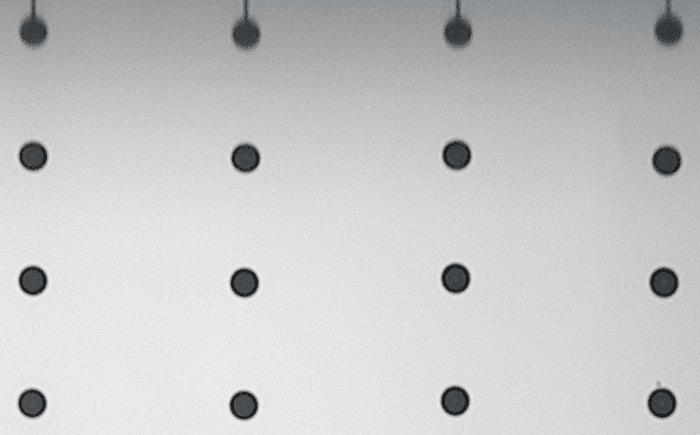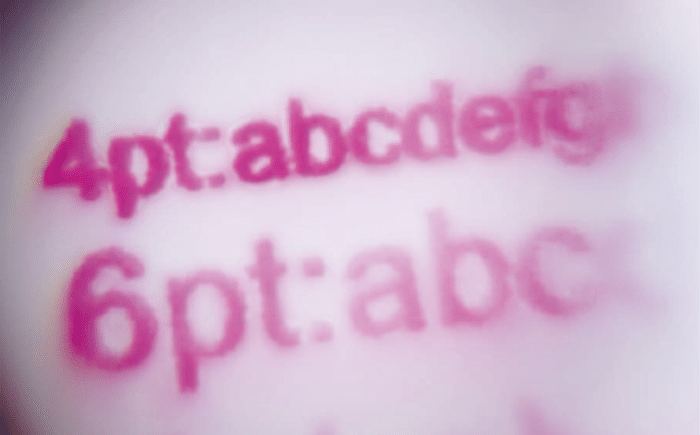 Arigi
Multi-pass UV inks for use on wide-format printers