Proofing media
SherpaProof and Premium Paper are proofing media perfectly predict the results on press.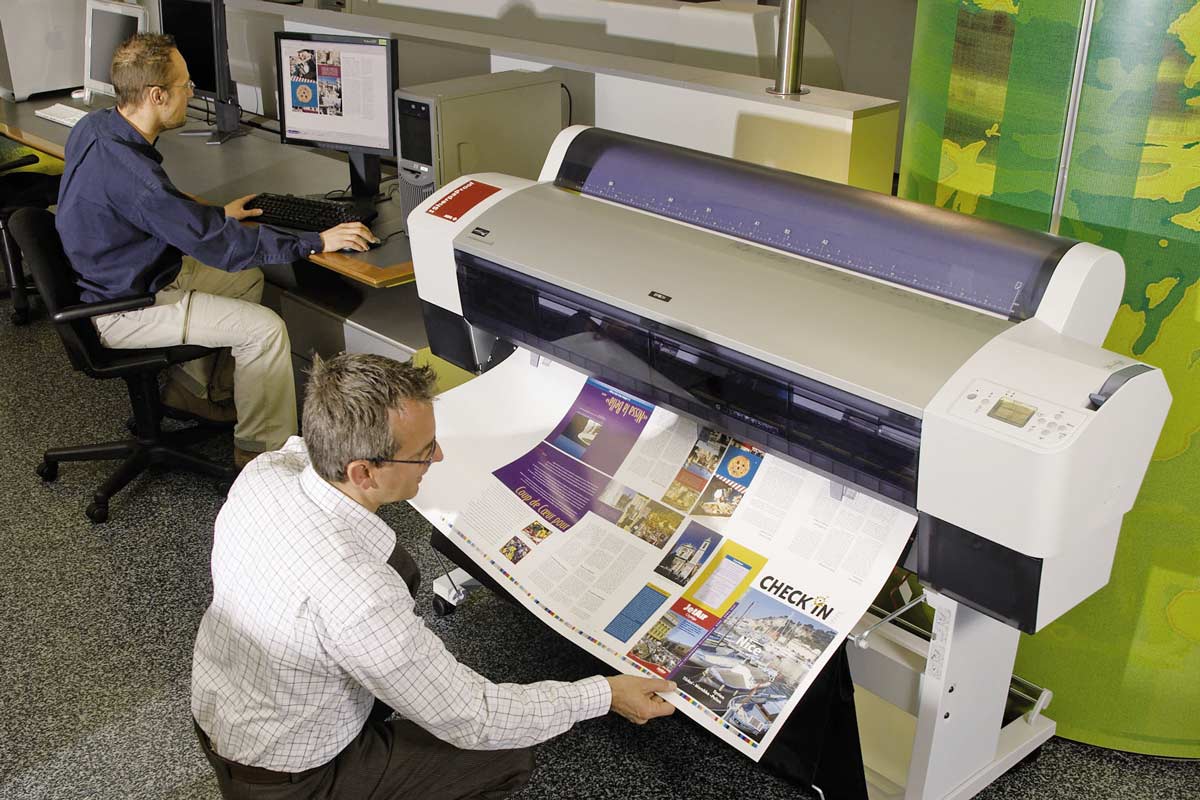 A proof is worth little, unless it's printed on the proper media. With its long-standing experience in analog and digital proofing, Agfa is able to offer the perfect type of media for every application.
Whether you use dye or pigment inks, and whether you need premium color contract proofs or imposition proofs, you will find the perfect fit for your engine and applications. Agfa's proofing media consist of different types and weights of proofing paper and proofing bases.
Different weights available
For commercial, packaging and newspaper applications
Compatible with a wide range of printers
Suited for color, content & imposition proofs
Technical Specs
SherpaProof Base (250 g and 170 g)
SherpaProof instant-dry proofing base is stable with pigment or Ultrachrome inks. It is resin-coated and satin finishes for commercial and packaging applications.
Color contract proofing

Sherpa 24m and 44m-7-color, pigment based
Epson Stylus Pro 4000, 7600 and 9600 with Ultrachrome inks
SherpaProof systems with Epson Stylus Pro 4800, 4880, 7800, 7880, 7900, 9800,9880, 9900, and with the HP DesignJet Z3100, Z3200
PPDP: Premium Paper Digital Proofing (90 gr and 120 gr)  
PPDP: single-sided, matte finish paper can be used for superior commercial, packaging and newspaper proofing.
Imposition and content proofing

Grand Sherpa – 4, 6 and 7-color dye-based
Grand Sherpa 24 and Sherpa XL-6-color dye-based
Sherpa 24m and 44m-dye- and pigment-based
SherpaProof systems with Epson Stylus Pro 4400, 4800, 4880, 7400, 7800, 7880, 7900, 9400, 9800, 9880, 9900 and with the HP DesignJet Z3100, 3Z200.
Epson Stylus Pro 4000, 7600 and 9600 series
HP Designjet series