IQA – ISO Quality Assist Programs
Agfa's IQA (ISO Quality Assist) Programs ensure that your platemaking and printing operation is in line with ISO industry standards. Like that, it never skips a beat and your business is more profitable.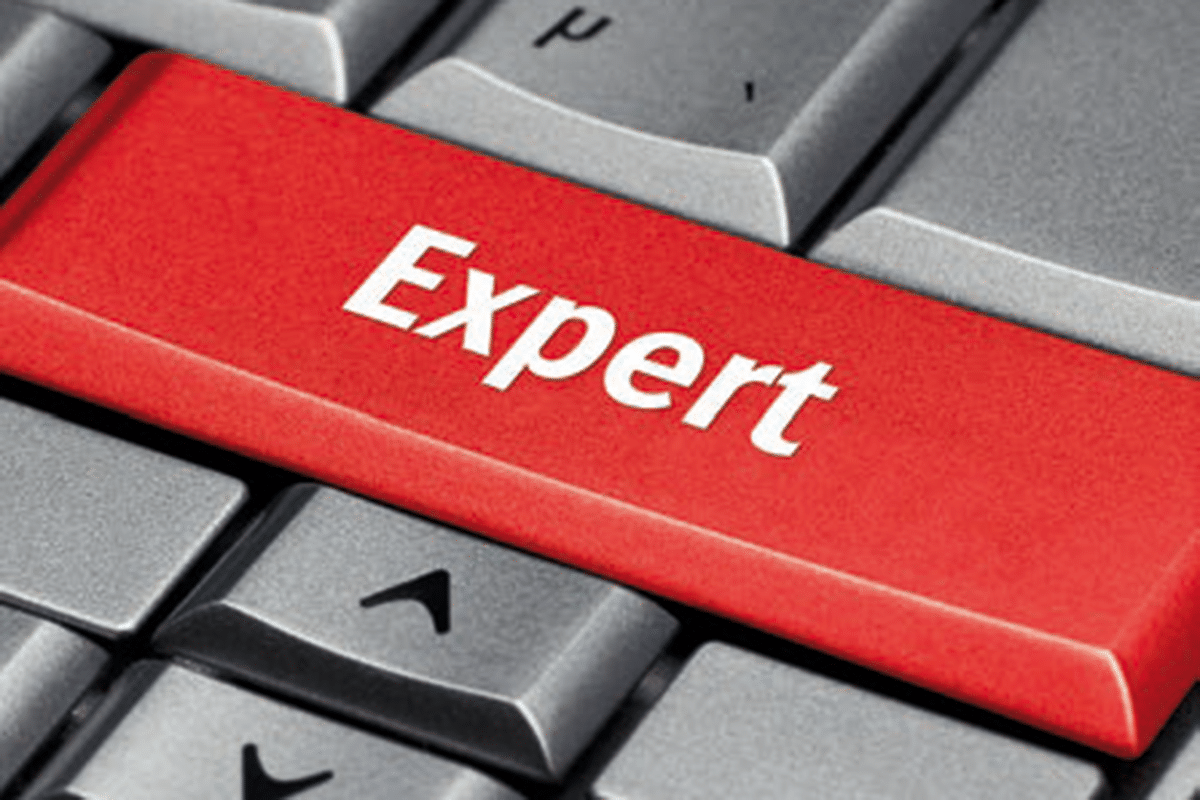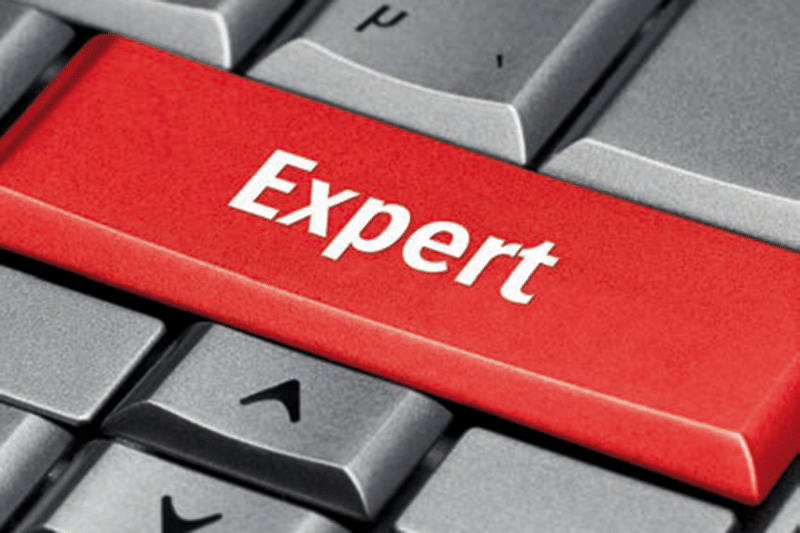 When it comes to your business, you're the expert. You also know that having a streamlined, highly productive operation is key to achieving your goals. To obtain it, you can count on Agfa's knowhow.
Our IQA – ISO Quality Assist – Programs ensure that your platemaking and printing operation is in line with ISO industry standards. IQA gives you and your customers the guarantee that the output quality is fully under control and that it can be repeated consistently.
IQA's modular design takes the needs of different organizations into account. The different modules address imaging quality, plate uniformity and tone curve, system setup, daily quality control, RIP profiling, color space, water analysis, compatibility with Agfa's press room solutions and fountain curve.
Streamlines platemaking and press quality control to achieve results fully in line with ISO and Newspaper quality standards
Expert advice on many different levels
Modular structure to cater to the needs of every printer
Features
Pre-Press IQA
Pre-press IQA guarantees a standardized and reproducible CtP system output quality in accordance with ISO 12647-3. It verifies your CtP output quality. While this program is performed during standard installation, it can also be used to verify the quality of older or previously installed CtP systems.
Pre-Press Plus IQA
Pre-Press Plus IQA manages quality perception based on Pre-Press IQA. The Pre-Press Plus IQA is facilitated at the Advantage N platesetter production site with your engines and your operations and specialist. It follows the Pre-Press IQA CtP output quality verification process. In addition it gives you the additional benefit that you can witness where and how your engine is being assembled and audited.
Pre-Press IQA 4You
Pre-Press IQA 4You is your in-house version of the Pre-Press IQA program. It is designed for the daily control of your CtP output quality.
Press IQA
Press IQA assesses and adjusts print quality for consistent, predictable output and this in conformity with ISO 12647-3.
Press Plus IQA
Press Plus IQA is an extended version of the Press IQA that includes RIP profiling for print quality optimization.
Fountain IQA
Fountain IQA assesses the water quality and the water setup curve and its conformity with the recommendations for fountain solutions. After the analysis, recommendations will be given for dosing of fountain additive and buffer capacity.
Fountain Plus IQA
Fountain Plus IQA is an extension of the Fountain IQA module. It includes water setup curves for Agfa Graphics' pressroom solutions to guarantee optimum printing results with Agfa Graphics' fountain additives.
Fountain IQA 4You
Fountain IQA 4You sets up a procedure for daily quality control of your process water and fountain solution.
Brochures
Related products