Educational Programs
Agfa's educational programs train your staff to get the most out of your machines. This leads to more efficient processes and top-quality end products.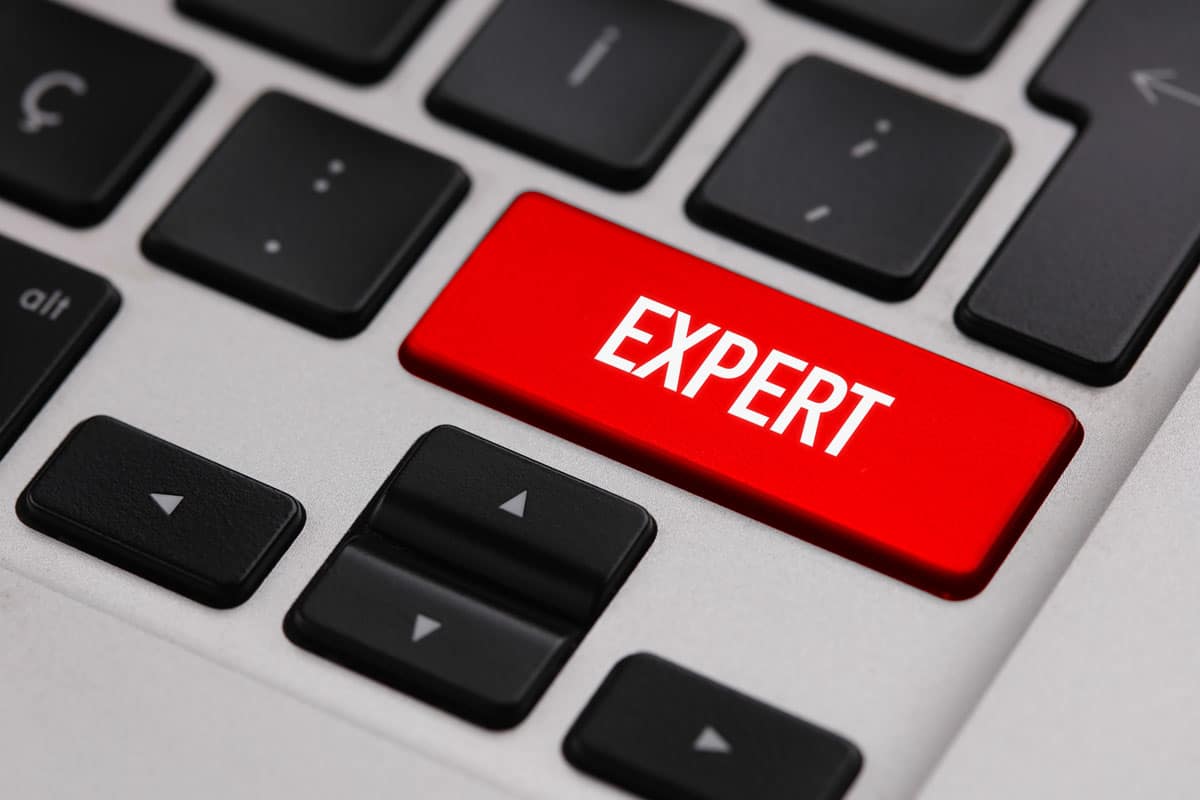 Educational programs increase the in-house technical knowledge of your employees. Seasoned trainers teach your team to operate a piece of equipment, and to understand the technology that makes it work. This allows your staff to identify and avoid potential problems in the future.
The educational programs also increase the motivation and dedication of your staff, because people feel more confident, and perform better in a variety of tasks.
The educational programs include standard and tailored trainings, one-on-one or in the classroom, at your facility or at an Agfa location. Together, we will determine the most profitable approach for your business.
Increased efficiency and quality
Fewer mistakes and more time gains
Heightened motivation of employees
Improved versatility of your staff
Onsite Training
Agfa's onsite training programs are tailored to meet your specific requirements. A workflow analysis is performed to provide insight into your unique environment. Then an appropriate program is created based on your goals. This unique approach to training ensures that the material covered is relevant, and that your organizational needs are met.
The Academy
Agfa delivers one-on-one or classroom training on a variety of topics that affect your business, such as how to use specific equipment or how to operate workflow software. Classes can be scheduled at your convenience either at Agfa location or at your facility.