Customer Finance
Enjoy flexible financing options that match your investment budget and operational expenses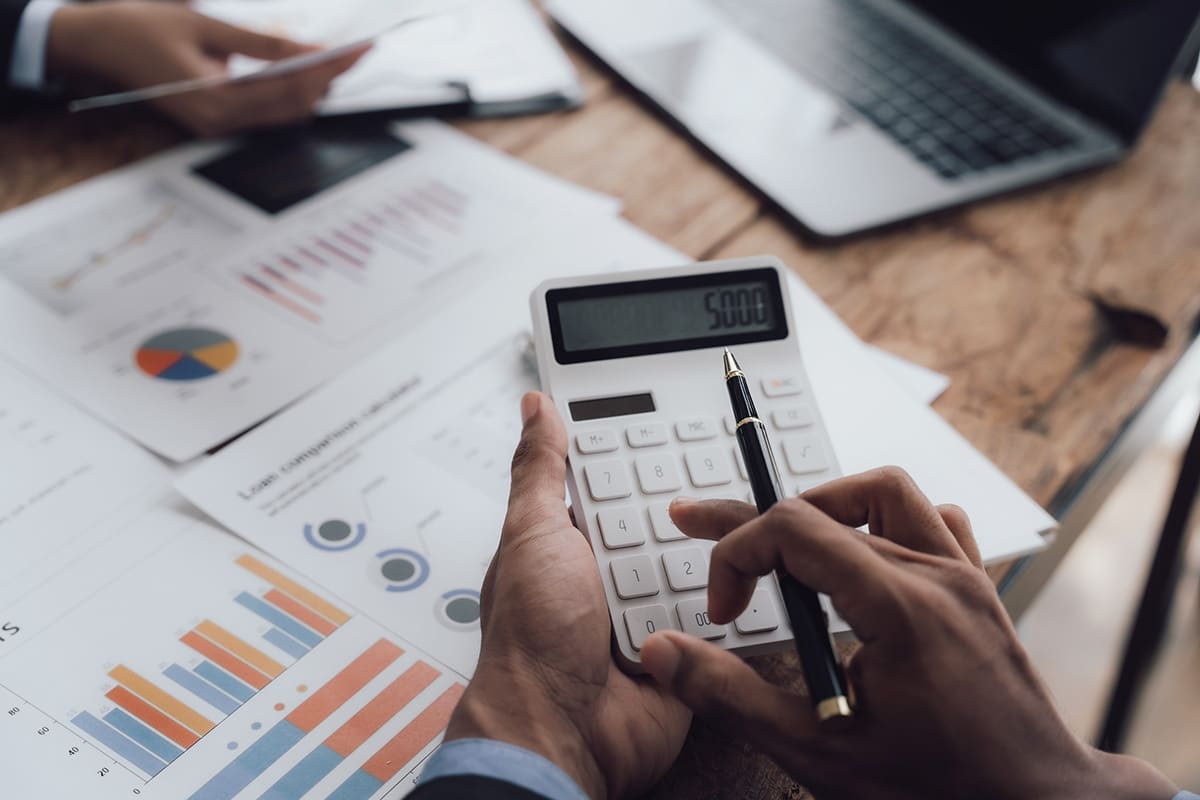 Investing in new printing systems may be challenging. That is why we deploy our in-depth know-how of the sign & display and industrial inkjet printing markets to offer print service providers flexible financing options.
We take your investment budget and operational expenses into account, as well as country-specific and international legislation
Our personal approach guarantees attractive payment schemes that match your individual business requirements and cashflow
You will reach break-even faster and improve your overall return on investment
We provide you with a lot of flexibility, whether your requirements involve expanding your printing system setup or adjusting the terms of your rental payment arrangement
100% project financing
We combine all acquisition and service costs into one package. This includes fees for shipping, delivery, installation, maintenance, training, and more. The bundle simplifies your accounting procedures and enables 100% project financing.
Additionally, the preliminary paperwork you will need to do is limited, as we are committed to putting your new printing system into your hands as quickly as possible.
On- or off-balance sheet agreements
Customer Finance contracts are structured as on- or off-balance sheet agreements, in accordance with both local and international accounting standards.
Together, we look for the optimum set-up considering operational and capital expenditure budgets and determine the most effective way to proceed within your financing mix.
Personal assistance
Agfa's Customer Finance professionals leverage their extensive experience in financial services and a deep understanding of the printing markets to help you.
They engage in direct contact, yet also collaborate seamlessly with the rest of the Agfa team, to obtain the best financing solution.