Avatar T-ZP
Extremely durable and fast zero-process printing plate for newspaper printers and coldset web applications.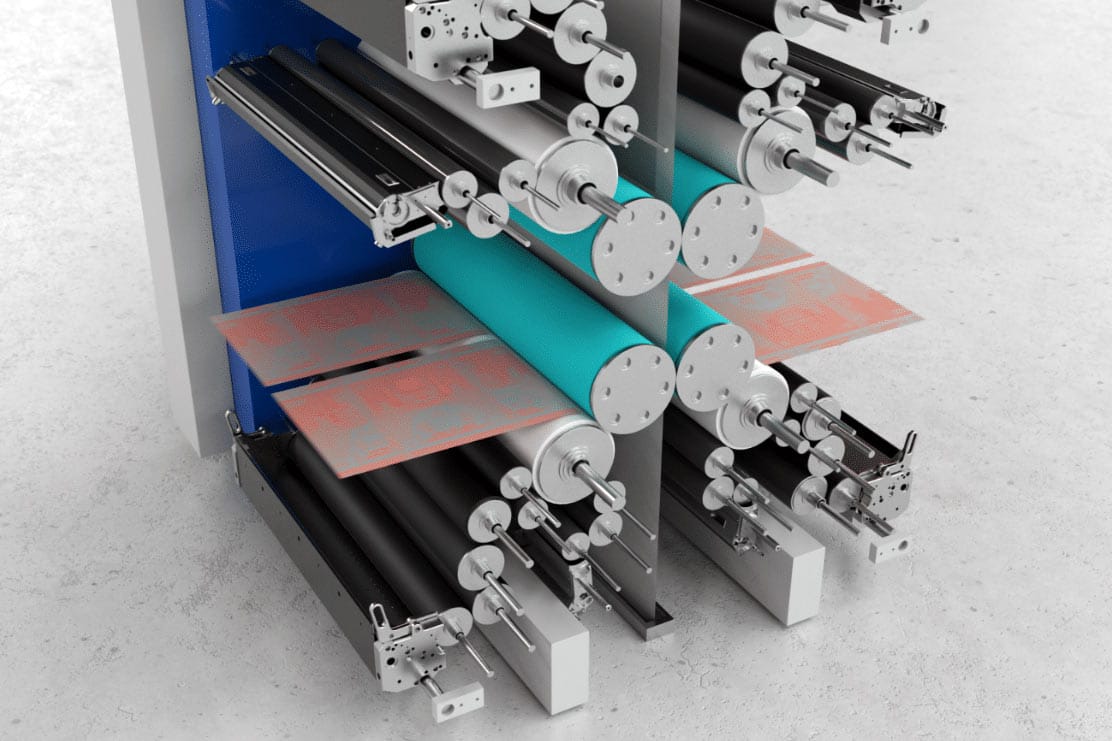 Are you looking for a printing plate that makes a difference? Having trouble finding a way to reduce paper and ink waste? Want a printing plate that is truly ecological, economical and easy to use, and will stand up to some of the most demanding print conditions? Then look no further.
Avatar T-ZP is a thermal, zero-process plate designed for newspapers and coldset web applications. By eliminating processing from plate making, printers can save time and money without compromising on-press performance. Enjoy the benefits of a robust, long-run plate with both conventional and UV inks, which offers fast clean up and restarts. Avatar T-ZP is the fastest no-process plate on today's market offering real productivity and ecology benefits without giving up durability. Meet the new standard for thermal newspapers – Avatar T-ZP.
Fast clean-up and excellent restart behavior reduces paper and ink waste
Extreme durability with run lengths up to 100,000 impressions guarantees more uptime and greater economy without compromising quality
Compatible to vision bender IR camera & barcode reader
Image contrast remains stable in both light (12 h) and dark conditions (5 days)
High plate sensitivity
UV-compatible
Lowest water consumption on press
Comprehensive value offering with ECO³ benefits
Dedicated to ECO³
Agfa is committed to sustainable innovation that focuses on ecology, economy and extra convenience – or ECO³. Our hardware, software and consumables make your prepress and printing operations cleaner, more cost-effective and easier to operate and maintain. ECO³ modules like PressRegister and Oncolor Eco will bring you additional cost savings and production efficiency.
In detail
Make-ready is king
Clean up is fast with Avatar T-ZP, lowering paper and ink waste. Our Avatar T-ZP customers also enjoy up to 20% lower dampening settings, reduced web breaks and they are printing cleaner and sharper.
That's not all! Avatar T-ZP offers impressive restart performance. You can stop and restart your press with minimum waste in no time.
Great productivity
Unlike other no-process plates in today's market, Avatar T-ZP lets you run run your thermal CtP system at full speed for optimal productivity. Not only is Avatar T-ZP the fastest no-process thermal newspaper plate, but it also allows you to go from platesetter to press eliminating chemistry and waste from the print production process.
Consistent quality
As the worldwide leader in newspaper technologies, Agfa offers uncompromising quality. Avatar T-ZP delivers stable and consistent image quality supporting up to 150 lpi, 1-99% depending on platesetter capability. The print quality of Avatar T-ZP establishes a new standard for zero-process plates in today's newspaper market.
Easy to use
Our patented zero-process technology eliminates chemical processing variability for greater convenience. No processor to maintain, no chemistry to warehouse or waste to dispose of, simplifying your day-to-day operation. And you can handle it in standard office light too.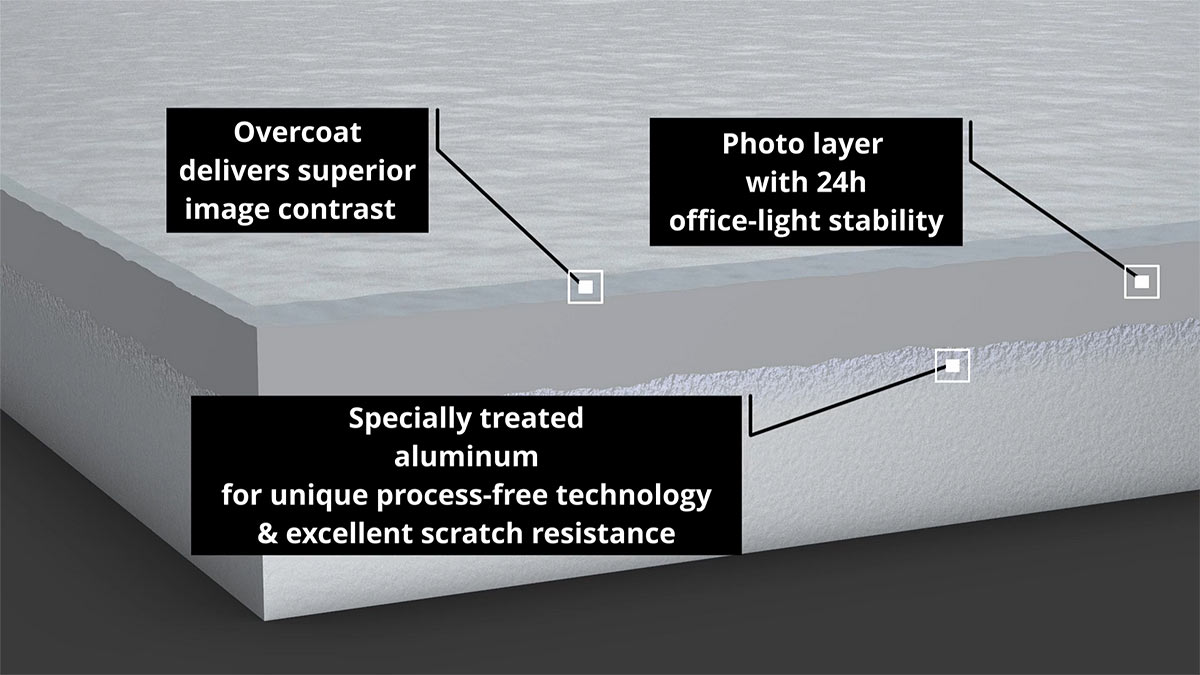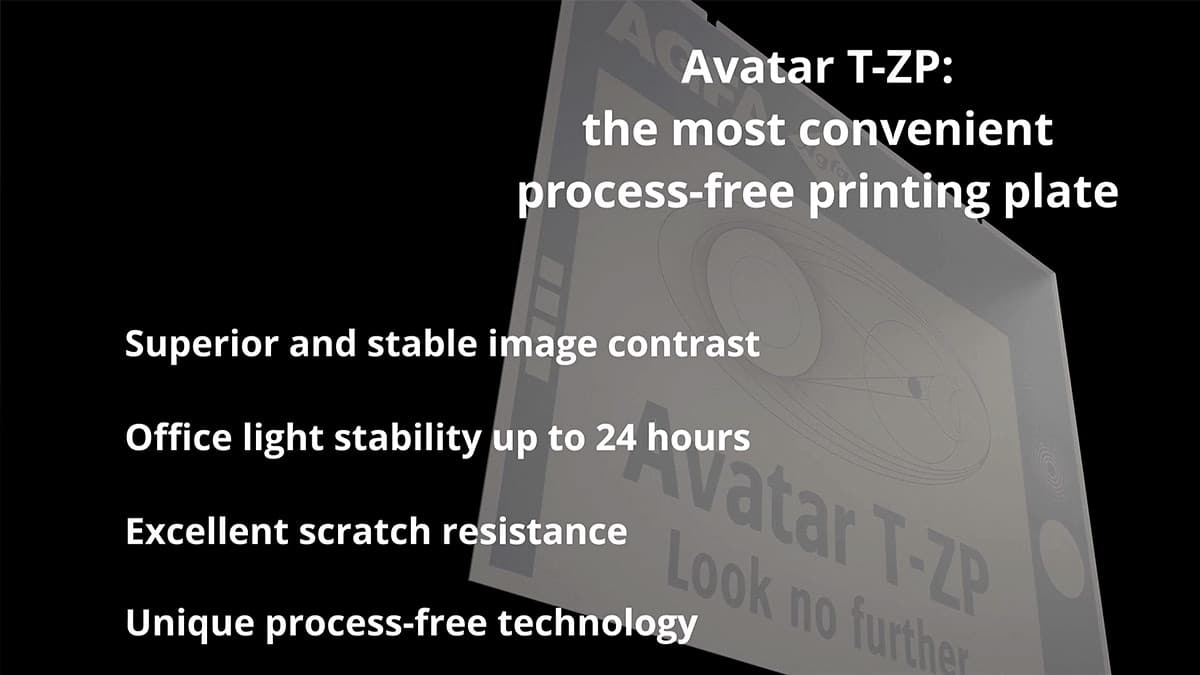 Brochures
Availability
North America only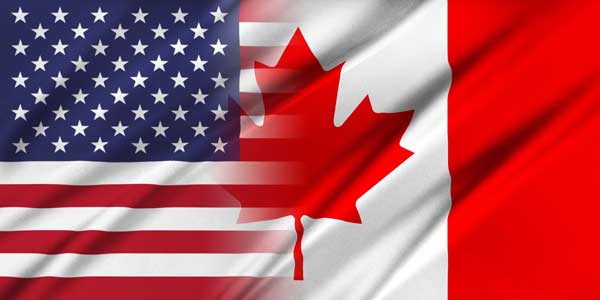 Technical Specs
Technology
Negative working, no process, thermal photopolymer technology
Substrate
High-quality grained and anodized aluminum
Spectral sensitivity
830 nm thermal
Energy
130 mJ/cm²
Platesetter compatibility
Accredited for most common 830 nm external drum plate setters
Plate sizes
All newspaper sizes, single and broadsheets
Gauges
0.15-0.40 mm (0.006-0.016")
Resolution
AM up to 130 lp
Sublima up to 150 lpi
Applications
Newspaper and coldset web applications
Run length
Up to 100,000

Up to 30,000 in UV

Environment

Light conditions
Standard office light
Room conditions (T, RH)
18-24 °C (64-75 °F), <70% RH
Storage conditions
Below 32 °C (90 °F), <70% RH