Asanti Production
Asanti Production is a sign and display workflow solution that includes PDF creation and preflighting. It automates and optimizes your wide-format production process.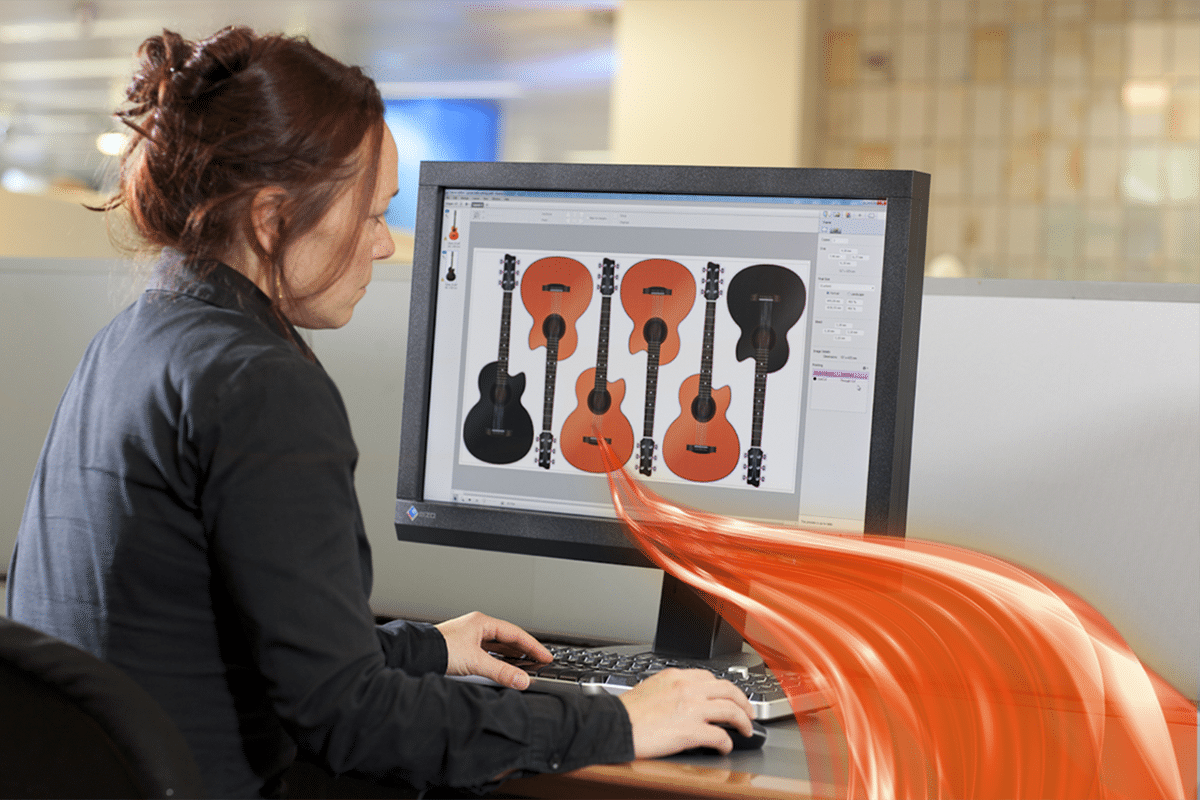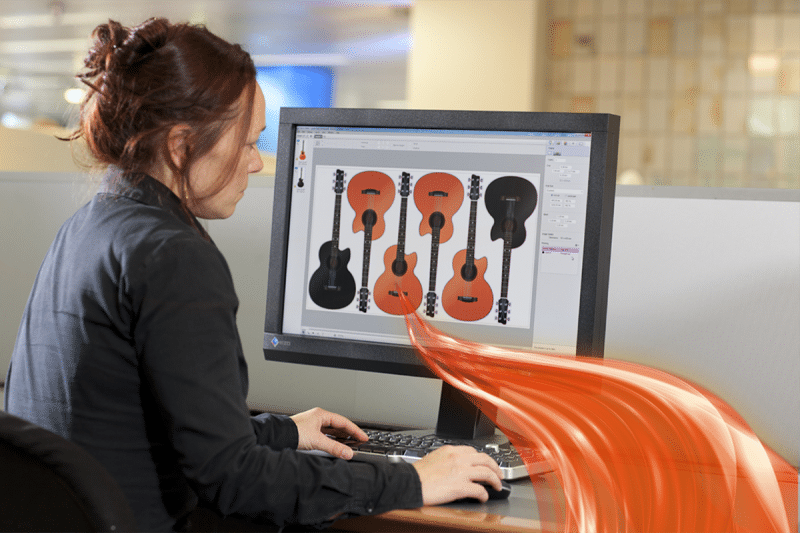 Asanti Production is a software module that puts you in full control of the production process. Its powerful preflighting speeds up production throughput, reducing idle time on wide-format printers, and standardizes all processes to simplify workflow and eliminate production errors. The result is greater quality control, faster turnaround and lower waste.
Asanti Production is part of the Asanti suite, which brings together all prepress functions in a single PDF-based workflow that saves sign and display printing companies a lot of time, money and stress.
Automatic job archiving
Optimized repetition and content positioning
5-client license for simultaneous logon
Automatic ganging ensures media optimization and saves operator time
Automatic mark placement for finishing purposes
Custom preflight actions
Features
Advanced automation
Asanti includes automatic media optimization and template-based production, automatic job layout and positioning, and true-shape nesting. The automatic collection of images allows you to gather all artwork for a specific press and specific media, and to optimally nest it on the print sheet or roll, taking copy count and bleed into account.
Asanti Preflight
Automatic checking of PDFs and other file formats (TIFF, BMP, PNG…) takes away the hit-and-miss elements of file preparation, ensuring layers and transparency are handled correctly, and flagging up warnings and listing problems which will show in the final printed output.
Asanti for Packaging
Embedded in the Asanti interface is all functionality required to prepare and process packaging jobs on your digital printer. With this option enabled, Asanti lets you import and manage cut lines, and automatically snags the images to the right position delimited by the lines provided in the CAD Cam file. It manages the different station numbers and lets the operator resolve any potential bleed overlap and work out line types for structural and technical processing like dimensions, annotations, foils, glue, varnish…
Asanti Autocollect
This feature automatically gangs incoming images that need to be printed on the same media in the same quality. It minimizes waste, reevaluating the ganging possibilities each time a new PDF is coming in, and submits the job to the printer when particular pre-defined criteria are met.
Asanti Automate TP
For even more advanced automation, the Asanti Automate Task Processor option provides flexibility for collecting Hot Tickets by defining various rules/conditions that steer the processing of input document, depending on their attributes.
Integration
Asanti's functionality results in optimal compatibility with other software tools and third-party print production systems. Using a standardized JDF-compliant job ticketing system, Asanti controls and automates everything from start to finish, regardless of output device. It perfectly integrates with other Agfa software tools:
Asanti StoreFront web-to-print software to automate order processing and generate additional business;
PrintSphere, a cloud-based service that offers a standardized way for production automation, easy file sharing and safe data storage;
PrintTune print standardization software that guarantees color consistency.