Asanti Enhancers
Asanti Enhancers boost your Asanti with more output possibilities and increased productivity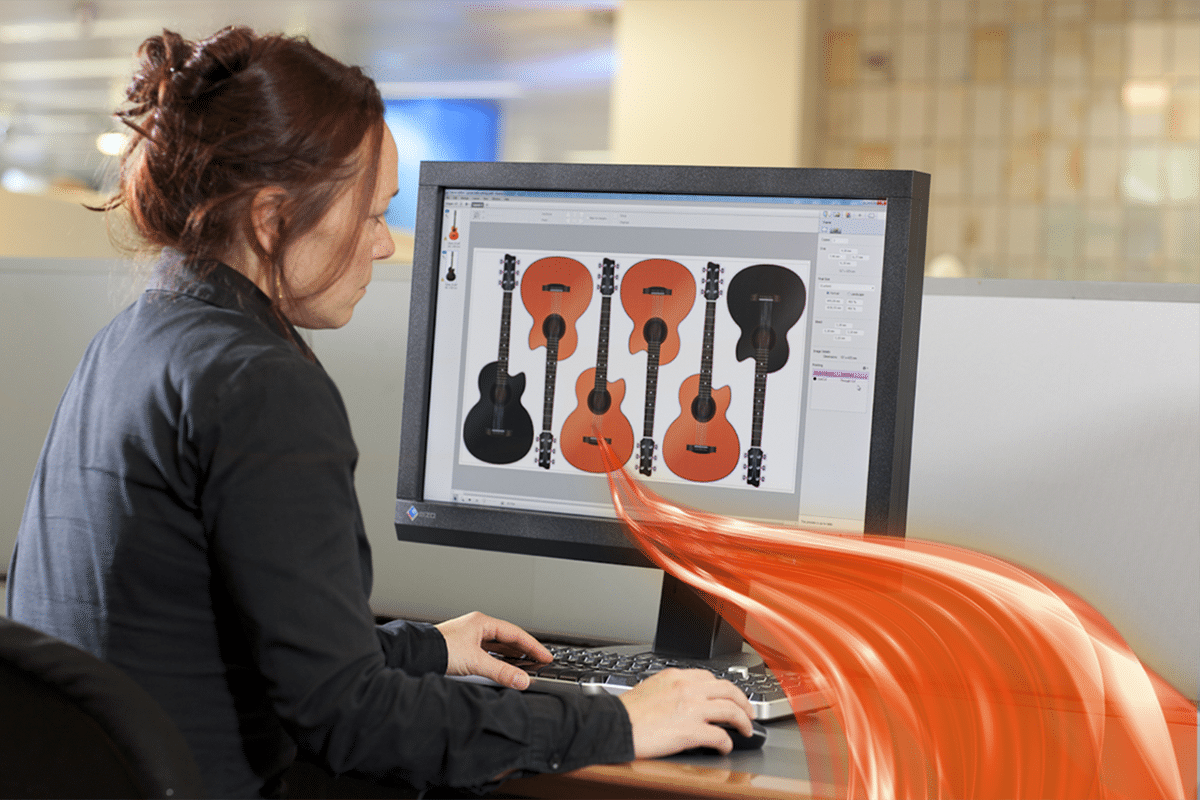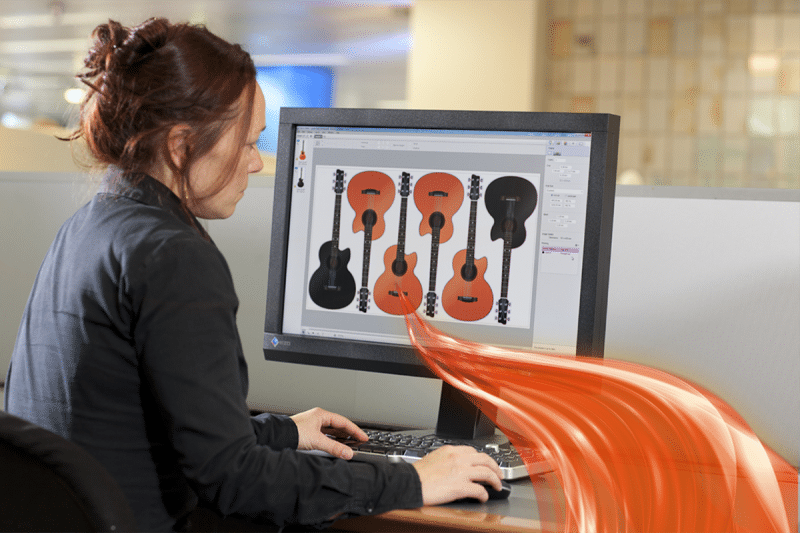 Do you use our Asanti workflow to streamline the production process of your wide-format print jobs? Congratulations! That means you have already simplified and improved all the steps from taking incoming data through to outputting the final product.
Asanti Enhancers take your productivity one step further. They allow you to meet changing performance requirements and to scale Asanti according to the needs of your digital printing business. Agfa has developed productivity enhancers to increase your production levels, and connectivity enhancers to expand your output possibilities.
Added versatility and scalability
Increased automation
Heightened productivity
Additional job management features
More output possibilities
Features
Productivity Enhancers
The productivity enhancers improve your overall profitability. They allow you to add hardware, upgrade your throughput and enable true shape nesting.
Connectivity Enhancers
The connectivity enhancers add TIFF, PDF and non-Agfa printer capabilities to your output possibilities. And they create JDF/JMF links for your management information system – increasing integration and automation even more.
Technical Specs
Productivity Enhancers
Additional render capacity to increase throughput and drive additional devices
Increases the amount of APPE instances to ensure that files are processed swiftly to avoid production stops. If required, the Asanti server can be expanded with additional computing power. By expanding the hardware of the Asanti environment, a fail-over solution becomes available.
One Way Vision
An easy-to-use mechanism to create see-through graphics on non-perforated transparent material.
 Finishing integration

Adds cut lines using the Asanti cut editor. This editor detects outlines automatically and generates a cut line based on them. If needed, this automatic mode can be further finetuned by manually editing the cut line or drawing additional kiss cut lines.
Saves time when finishing products by adding barcodes. These barcodes identify the job and make sure the right cut file is loaded in your digital cutting device.

True Shape Nesting
Optimized retention and positioning of irregular shapes on available media, based on copy count
Automate TP
A new Task Processor, which provides more flexibility for collecting Hot Tickets by defining various rules/conditions that steer the processing of input documents depending on their attributes.
Seamless Step & Repeat
To create curtains or wallpaper, a specially created image gets repeated horizontally and vertically, thus creating an endless pattern or image. This enhancer makes sure that the initial image is stepped in such a way that no white lines or seams are visible in the repeat print.
Packaging
Embedded in the Asanti interface, the Asanti Packaging pack bundles all features that allow you to prepare and process packaging jobs: Importing a CAD design, adding artwork, managing overprint of flaps automatically snagging images to the right position… It manages the different station numbers and lets you resolve any potential bleed overlap and work out line types for structural and technical processing like dimensions, annotations, foils, glue, varnish…
Connectivity Enhancers
Non-Agfa Output Link
Output to all 3rd party high-res devices
Additional User / Client
Allows you to create and manage jobs with five additional users within one Asanti server environment.
Kanji 2

Normalizes and renders Kanji fonts at high resolution
The license determines the amount of fonts that can be used
Required for the Japanese market

Production dashboard
Retrieves all production data such as media consumption from the print engines and shares that information with the stakeholders on dedicated web pages. The same data can be exported to an MIS or ERP solution for further integration and post-calculation purposes.
Asanti Network

Discover a wealth of knowledge on AsantiNetwork, the official online community for Asanti users.
Read more
Adobe Solution Partner

Asanti's integration of the latest Adobe PDF Print Engine (APPE) allows for new levels of freedom and creativity.
Read more
Microsoft Gold Certified Partnership

Agfa has been a Microsoft Gold Certified Partner for decades, evidence of our competency in ISV/Software Solutions, expertise and impact on the technology marketplace.
Read more
Related products