Arziro Authenticate
Découvrez Arziro Authenticate, une solution logicielle à la demande (Software-as-a-Service) tout-en-un qui offre aux instances gouvernementales, propriétaires de marques, détaillants et clients un moyen simple, mais très efficace, de confirmer l'authenticité d'un produit ou d'un document de sécurité. Une solution capable de détecter les détournements de produits ainsi que les activités du marché gris et qui comporte des outils de fidélisation client.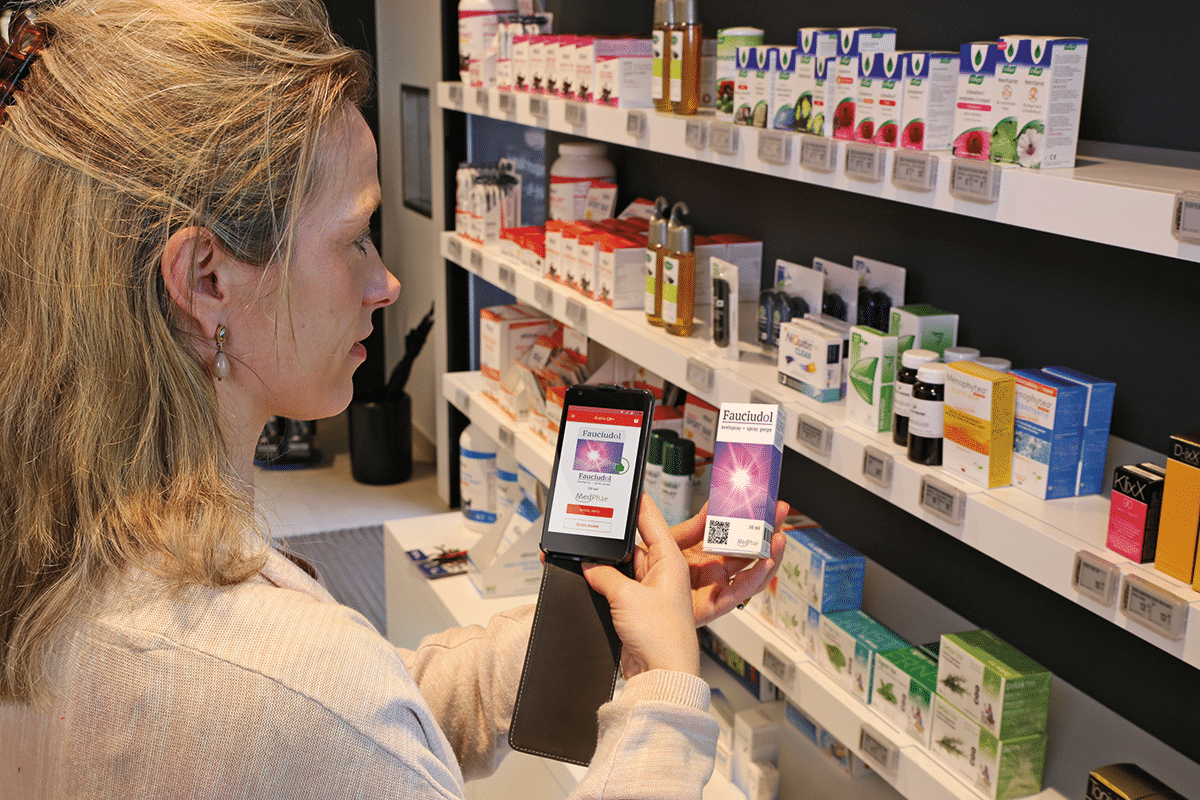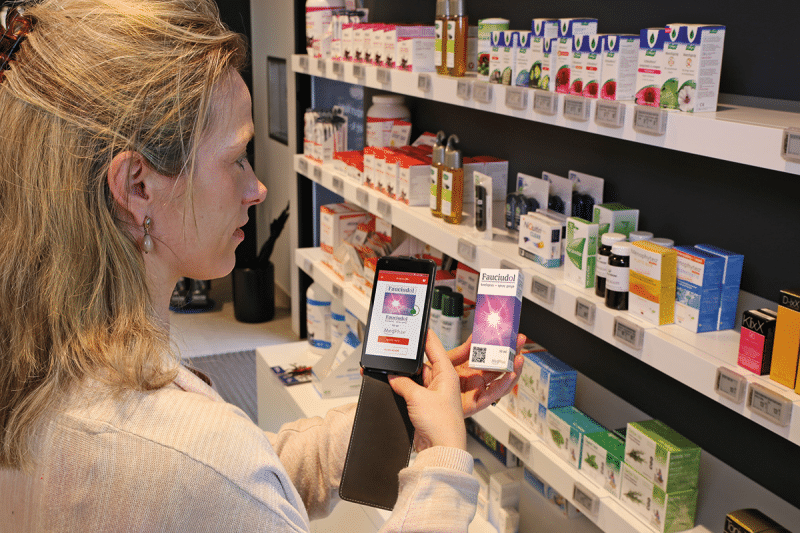 Et si la possibilité de détecter les activités du marché gris, de dévoiler les détournements de produits et de vérifier l'authenticité d'une création ou d'un produit était à la portée de tout un chacun ? Les faussaires n'auraient plus aucune chance d'inonder le marché avec de fausses créations. C'est exactement ce que vous offre Arziro Authenticate, un module commercialisé en complément d'Arziro Design (Plus). Il s'agit d'une solution logicielle à la demande (SaaS – Software-as-a-Service) qui permet aux distributeurs, détaillants et consommateurs de vérifier la légitimité d'un article.
Au service des entités gouvernementales, institutions et propriétaires de marques pour les aider à analyser les activités illégales et à prendre des mesures efficaces, Arziro Authenticate génère des codes QR+ sécurisés impossibles à reproduire qui peuvent être directement imprimés sur un produit sensible à la contrefaçon. Grâce à une rapide analyse effectuée à l'aide d'un simple smartphone, les utilisateurs peuvent alors vérifier si l'article est authentique.
Mais l'outil ne se contente pas de créer des codes uniques qui arrêtent même les meilleurs faussaires. Il connecte également les produits à Internet, favorisant ainsi la fidélisation des clients tout en intégrant des fonctions de suivi et de traçabilité. De plus, il permet aux propriétaires de marques d'accéder à des données primordiales et à des informations relatives au marché permettant d'affiner leurs stratégies. Des données qu'il est également possible d'importer ou d'exporter vers d'autres solutions de gestion de type GCL ou GRC.
Safeguards customer trust, brand reputation and sales revenue by thwarting forgery.
Collects data about grey market activities, product substitution, product refilling and consumer behavior.
Enables the creation of a very effective ROI program based on grey market activities, product diversions and counterfeiting data.
Drives customer engagement and enables tailor-made, one-on-one user interaction and m-commerce.
Supports track and trace for pedigree purposes.
Provides rich data to take effective actions against illegal activities.
Offers support for NFC tags as a separate or additional security layer.
Regarder la vidéo
Demander une démonstration et une brochure
Caractéristiques
Authentification instantanée
Arziro Authenticate se décline sous la forme d'une application pour smartphone, d'un serveur de veille stratégique en mode SaaS ainsi que le recours à des codes QR spéciaux comprenant un graphique sécurisé impossible à reproduire. Les distributeurs, détaillants, inspecteurs et clients peuvent facilement numériser ces codes avec la mini app dédiée, permettant de recevoir immédiatement et en en temps réel, un retour d'informations sur l'authenticité de l'article contrôlé.
Deux applications de numérisation
L'authentification est effectuée par le biais de l'application client Arziro QR+ ou de l'application professionnelle Arziro Enterprise. Les applications Arziro QR+ sont gratuites et disponibles via les boutiques iTunes et Google Play.
Les clients peuvent télécharger leur application (personnalisable selon leur marque) pour numériser les codes QR classiques, les codes QR+ sécurisés et les tags NFC. L'application Arziro Enterprise est utilisée par les professionnels par le biais d'une connexion officielle qui leur permet d'accéder à des caractéristiques supplémentaires, telles que le suivi et la traçabilité, la validation des impressions, la gestion des bobines, l'inspection professionnelle et bien plus encore.
De précieuses informations sur le marché
Arziro Authenticate est bien plus qu'une solution d'authentification sécurisée. Elle apporte de nouvelles fonctionnalités, intègre les outils Google Analytics et permet aux entreprises de bénéficier de données enrichies mises à leur disposition par le biais du serveur SaaS Arziro.
Lors de chaque numérisation, Arziro Authenticate récupère des données qui permettent aux propriétaires de marques de comprendre les préférences des consommateurs, de trouver l'origine des détournements vers le marché gris et de localiser l'introduction de contrefaçons. Ces analyses offrent des connaissances approfondies de grande valeur concernant le marché, afin d'adapter les stratégies de ventes et d'évaluer les pertes de recettes. De plus, Arziro Authenticate peut exploiter les données des utilisateurs pour montrer tout contenu relatif associé aux produits ou aux documents, pour chaque observateur individuellement.
Une technologie logicielle intégrable et sécurisée
Arziro Authenticate est une solution SaaS hébergée dans l'infrastructure privée et sécurisée d'Agfa en mode 'Cloud' (informatique en nuage). Une solution éprouvée qui s'appuie sur la même technologie utilisée depuis de nombreuses années pour stocker des informations médicales et militaires confidentielles. La solution est fournie avec Arziro Design (Plus) et s'intègre facilement avec le flux de production Arziro Production.
Arziro Authenticate génère des codes cryptés pour Arziro Design dont seuls les créatifs spécialisés et imprimeurs de sécurité peuvent valider hors ligne les versions finales, à l'aide des bonnes clés de déchiffrement. Les résultats des numérisations peuvent eux, être consultés en ligne en toute sécurité. Les imprimeurs disposent d'un portail distinct de celui destiné aux propriétaires de marques, gouvernements et institutions et de ce fait, ont donc accès à différents types de données.