Arkitex Sublima
Arkitex Enhance Sublima is screening technology that reveals the finest details. It improves printing quality to a level you have never seen before.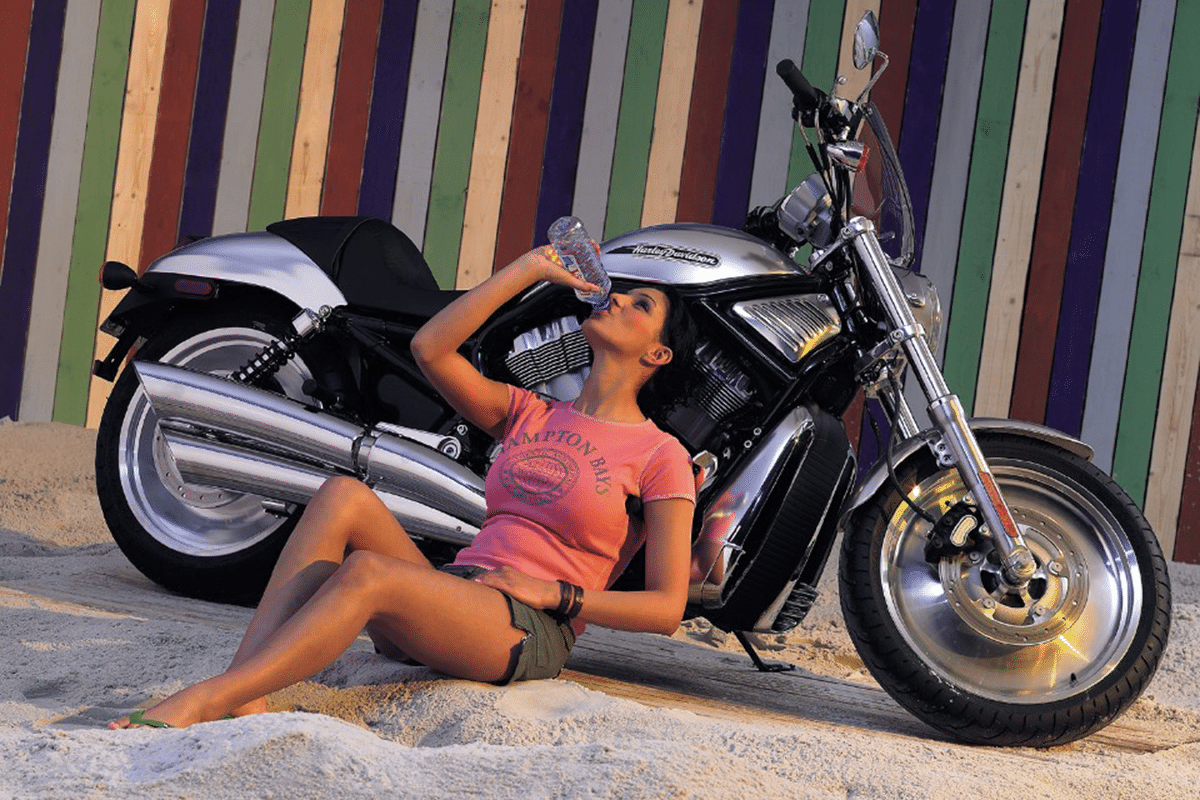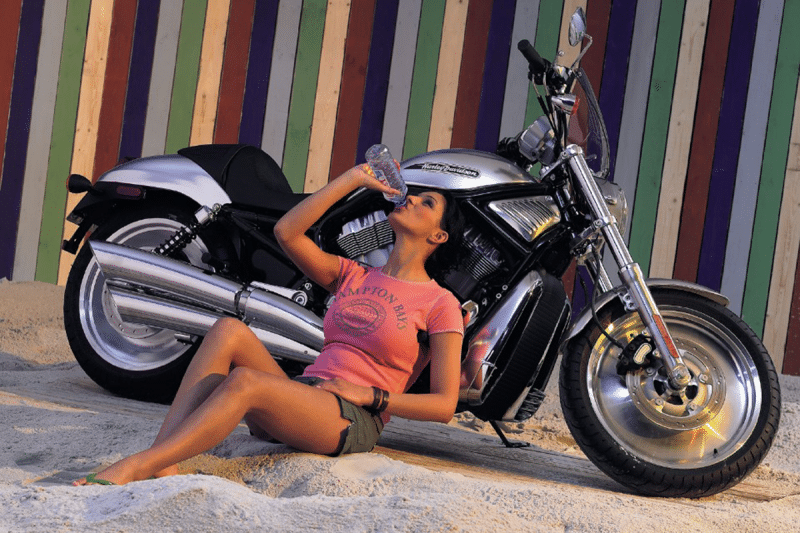 Each and every newspaper production is better off with Arkitex Enhance Sublima. Thanks to Agfa's patented screening technology, Sublima achieves the highest levels of detail: 180 lpi with no extra effort on press. And in conventional screening of 100 lpi, color transitions are very smooth, with a tonal range of 1 to 99 percent.
Sublima works with your production system. It takes the specs of your press into account, which results in a very efficient workflow. Process tints, fine lines, delicate typefaces: every detail gets printed.
Significantly improved print quality, allowing you to convince every customer;
Low-cost spot-color conversion;
No risk of costly re-prints;
More paper types allowed;
No additional labor costs or lengthy staff training required.
Features
Unmatched Print Quality
Arkitex Enhance Sublima raises print quality significantly, allowing your sales staff to solicit a higher level of clientele. Arkitex Enhance Sublima lets your press easily hold a 1 – 99% dot at higher frequencies, so it captures the finest details, and produces vibrant colors.
High-detail, Regardless of Size
Arkitex Enhance Sublima allows you to enlarge or reduce images with no effect on quality or the ability to retain details.
More Media Options
Arkitex Enhance Sublima widens the variety of papers that you can use at high line rulings. It allows you to print at the same level of quality on high-gloss coated stocks, translucent vellums, and newsprint.
Easy, Low-cost Color Conversion
Arkitex Enhance Sublima allows you to create tints, solids, and type that simulate spot colors using only CMYK. This lets you produce a wider range of colors, without having to purchase customized colors and constantly switch inks.
Removal of Imperfections
Arkitex Enhance Sublima eliminates subject moiré by using high line-screen frequencies, which saves you the risk of costly reprints.