Arkitex Production RIP
The Arkitex Production RIP helps you meet your tight printing deadlines by interpreting PostScript language quickly. Highly compatible and expandable.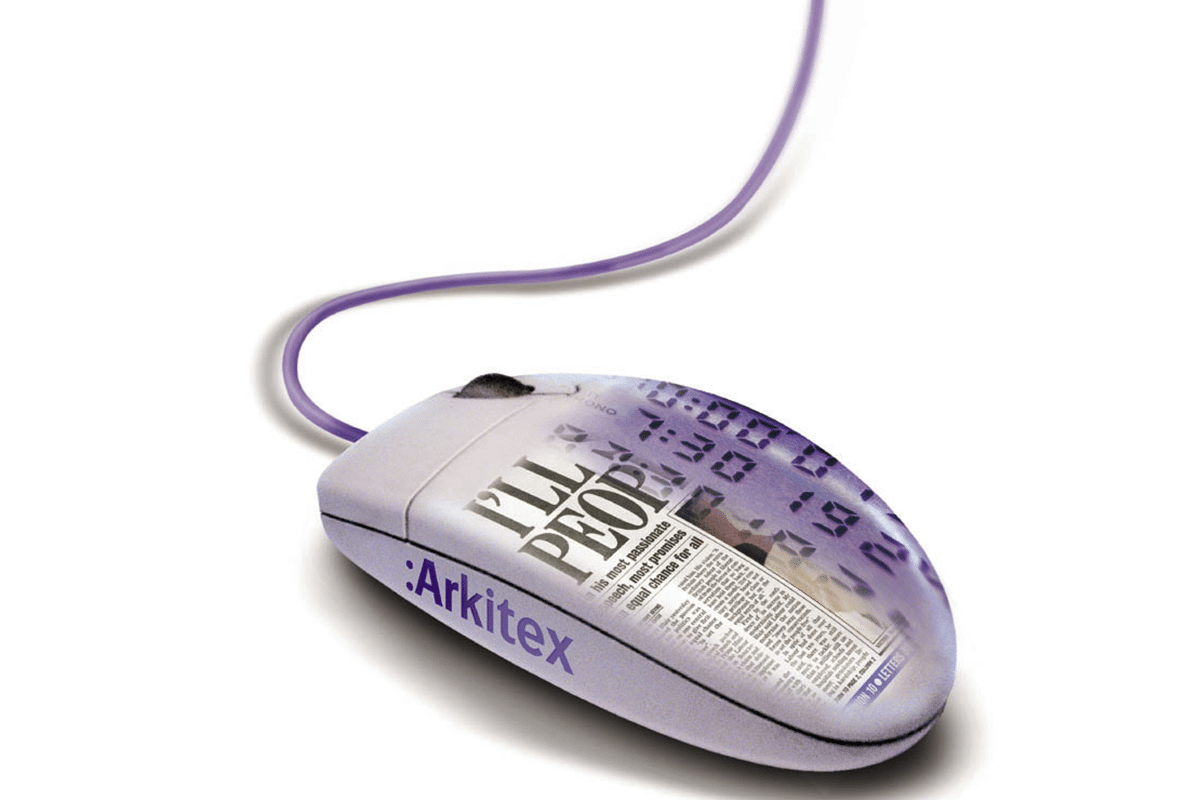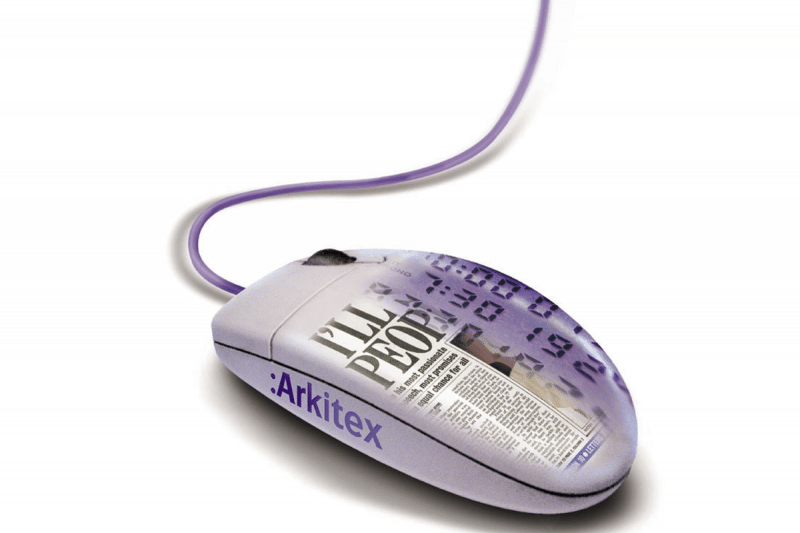 Arkitex Production RIP is Agfa's intelligent workflow solution for today and beyond. It's always compatible with your files: this software solution is kept up to date with PostScript and PDF, font specifications and image file formats as well as the relative standards from independent bodies.
Arkitex Production RIP is easily expandable. Advanced screening? Color management? Trapping? All these options can be added.
Arkitex comes with a RIP-based system called RIPDrive, which allows you to integrate Arkitex Production RIP and Arkitex NewsDrive on the same platform. This creates a very compact and effective mini-workflow system running an Agfa recorder.
Compatible
Expandable
Parallel page processing for greater throughput
Handles jobs quickly
Able to process jobs of virtually
Features
Up-to-date compatibility
Arkitex Production RIP is totally compatible with
PostScript® levels 1, 2 and 3, EPS, DCS (1 & 2)
PDF 1.0, 1.1, 1.2, 1.3, 1.4, 1.5, 1.6, 1.7, ISO 32000-1
PDF/X-1a:2001 & PDF/X-3:2002, PDF/X-1a:2003 & PDF/X-3:2003
PDF/X-4:2008, PDF/X-4p:2008, PDF/X-4:2010, PDF/X-4p:2010
PDF/X-5g:2008, PDF/X-5pg:2008, PDF/X-5g:2010, PDF/X-5pg:2010
PDF/VT-1, PDF/VT-2
XPS 1.0
JPEG, TIFF
High performance
Full multithreaded support for added speed;
Parallel Page Processing, allowing for the interpretation of one page whilst an earlier page is being composited and rendered, which in turn allows for greater throughput;
Raster PDF output to facilitate soft proofing.
Versatililty
Although particularly suited to Arkitex workflow systems, Arkitex RIPs can also output to other workflow and transmission systems.