Arkitex OptiColor
Arkitex Enhance OptiColor Server automatically transforms colors to the target space. All thanks to patented Agfa technology.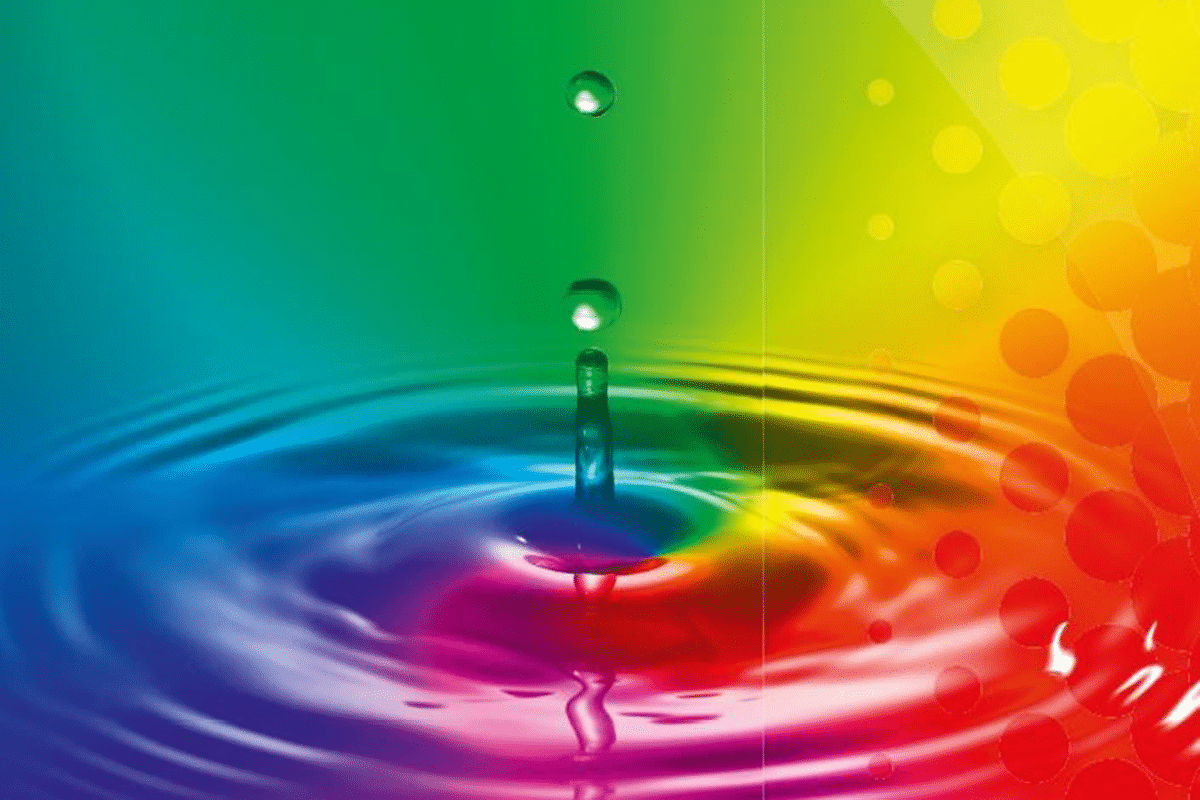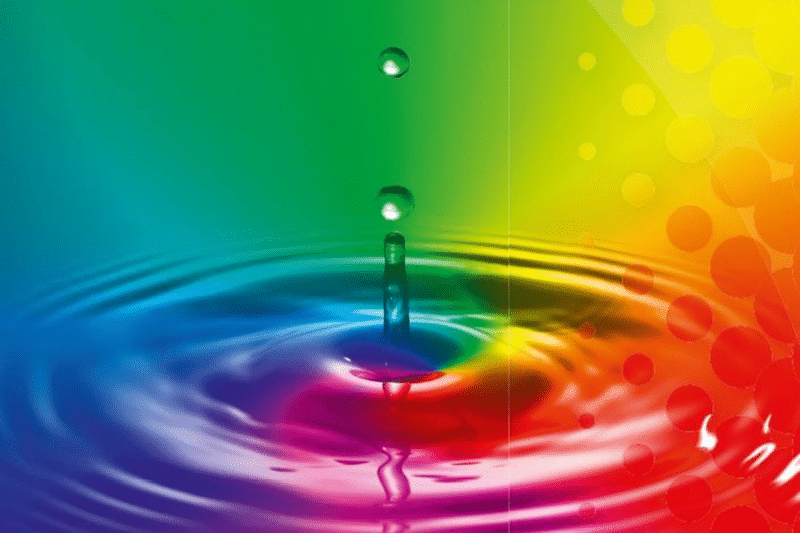 Arkitex Enhance OptiColor offers you great gains in color quality, while it is completely automatic.
In addition to OptiInk re-separation, where separations are optimized for a specific target device, OptiColor will automatically convert color on the fly using automatic Smart Input Space Recognition or SISR. If an advertisement is created for commercial print, and supplied as is for newspaper printing it may look darker and dull or muddy. Re-separation or ink-save does not improve the visual appearance for the new target device. OptiColor will get the original intended vivid colors as close as possible reproduced in the target color space. Even if the source space is wrongly tagged or unknown. Since the higher tonal value increase of Coldset is taken into account, separations will be lighter, resulting in less ink on paper, further improving printability and better color results.
Automatic Color transformations to target space.
All press and paper Industry standards are included.
Smart Input Space Recognition (SISR), for accurate color space transformations.
Multi-channel output, producing PDF outputs for multiple press outputs, web and mobile platform use.
Features
Intelligent Profiling
Agfa's SISR intelligently analyses incoming images from both advertising and editorial to determine the source color space. Arkitex Enhance OptiColor automatically calculates the color space and converts it to the specific target space.
Flexible Open Architecture
OptiColor estimates color and applies transformation to open industry standard ICC profiles.
Automated Color quality
Arkitex Enhance OptiColor will get the original intended vivid colors as close as possible reproduced in the target color space automatically.
Standalone or Integrated
Arkitex Enhance OptiIColor Server is completely independent. It can also be integrated into Agfa's Arkitex workflow or any other workflow. It's automatic and so easy to use that it requires no special in-house knowledge once installed.
Absolute Automation
Once you set up your parameters, Arkitex Enhance OptiColor needs no further intervention. It operates in the background to increase productivity and color quality.