Arkitex Courier
Arkitex Courier est votre solution de transmission des pages pour une parfaite intégration avec votre système de flux de production. Vous gardez un contrôle total sur vos processus de production.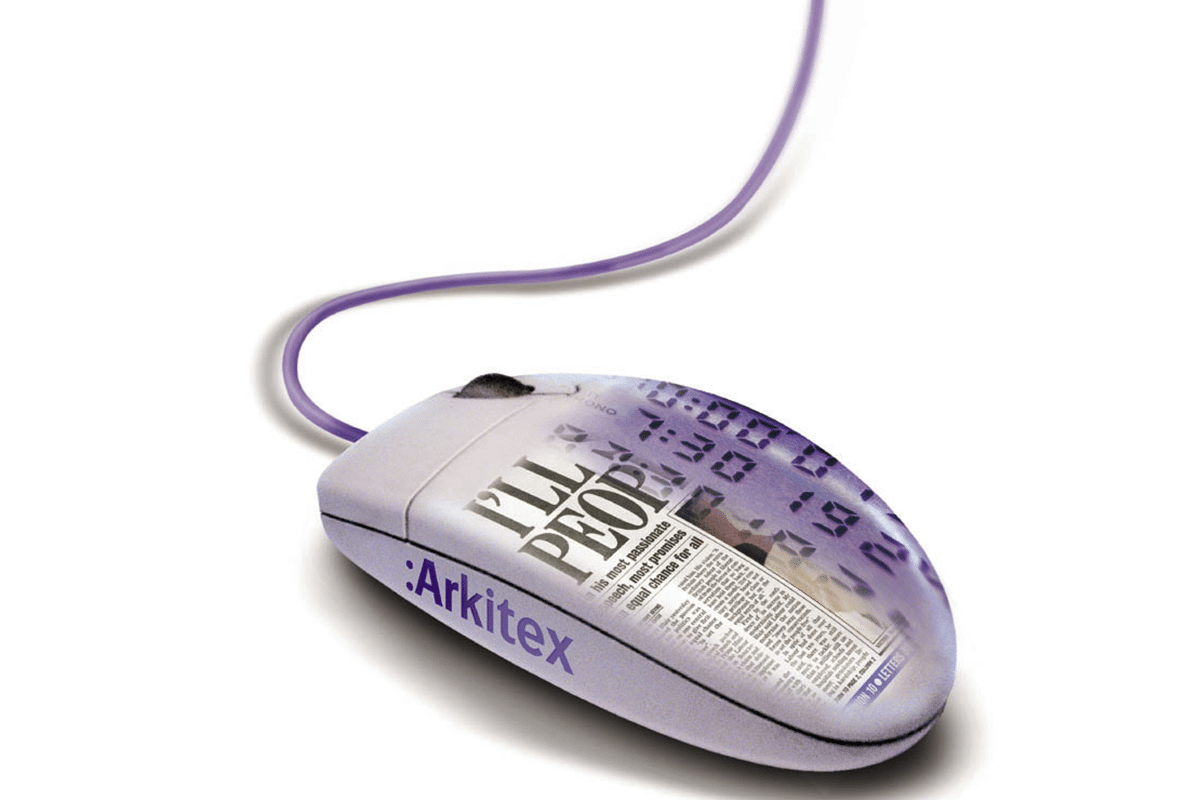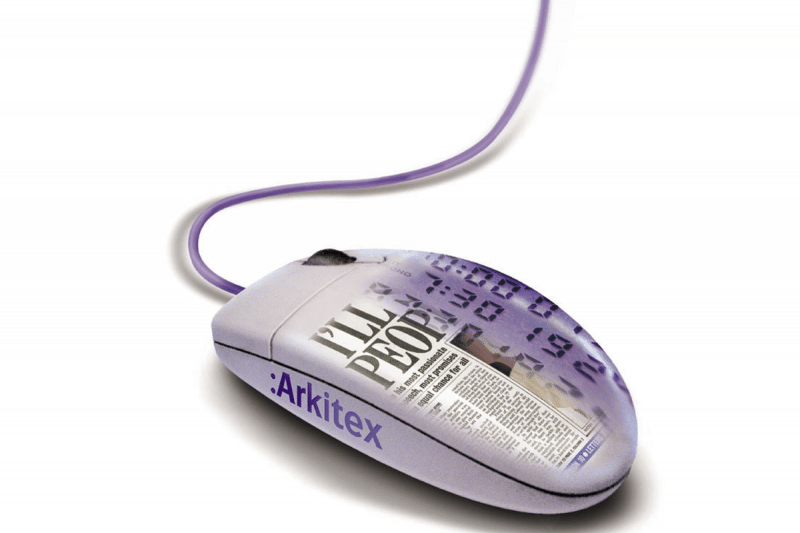 For Arkitex Courier, it doesn't matter at all which file format your company uses. Its prime goal is simple: quickly transmit your newspaper pages from one site to another. Thanks to the popular Java 2 Enterprise Edition (J2EE) technology, your page transmission is always secure. Arkitex Courier provides each authorized user with an extensive range of simple-to-use tools, allowing them to make real-time decisions to meet changing production needs.
Vos solutions de planification existantes connectées pour un flux de production plus efficace
Un meilleur contrôle
La capacité à prendre des décisions concernant la production en une fraction de seconde
La transmission sécurisée de vos pages à travers plusieurs sites
Une gestion solide et intelligente des noms de fichiers reconnus et non reconnus
Caractéristiques
Une solution éprouvée pour la prise en charge des pages
Arkitex Courier peut transmettre en toute sécurité plusieurs éditions avec de nombreuses variations et versions vers divers sites. Il inclut la prise en charge d'une épreuve 'écran ou sur papier sans approbation obligatoire des pages et/ou des plaques.
Un contrôle évolué
Bien que les tâches dans Arkitex Courier soient automatisées, vous conservez toujours un contrôle absolu sur les actions  utilisateurs autorisées. Plusieurs niveaux d'autorisation permettent de veiller à ce que les utilisateurs ne puissent effectuer que les tâches qui leurs incombent..
Gestion intelligente des fichiers
La gestion efficace et intelligente des noms de fichiers reconnus et non reconnus permet de réduire la perte des fichiers et les délais qui sont toujours onéreux. Arkitex Courier gère tous les types de fichiers pour que votre entreprise puisse fonctionner sans anicroche.
Convivial
L'interface utilisateur intuitive fait d'Arkitex Courier un logiciel facile à comprendre et simple d'utilisation., qu'il serve à la planification, au suivi ou à la gestion complète de production avec des retours d'information. L'interface utilisateur graphique prend en charge plusieurs langues ainsi que des flux de production de fichiers composites ou séparés.