Arkitex Courier
Arkitex Courier is your page transmission solution for a seamless integration of your workflow system. You stay in complete control over the process.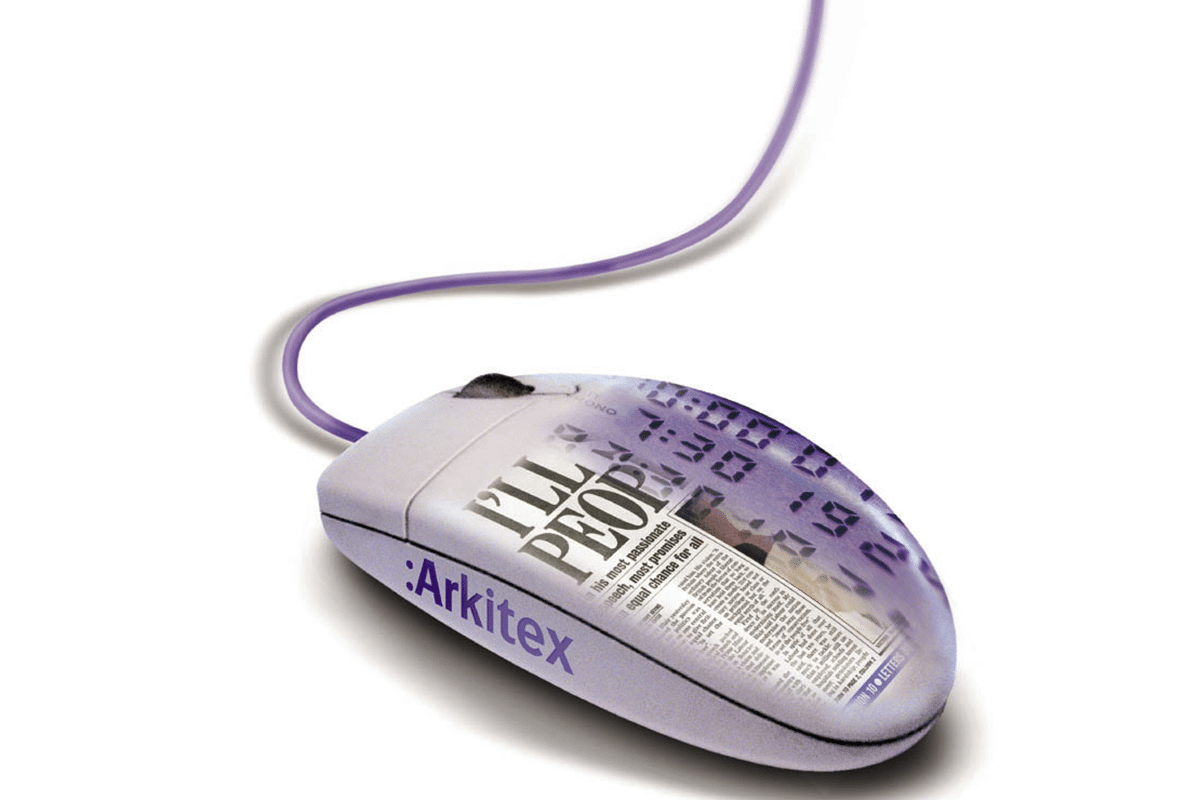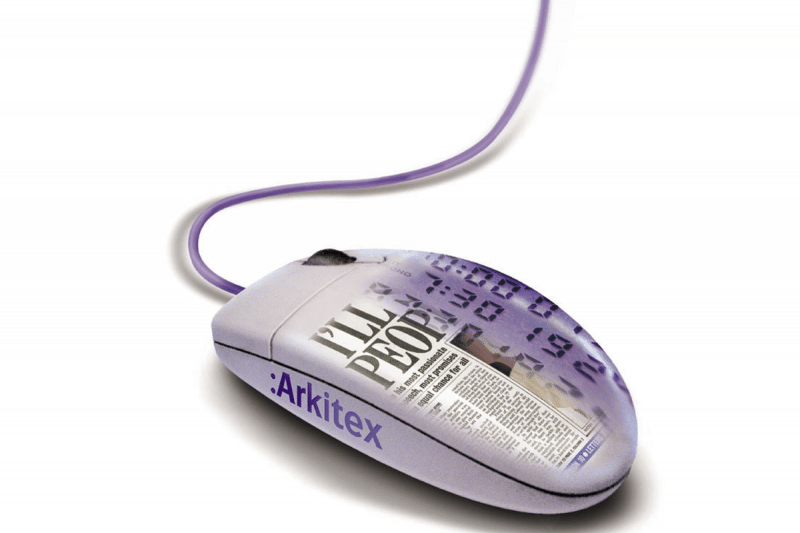 For Arkitex Courier, it doesn't matter at all which file format your company uses. Its prime goal is simple: quickly transmit your newspaper pages from one site to another. Thanks to the popular Java 2 Enterprise Edition (J2EE) technology, your page transmission is always secure. Arkitex Courier provides each authorized user with an extensive range of simple-to-use tools, allowing them to make real-time decisions to meet changing production needs.
Your existing planning equipment connected for a more efficient workflow
Greater control
The capability to make split-second production decisions
Secure transmission of your pages across multiple sites
Strong and intelligent handling of recognized and unrecognized file names
Features
Powerful Page Transmission and Support
Arkitex Courier can safely and securely transmit multiple editions with multiple variations and versions to multiple sites. It includes support for soft proofing and hard proofing with page and/or plate approval.
Advanced Control
While tasks in Arkitex Courier are automated, the authorized users always remain under your complete control. Multiple permission levels ensure only authorized users can perform certain tasks.
Intelligent File Management
Strong and intelligent handling of recognized and unrecognized file names reduces the loss of files and delays that cost you money. Arkitex Courier manages all types of files, keeping your operation running smoothly.
People-friendly
Arkitex Courier's intuitive user interface makes the system easy to learn and simple to use – whether it is for planning, tracking, or complete management with feedback. It features GUI support for multiple languages and both composite and separated workflows.