Apogee DigitalPrint Link
Apogee DigitalPrint Link verlinkt digitale Druckmaschinen mit Apogee Prepress zu einer einheitlichen Hybrid-Druckvorstufen-Workflowlösung, die On-demand-Druckaufträge auf digitalen Druckmaschinen automatisiert und den Druckvorstufenworkflow für traditionelle Offset-Druckproduktion verbindet.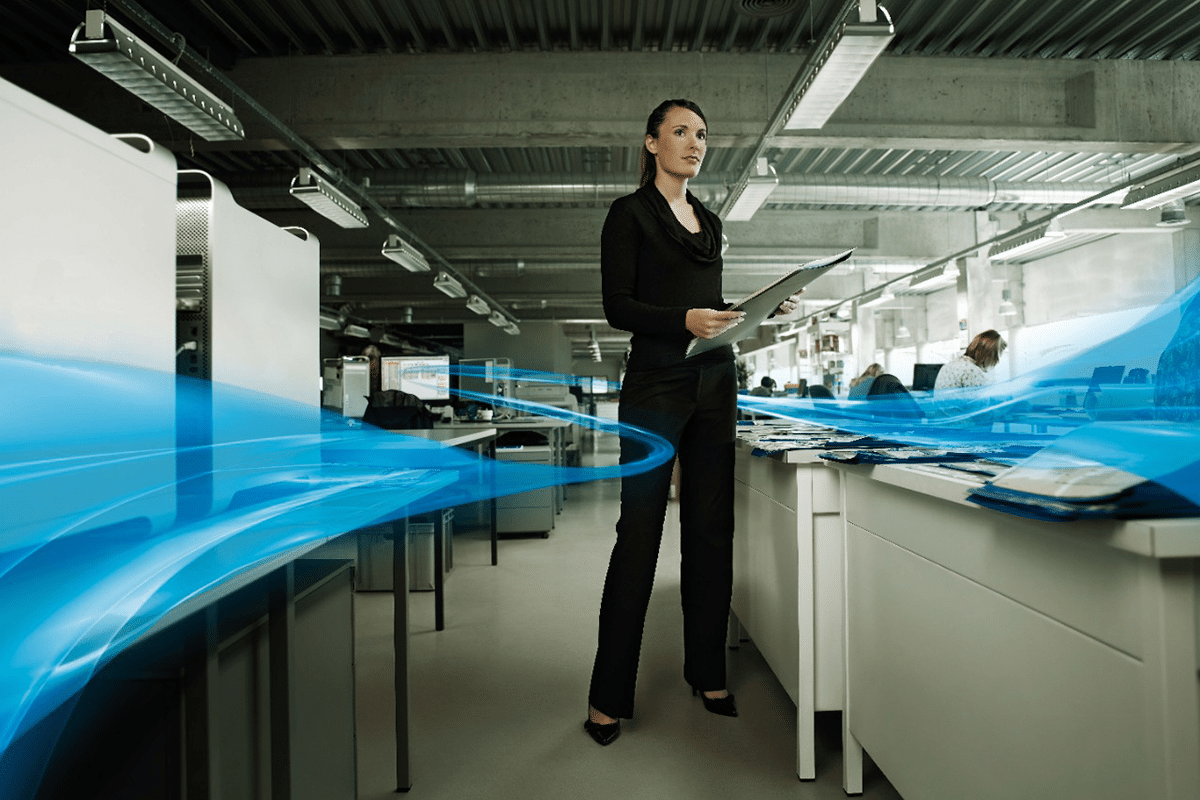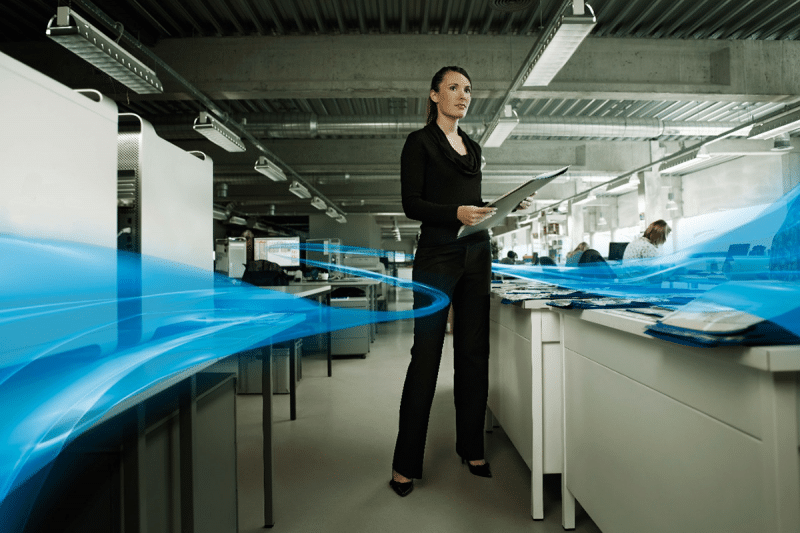 Sie möchten Ihren Druckvorstufenworkflow für traditionelle und digitale Druckmaschinen in einem einzigen Workflow verwalten? Apogee DigitalPrint Link übernimmt dies für Sie. Und Sie steuern alles über eine einfache Benutzeroberfläche.
Als Gründer der "International Cooperation for the Integration of Processes in Prepress, Press, and Postpress" (CIP4) war Agfa einer der Pioniere in der Unterstützung von JDF. Wenn Sie also nach der fortschrittlichsten JDF-Integrationslösung suchen, sind Sie bei uns an der richtigen Stelle.
Eine einzige Benutzeroberfläche für Proofer, CtP und digitale Druckmaschinen
Effiziente und optimierte Produktion
Hervorragende Inhalts- und Farbqualität
Mit den meisten Verarbeitungskomponenten und Ressourcen kompatibel (Normalisierung, Rendering, ICC-Profile, Schriftarten etc.)
ECO³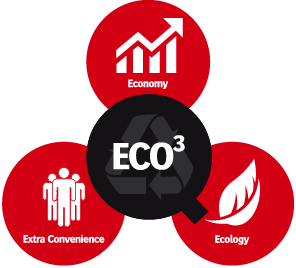 Agfa verpflichtet sich für nachhaltige Innovationen, die auf Ökonomie, Ökologie und zusätzlichen Nutzen ausgerichtet sind – oder eben Eco3. Wir entwickeln integrierte Lösungen – bestehend aus Hardware, Verbrauchsmaterialien, Software und Dienstleistungen -, die Druckvorstufe und Ihren Druck weniger umweltbelastend, kosteneffektiver und einfacher in der Handhabung und Pflege machen. Und dies alles bei einer hervorragenden und gleichbleibenden Druckqualität.
Das ultimative Ziel? Ihnen Mehrwert in der ganzen Wertschöpfungskette bieten zu können!
Funktionen
Unified Prepress Workflow Solution
Supervise offset printing processes and automated on-demand print jobs on digital presses at the same time. Apogee DigitalPrint Link lets you combine both processes in one streamlined workflow. This unified solution adds consistency and integrity to your printing results.
Automated Integration of Digital Presses
The JDF/JMF standard allows automated integration of the digital presses in the production process. Not only can the files sent to the digital press be rendered and imposed by the prepress department, you can easily add instructions like customer data, single/double sided, paper type/size, screening and finishing information.
Tracking and Updating Printing Jobs
With user-friendly drag-and-drop tools you can manage every move in the process from PDF creation to press. Let the automated workflow proceed without interruption or intervene by changing the task queue, pausing or resuming a job, or remaking a plate. Among other options.
Integration into your Workflow
There's no need for extra investments. Apogee  DigitalPrint Link adapts to your established way of working, since it's compatible with a wide range of processing components and resources such as your Normalizer, Renderer, ICC profiles, and fonts.
Apogee Netzwerk

Apogee Network ist eine Community von Apogee-Nutzern, die speziell dazu entwickelt wurde, Ihnen dabei zu helfen, das Maximum aus Ihrer Investition in Apogee herauszuholen.
Lesen Sie mehr
Verwandte Produkte