Apogee DigitalPrint Link
Apogee DigitalPrint Link links digital presses to Apogee Prepress to create a unified hybrid prepress workflow solution which automates on-demand print jobs on digital presses as well as manages prepress workflow for traditional offset litho print production.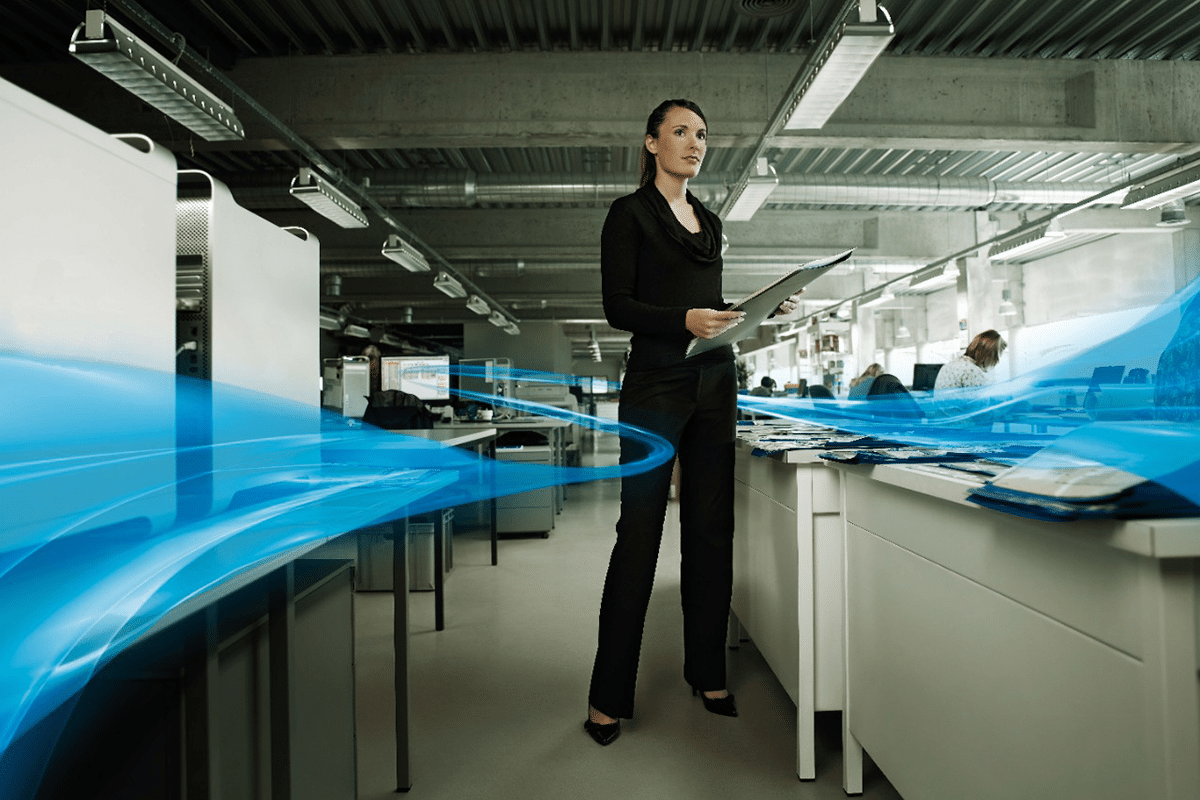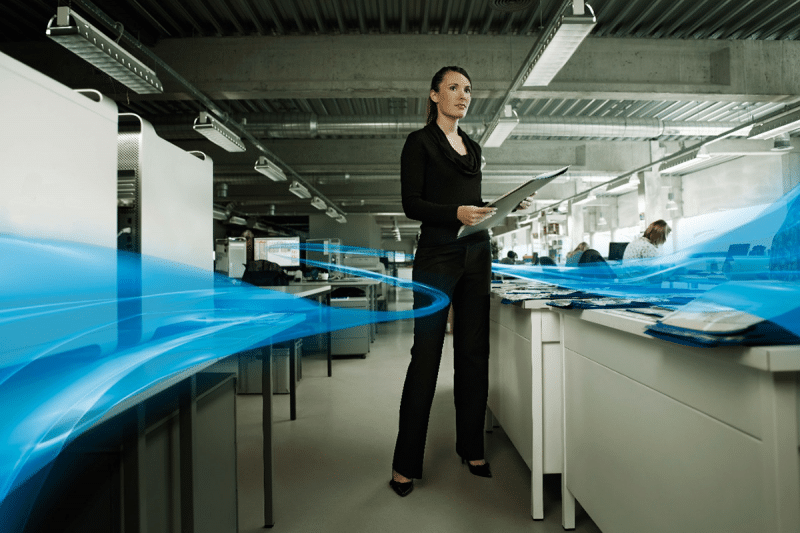 Managing your prepress workflow for traditional and digital presses in one single workflow? That's what Apogee DigitalPrint Link does for you. And you control it all with just one easy user interface.
As a founder of the International Cooperation for the Integration of Processes in Prepress, Press, and Postpress Organization (CIP4), Agfa was one of the pioneers in supporting JDF. So if you're looking for the most advanced JDF integration solutions, you've come to the right place.
A single user interface for proofers, CtP and digital presses
Efficient and streamlined production
Superior content and color quality
Time and cost savings by keeping your output device in house
Compatible with most processing components and resources (Normalizer, Renderer, ICC profiles, fonts, etc.)
ECO³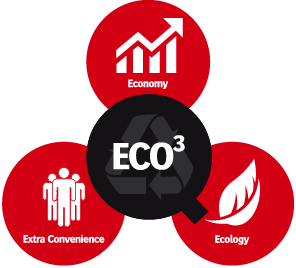 Agfa is committed to sustainable innovation that focuses on ecology, economy, and extra convenience—or ECO³. Our hardware, software and consumables make your prepress and printing operations cleaner, more cost-effective and easier to operate and maintain. The ultimate goal? More value for your entire printing business!
Features
Unified Prepress Workflow Solution
Supervise offset printing processes and automated on-demand print jobs on digital presses at the same time. Apogee DigitalPrint Link lets you combine both processes in one streamlined workflow. This unified solution adds consistency and integrity to your printing results.
Automated Integration of Digital Presses
The JDF/JMF standard allows automated integration of the digital presses in the production process. Not only can the files sent to the digital press be rendered and imposed by the prepress department, you can easily add instructions like customer data, single/double sided, paper type/size, screening and finishing information.
Tracking and Updating Printing Jobs
With user-friendly drag-and-drop tools you can manage every move in the process from PDF creation to press. Let the automated workflow proceed without interruption or intervene by changing the task queue, pausing or resuming a job, or remaking a plate. Among other options.
Integration into your Workflow
There's no need for extra investments. Apogee  DigitalPrint Link adapts to your established way of working, since it's compatible with a wide range of processing components and resources such as your Normalizer, Renderer, ICC profiles, and fonts.
Apogee Network

Apogee Network is a community of Apogee users, specially developed to help you get the most out of your Apogee investment.
Read more
InkTune

Reduce ink consumption by up to 30% while maintaining or even increasing print quality: InkTune is your golden ticket to lower cost-of-ownership and higher profitability.
Read more
Related products