Amfortis
All-in-one workflow software for offset packaging printing
Amfortis is a dedicated all-in-one PDF workflow solution for packaging converters and printers, covering all prepress production tasks from preflighting, stepping & repeating and proofing to rendering. Rely on a single system with one interface to smoothly manage your entire prepress production and drive all output devices.

100% reliable
Amfortis uses Agfa's Digital QuickStrip mechanism to render a single artwork, which then gets stepped to fill a complete print sheet. This has two great advantages:
It keeps file sizes and therefore hardware requirements low, which speeds up your production process.
It ensures a perfectly consistent print quality. As the box is rendered, before it is placed, it will always retain its characteristics, no matter its position or orientation.
The single rendered artwork can also be used for soft and hard proofing, and for remote approval.

High print quality, low ink usage
Amfortis incorporates our revolutionary SPIR@L screening, which replaces the traditional ink dot with more efficient shapes. The result? Excellent print quality and significant ink savings, as well as increased printing speed and stability on press!
Built into Amfortis is our comprehensive print standardization software PressTune, which gives you a firm grip on print quality and color consistency and lets you share objective evaluations with brand owners. You'll benefit from faster make-ready, lower ink and paper consumption, and smoother approvals. Amfortis also supports extended color gamut separations on which our ink-saving software InkTune can be applied.

Brand design & protection
Amfortis integrates with Agfa's Arziro, an Illustrator plug-in that makes it easy to add specific design elements to artwork for brand protection. Arziro not only protects printed packages against counterfeiting, yet also enhances their shelf appeal, thus enabling you to create added value for brand owners.

"The huge potential of Amfortis immediately became apparent. It has made our production process both faster and more secure, as it allowed us to eliminate intermediate steps. Our operators, who were already used to working with Apogee, feel that the interface is very intuitive."
Gian Luca Pellegrinelli, Production Manager
Fratelli Roda SA - Switzerland

"Whether you want to make a last-minute text change, update an image, add trapping or an embellishment, Amfortis Editor can handle it. It will enhance the final product quality and reduces your production costs."
Watch the Amfortis
launch video here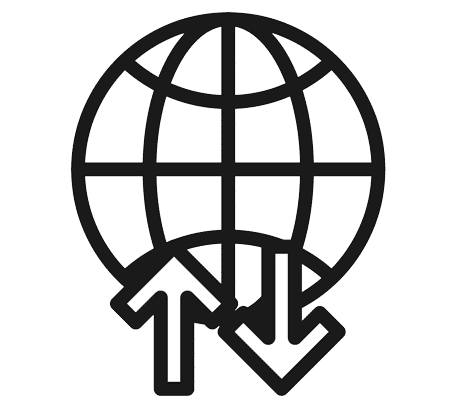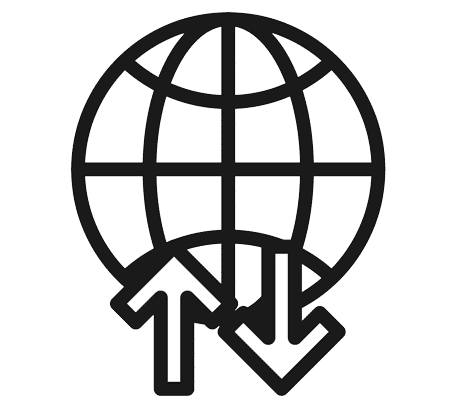 Cloud-based
Available as a cloud solution that is monitored 24/7 from Agfa's ISO-certified data centers, Amfortis Cloud lets you focus on your core business while rising to future challenges: growing amounts of data, secure storage, multi-site operations…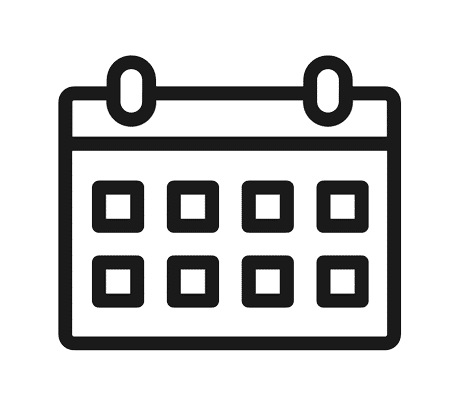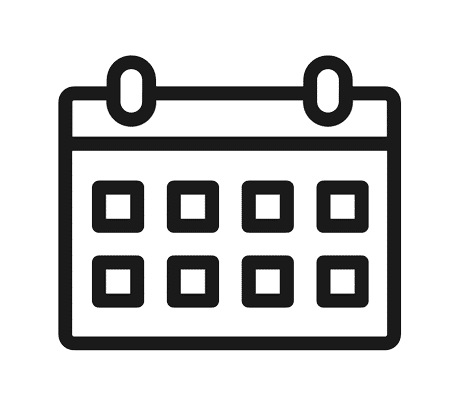 Subscription-based
As it is subscription-based, Amfortis will fit your needs exactly, while being aligned at all times to the latest technological developments.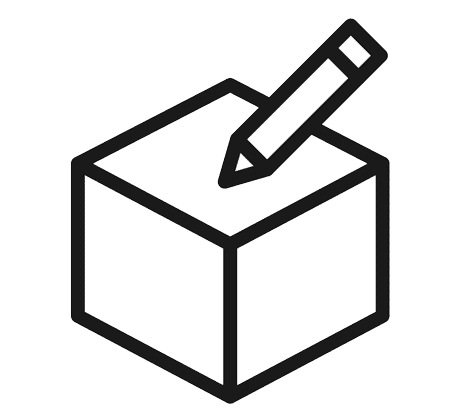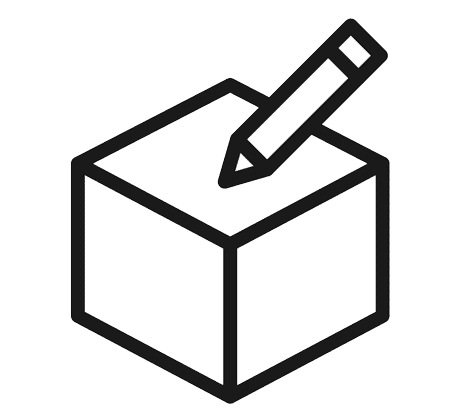 Integrated AMFORTIS Editor
The integrated Amfortis PDF editor contains a complete set of prepress, editing and quality assurance functions, such as trapping, separation handling, barcode creation, object-based screening and many more.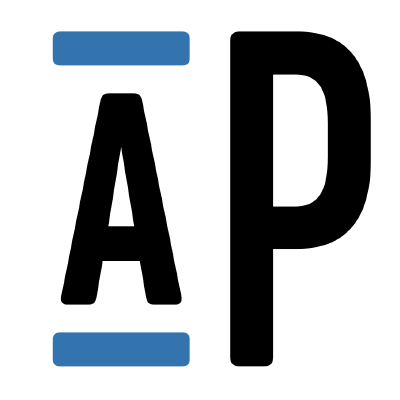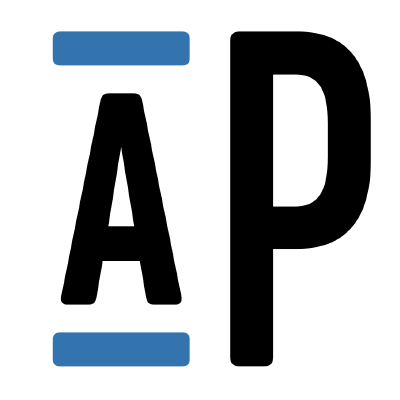 Built on Apogee
Agfa has a 25+ year track record when it comes to developing JDF-based workflow software solutions. Amfortis builds on our well-known Apogee Prepress workflow software for commercial printers to meet the specific requirement of packaging converters.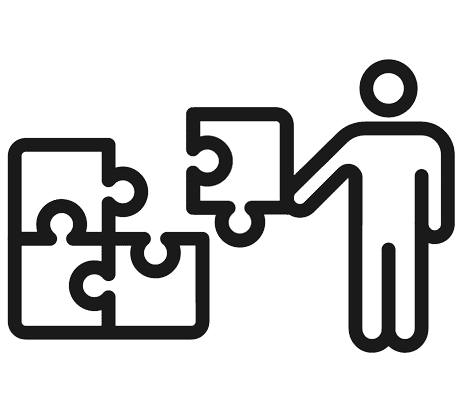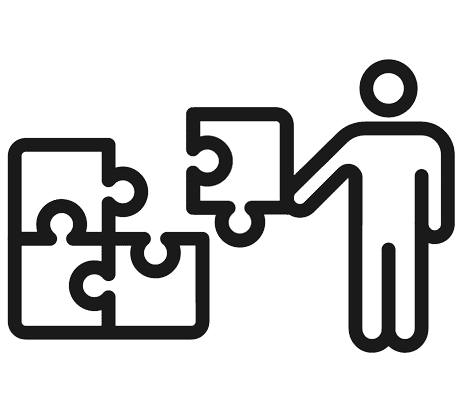 Backed up by great service & support
Amfortis is backed up by our experienced service and support organization, so you can remain up and running at all times.
Related Products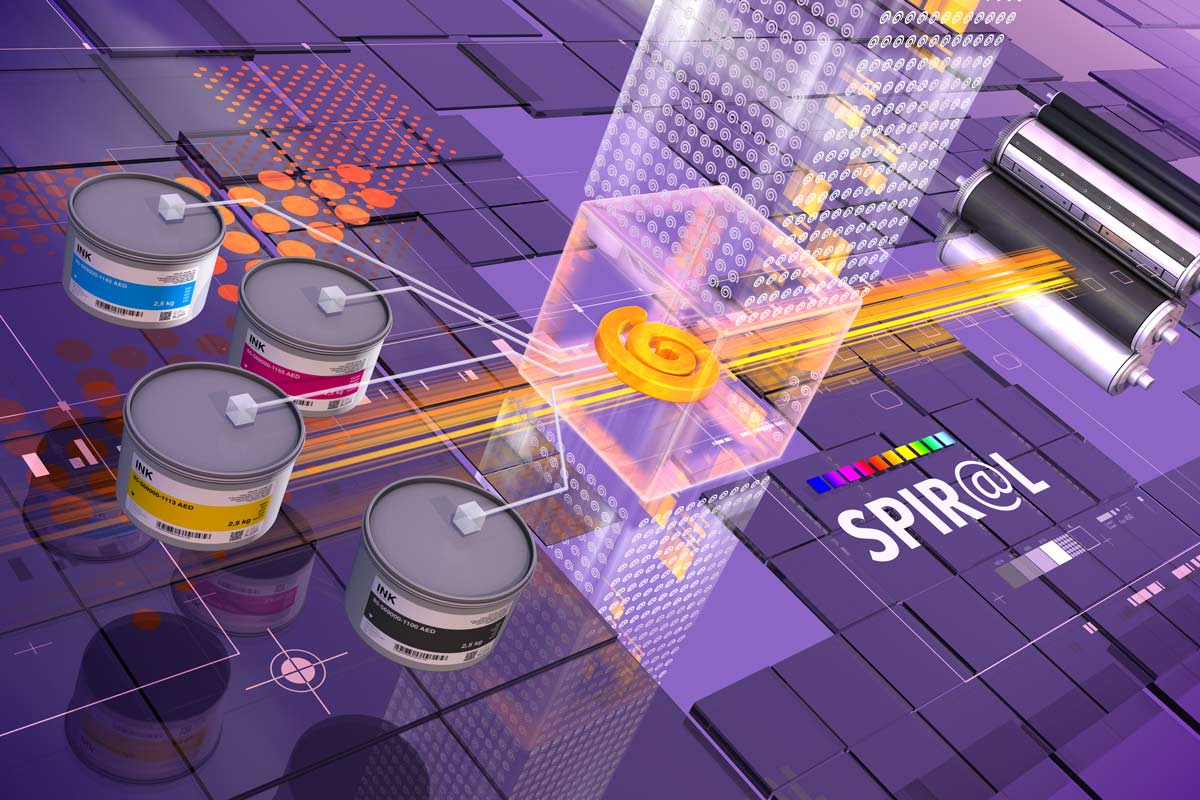 With its new and patented print screening technology, Agfa takes its ECO³ solutions to the next level. The concept is straightforward but all the more innovative: we replace the traditional ink dot used in offset printing with other more efficient shapes such as spirals. This has a positive impact on print quality and results in a crystal-clear image every time without effort.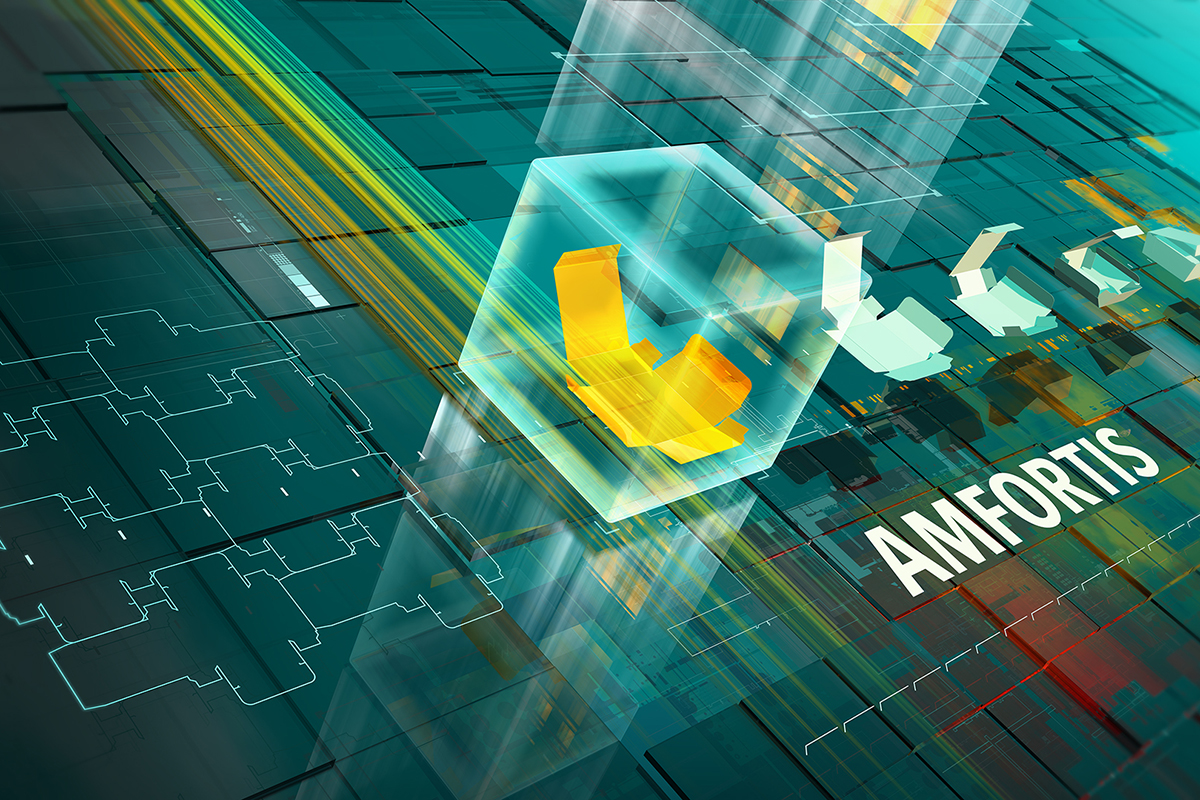 All the benefits of the Amfortis workflow for packaging converters, in the form of a cloud-based solution. Discover the flexibility and high-security approach of Amfortis Cloud.