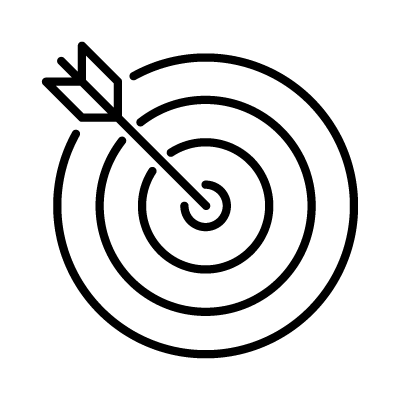 100% reliable
Amfortis uses Agfa's Digital Quick Strip mechanism to render a single artwork, which then gets stepped to fill a complete print sheet. This has two great advantages:
Unlike other software solutions – which step & repeat art work before rendering it – Amfortis keeps file sizes and therefore hardware requirements low, which speeds up your production process.
It ensures a perfectly consistent print quality. As the box is rendered, before it is placed, it will always retain its characteristics, no matter its position or orientation.
The single rendered artwork can also be used for soft and hard proofing, and for remote approval.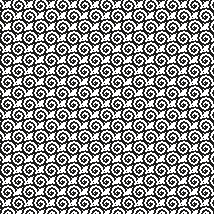 High print quality, low ink usage
Amfortis incorporates Agfa's revolutionary screening solution SPIR@L, which replaces the traditional ink dot with other more efficient shapes such as spirals. The result? Excellent print quality that goes hand in hand with significant ink savings, as well as increased printing speed and stability on press!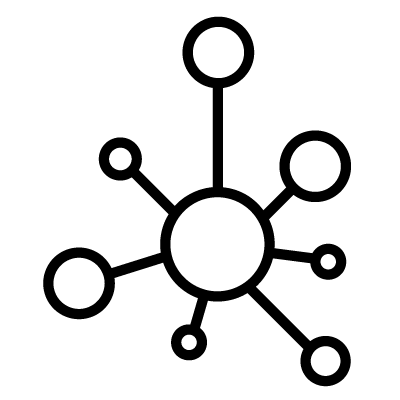 Integrated command center
Amfortis manages jobs, outputs plates, and creates proofs. However, it can also drive digital presses or wide-format printers for sample or short-run production, as well as cutter devices.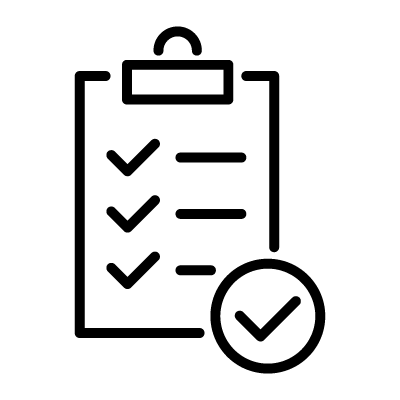 Color & print quality tuning
Built into Amfortis is our comprehensive print standardization software PressTune, which will give you a firm grip on print quality and color consistency and let you share objective evaluations with brand owners. You'll benefit from faster make-ready, lower ink and paper consumption, and smoother approvals. Amfortis also supports extended color gamut separations on which our ink saving software InkTune can be applied.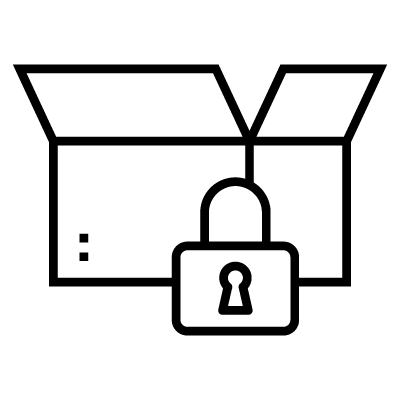 Brand design & protection
Amfortis integrates with Agfa's Arziro, an Illustrator plug-in that makes it easy to add specific design elements to an artwork for brand protection. Arziro not only protects printed packages against counterfeiting, yet also enhances their shelf appeal, thus enabling you to create added value for brand owners.