Adamas
A robust chem-free printing plate with a minimal ecological footprint and outstanding press performance for commercial and packaging printing applications.
Expect superior image quality, maximum productivity and versatility with increased eco-credits – discover Adamas, a robust chem-free thermal photopolymer printing plate.
Unique in its class, Adamas combines an image quality of 240 lpi Sublima, a run length of up to 350,000 revolutions with predictable, sharp dot reproduction and compatibility with most thermal platesetters on the market, as well as the Adamas clean-out unit.
A versatile diamond in the rough, this plate covers a wide range of demanding printing applications – from web to sheetfed printing, including conventional UV, H-UV/LED inks.
Patented ThermoLink technology provides robustness, high image quality and optimal press performance.
Run lengths of up to 350,000 copies (75,000 copies with UV inks)
Designed to cover an extensive range of demanding packaging and commercial printing applications
Sharp and stable dot reproduction with an imaging resolution of up to 240 lpi Sublima
Non-ablative and compatible with most thermal systems on the market
Based on a dual-gum cascade system with a bath life of 16.000 m², no use of rinse water, and waste reduction of up to 80% compared to conventional systems
High-sensitive, high-contrast, chem-free printing plate
2023 Eco-boost
In April 2023 a redesigned clean-out unit and new gum were made available. They reduce waste by an additional 40%.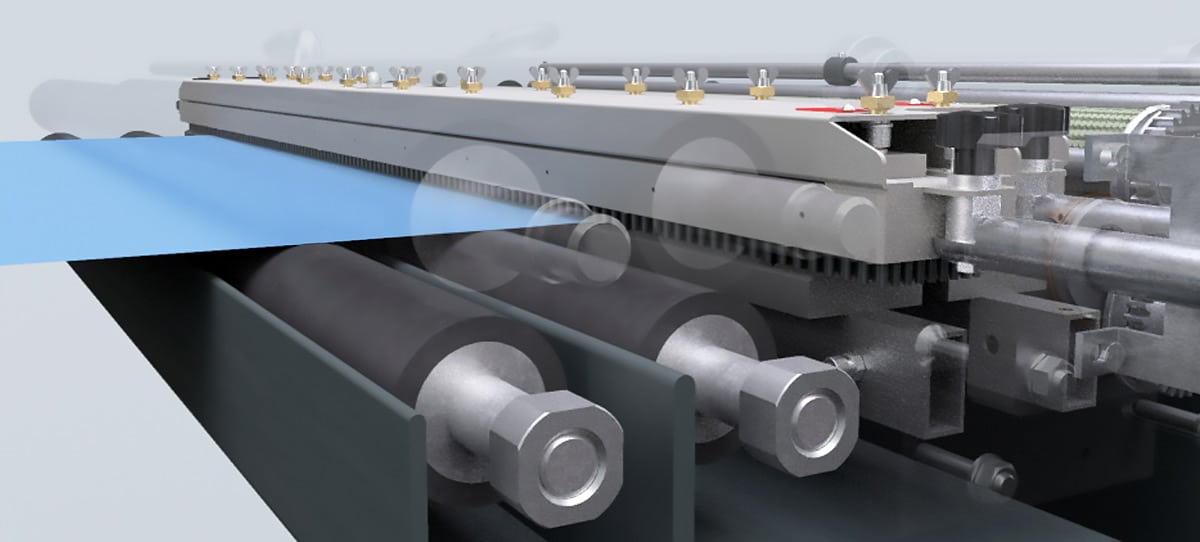 Applications
Thanks to its robustness, Adamas covers a wide range of demanding print applications – from heatset to commercial and packaging sheetfed UV printing.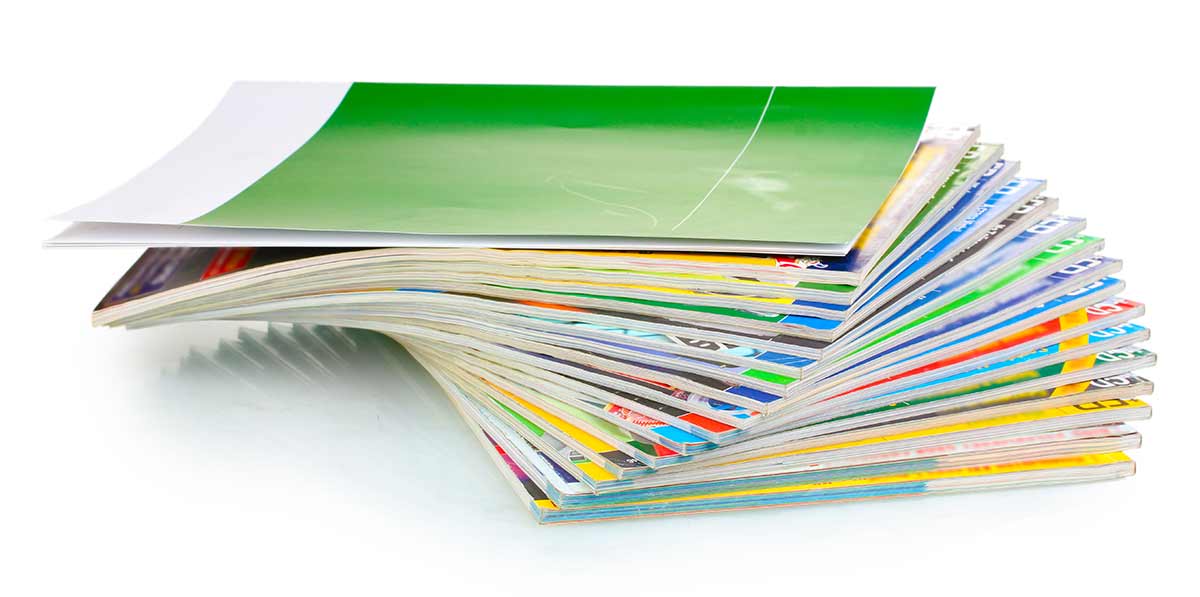 Heatset applications:
magazines, catalogs, books, flyers, etc.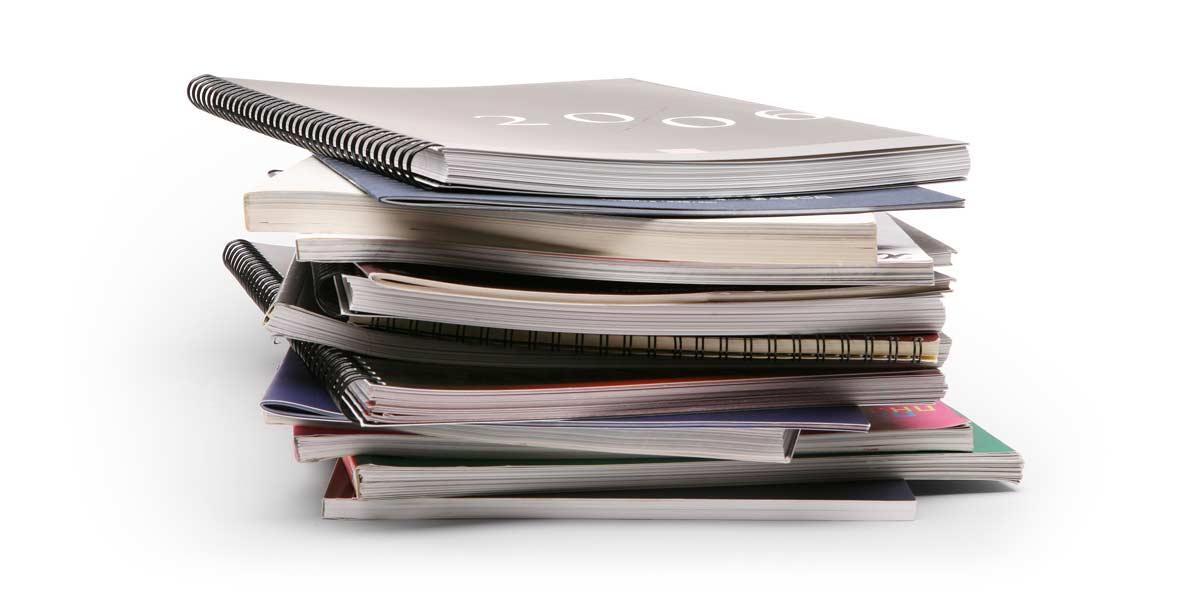 Sheetfed applications:
compatible with conventional and
low-power curing UV inks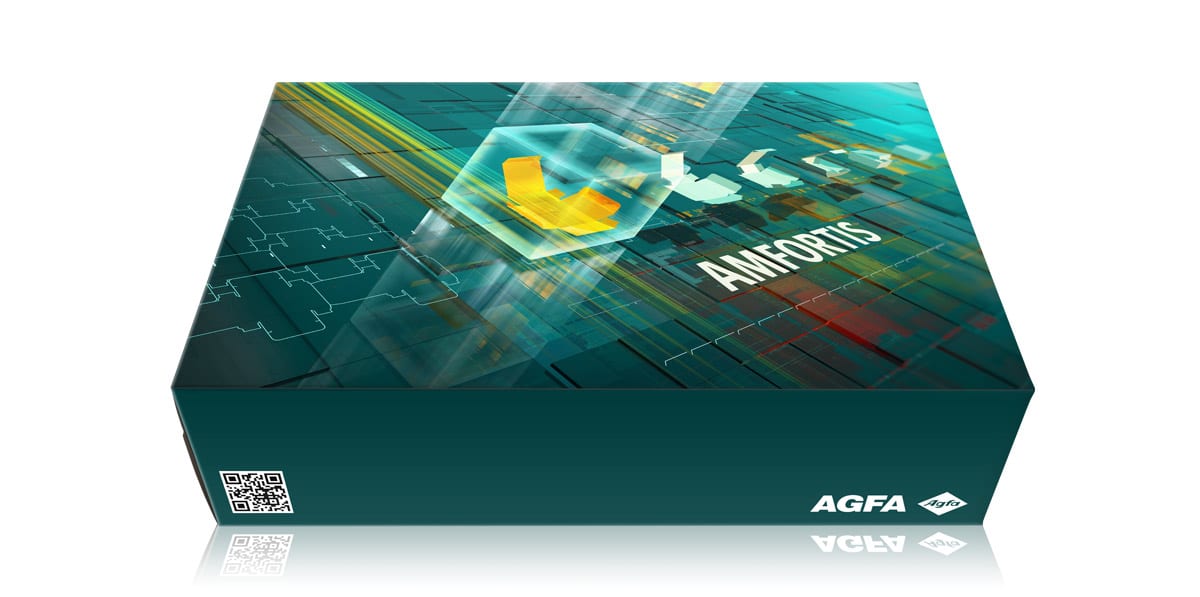 Packaging applications:
boxes, labels, wrappers, sleeves, etc

Features
Razor-sharp results
Adamas provides photorealistic image quality up to 240 lpi Sublima screening, depending on your platesetter type. Its protective overcoat prevents oxidation and eliminates ablation, guaranteeing durability and low maintenance.
Productivity made simple
A highly-sensitive printing plate, Adamas is designed to handle print runs of up to 350,000 copies. It combines fast, accurate and wide-latitude plate exposure with simple processing and robustness.
Robust and durable
Adamas allows for conventional and H-UV/LED-UV printing (with a run length of up to 75,000 revolutions) and can handle even abrasive substrates like boards. Its highlight dots are tough enough to offer a high-quality press performance even on the longest press runs.
Optimal convenience
While Adamas' scratch-resistant surface allows for easy handling, its strong image contrast supports simple visual inspection and quality control, ensuring plates are mounted on press correctly and costly mistakes are prevented.
ECO³ innovation
Adamas is a prime example of the ECO3 philosophy, replacing chemicals with a gumming solution and eliminating the need for rinse  water – especially when combined with the Adamas COU clean-out series. The result? Decreased waste production, less disposal costs and a safer work environment.
Patented ThermoLink technology
Thanks to the ThermoLink technology, the plate compounds are cross-linked without pre-heating, resulting in robustness, high image quality and optimal press performance. This swift polymerization process also ensures a predictable, sharp and stable dot reproduction over the entire bath life, making Adamas similar to a linear plate.
Brochures
What our customers say
Technical Specs
Plate characteristics
Technology
Chemistry-free ThermoLink technology
Substrate
High-quality grained and anodized aluminum
Spectral sensitivity
830 nm thermal
Energy
90 mJ/cm²
Platesetter compatibility
Accredited for most common 830 nm external drum platesetters
Image contrast
Excellent. The plates can be measured with all available densitometers and plate readers.
Plate sizes
All common plate sizes
Gauges
0.15-0.40 mm (0.006-0.016")
Resolution
Sublima 240 lpi at 2400 dpi
Applications
Web, sheetfed UV and LED UV inks
Run length
Up to 350,000
Up to 75,000 in UV
Cleaning out
Developer
none
Clean-out gum
Adamas Pro gum
Replenishment rate
35 ml/m²  or 20 ml/h
Bath life
16,000 m² or 26 weeks
Finisher
RC795
Clean-out unit
Adamas 85 COU, Adamas 125 COU and Adamas 150 COU
Environment
Light conditions
Daylight
Room conditions (T, RH)
19-24 °C (64-75 °F), < 70% RH
Storage conditions
Below 32 °C (90 °F), < 70% RH
Plate correction pen (for unbaked plates)
Polymer deletion pen
Scratch remover
Reviva Plate
Plate cleaner
Standard: ANTURA CtP Plate Cleaner
UV: ANTURA UV PL CLEANER
Dual purpose gum: ANTURA CleanGum
Fountain solutions
Sheetfed IPA free:  ANTURA fount AFS2
Sheetfed IPA reduced:  Prima FS404AS
Sheetfed Conv.: RC661 , Prima FS605 (UV)
Small Offset : RC63
Heatset: ANTURA fount HS PLUS / ANTURA IPA 100
Rehardener
For RO water: ANTURA water conditioner
Roller and blanket washes
Standard: Xtrawash Plus 40 & 60
Rejuvenator: Reviverol Plus