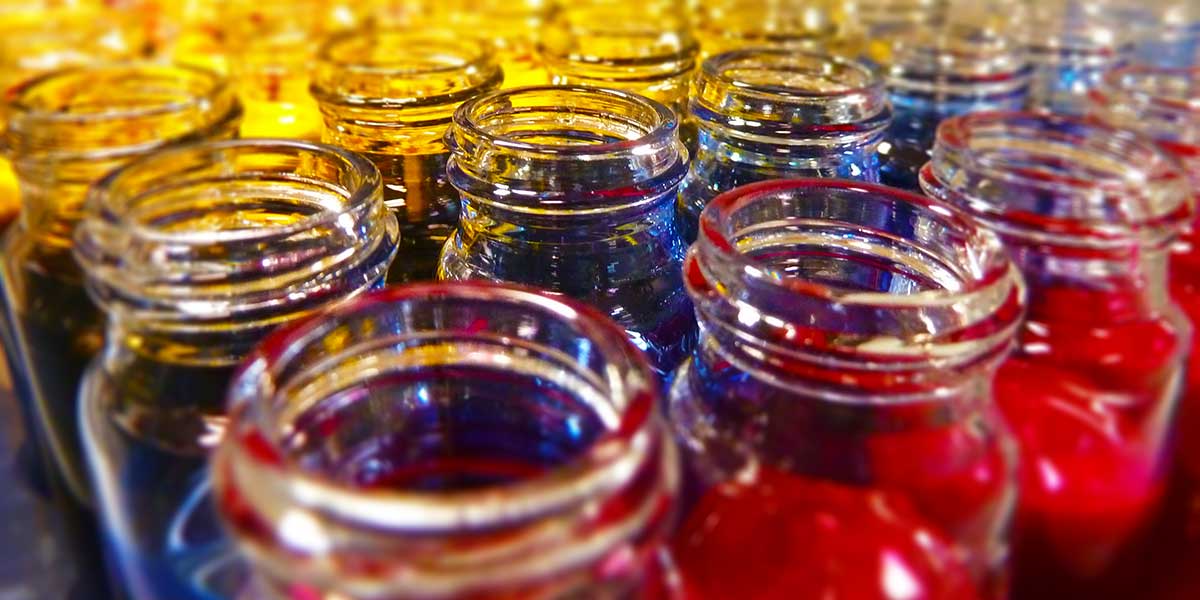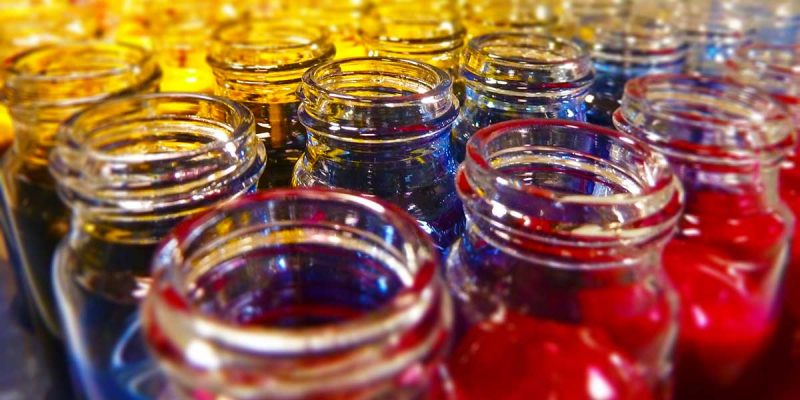 Agfa to increase inkjet ink production capacity
In order to cope with growing volume demands, Agfa will significantly invest in the expansion of its inkjet ink production capacity. A new manufacturing plant will focus on water-based inkjet inks.
The new production facility – located at Agfa's headquarters in Mortsel, Belgium – will enable Agfa to serve its current customers, as well as to be a key supplier of aqueous inkjet inks for a wide range of novel applications. Its first target is the growing market of printing on décor paper for the production of laminate floorings and furniture panels, where inkjet printing with Agfa's water-based inks delivers a very cost-effective solution. The second target is the promising market of inkjet printing on packaging, especially on corrugated carton, delivering the most sustainable solution in terms of the material, as well as the printing process and ink.
In combination with Agfa's existing facilities, the new plant will form a flexible and extremely efficient production center, where R&D and Quality Control teams will be co-located. Its manufacturing capacity should cover the expected growth rates of ink volumes for the next five to ten years.
"Agfa is a specialist producer of inkjet inks and fluids of renowned quality and performance. The inkjet ink business is one of our growth pillars," says Tom Cloots, Director Industrial Inkjet. "In the last two decades, we built an inkjet ink production platform which covers pilot to full-scale ink production, and incorporates pigment dispersion production, extensive quality control and ink consistency programs. Our ink sales volumes have steadily grown year after year and we have gradually increased production capacity. The time has come for a new investment to keep up with growing market demands."
UV-curable inks
Agfa is well known for its portfolio of high-performing wide-format UV inkjet printers, including the Anapurna and Jeti printer families, and the company's latest addition, the Oberon. Powered by in-house developed and manufactured inks, these printers combine extreme productivity with extreme quality. The ink formulations are perfectly matched with the printer components (print head, curing, etc.), as well as with color management software and print conditions (e.g. number of print passes) in order to deliver the lowest ink consumption and thus the lowest running cost.
In addition, Agfa develops and manufactures UV ink sets in close collaboration with a high number of OEMs of multi-pass and single pass printing solutions. Not only do these inks deliver high print quality and day-to-day reliable print results, but they also stand out through their wide color gamut, excellent jetting reliability, superior shelf life and outstanding batch-to-batch consistency.
Water-based inks
For many years, Agfa has also been active in the field of aqueous inkjet inks, which are based on specific pigment dispersion and ink technology. OEMs incorporate these ink sets in their inkjet printing systems for diverse applications, including laminate (flooring and furniture, printing on décor paper), corrugated carton and document printing, as well as for ongoing developments, especially packaging applications. The ink sets are tuned to the print system as well as to particular application needs. The primary focus lies on printer uptime and the highest consistency of print results – day by day, week by week, month by month.
Contact