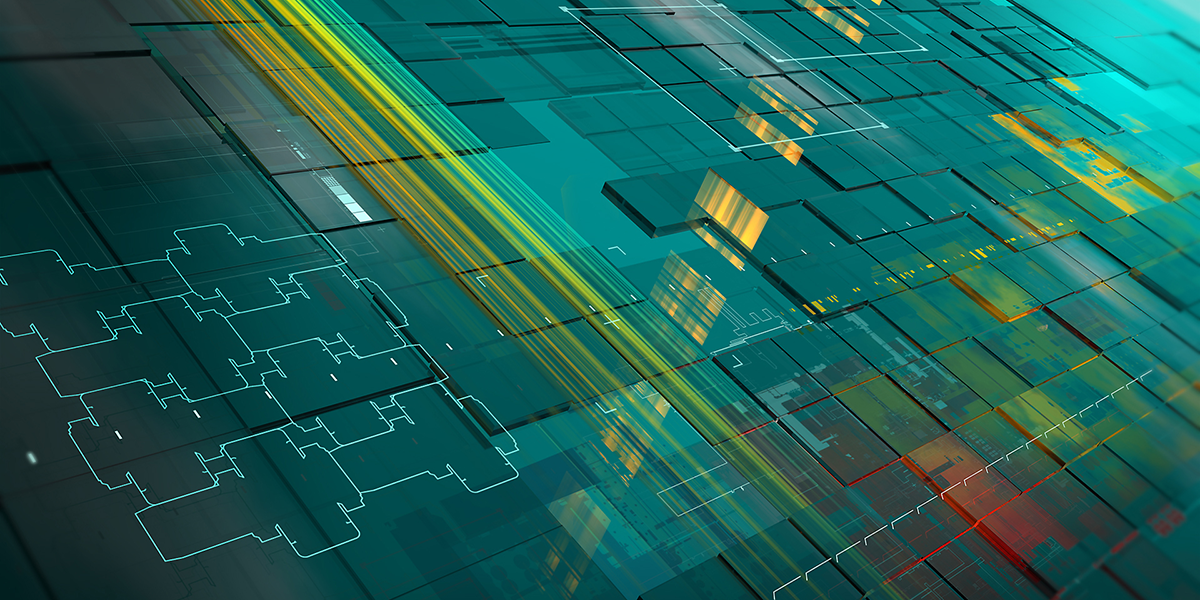 Agfa and HYBRID Software to partner
Agfa announces that it plans to expand its cooperation with the Global Graphics group beyond RIP technology, as its long-term partner in software development now also includes HYBRID Software.
The OEM partnership with HYBRID Software will provide Agfa's Offset Solutions division with access to the group's specialized technological knowhow and full product portfolio, which focuses on enterprise software for the packaging printing industry.
Andy Grant, Global Head of Software at Agfa, stated: "We are pleased to be able to extend our existing relationship with Global Graphics thanks to HYBRID Software's offering. We see this alliance as a logical next step, and as a way to build upon our existing technologies to develop innovative and customer-oriented solutions for our current as well as future printing industry market segments."
Guido Van der Schueren, Chairman of Global Graphics PLC, added: "We are eager to broaden and intensify our collaboration with Agfa. It will enable us to strengthen and grow the HYBRID Software solutions portfolio and to help optimize the next release of Agfa's software products."
About HYBRID Software
With offices in Belgium, Germany, Italy, UK, China and the US plus a global partner network, HYBRID Software is a software development company focused on innovative productivity tools for the graphic arts industry.
HYBRID Software's CLOUDFLOW workflow, PACKZ and Stepz editor as well as integration products offer a unique set of advantages that include native PDF workflows, vendor-independent solutions based on industry standards, scalable technology and low cost of ownership. These products are used by more than a thousand customers worldwide in all areas of prepress and print, including labels and packaging, folding cartons, corrugated, wide format and digital printing. HYBRID Software is a subsidiary of Global Graphics PLC.
Contact: marketing@hybridsoftware.com
Download