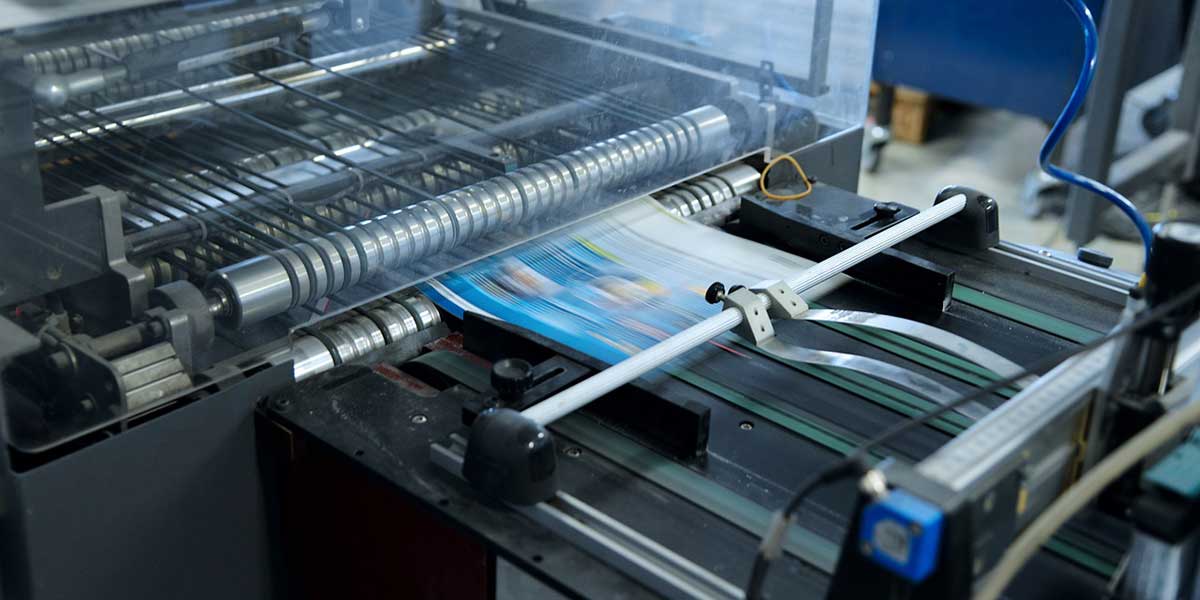 Second generation of Agfa's Adamas chem-free printing plate delivers enhanced performance and eco-friendliness
The latest version of Agfa's Adamas chemistry-free offset printing plate boasts increased eco credits, in addition to extended run lengths for UV ink printing.
The combination of eco-friendliness with high press performance, sharp dot reproduction and maximum throughput, makes Adamas an ideal fit for both packaging and commercial (sheetfed or non-baked heatset) printing. The new generation comes with a number of ecological improvements, as well as increased performance in UV printing.
Durable print performance
Printing with harsh UV inks or opaque white ink can be quite exacting, but the latest version of Adamas achieves stable printing results and run lengths up to 75,000 when printing with UV inks – including conventional UV as well as H‑UV/LED-UV inks. With oxidative inks, run lengths amount to 350,000 copies.
The next level in eco-friendliness
The combination of the Adamas plate and clean-out unit completely eliminates the need for rinse water, and replaces chemicals with a pH neutral gumming solution. In the new version, the replenishment rate of the latter has been further reduced. All of this results in a waste decrease by up to 75% compared to similar products, less disposal costs and a safer work environment.
The second generation of the plate extends bath life to 8,000 m² of printing plates, which means that a printer with an annual plate consumption around 30,000 m² will only need to change the bath four times per year.
The range of Adamas clean-out units, which is based on Agfa's patented cascade system, is extended with the new Adamas COU150, which can handle plates up to 1480 mm wide.
"Adamas is truly unique in its class because it combines outstanding press performance with a minimal ecological footprint. It is the most durable chem-free plate system available on the market," says Iris Bogunovic, Product Manager Plate & CTP Systems. "The latest generation offers printers even more value for their business."
KLS PurePrint is one of Denmark's largest printing companies. It aims to live up to the highest environmental standards and continuously raises the bar regarding sustainable print production, which is also what their customers expect. They were the second company worldwide to obtain 'Cradle-to-Cradle' certification. Agfa's Adamas plates and COU perfectly fit in their sustainability strategy. "Our sustainable strategy will continue to be our primarily focus. However, our customers also expect products that meet the highest quality standards, on-time deliveries, and competitive pricing," says CEO Kasper Larsen. "We see Agfa as an important strategic partner as they maintain a high production standard, and we expect them to continuously focus on developing the most environmentally friendly prepress solutions."
"Since we switched to Adamas, we can handle longer print runs," adds Prepress Manager Keld Kortbæk. "Futhermore, the plate's excellent image contrast enables an easy visual check to avoid any mistakes. Scratch resistance is great too."
ECO³ innovation
Adamas is a prime example of Agfa's ECO³ approach, consisting of a wide range of hardware, software, consumables and services that make printing operations cleaner, more cost-effective and easier to manage and maintain.
Contact