A high-quality printing plate for any packaging printing job
Specifications depend on platesetter, processor/clean-out unit and press conditions, as well as chemistry, inks and papers used.
More value
for your entire offset business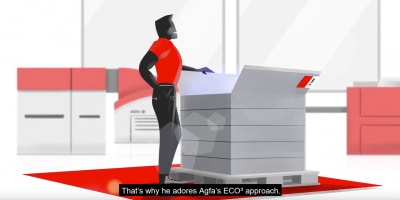 Save up to 50% on waste, 30% on ink, 25% on paper and 90% on water. Watch Eddy save costs thanks to our ECO³ program.
Inkjet solutions
overview brochure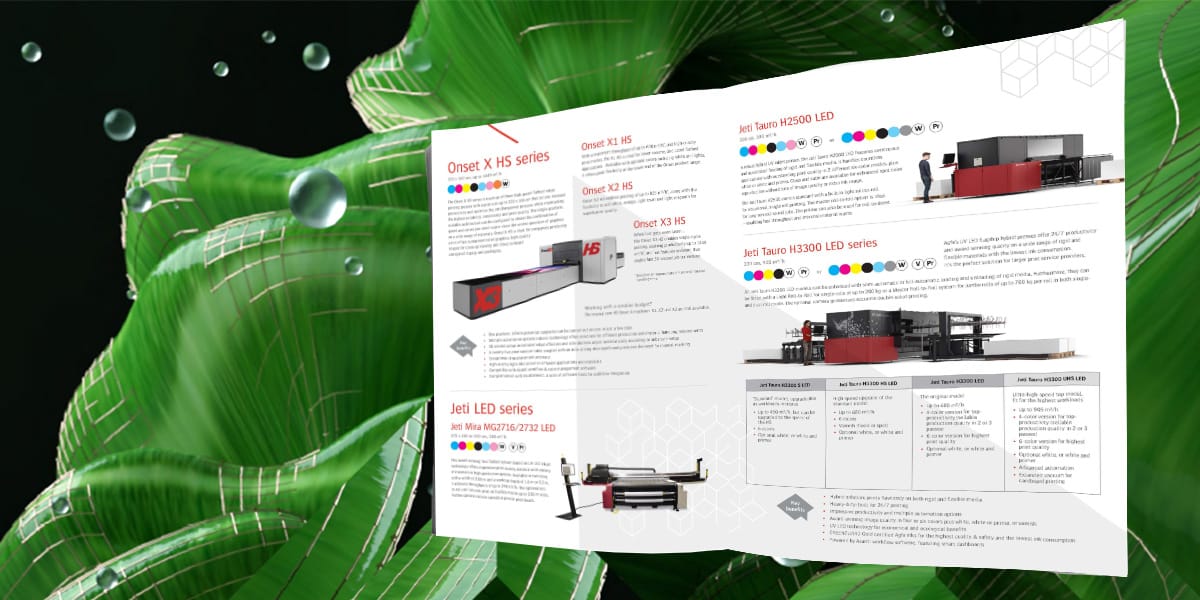 Stay up-to-date
Follow us