Printing plates that enable you to print the highest quality and meet the tightest deadlines
Specifications depend on platesetter, processor/clean-out unit and press conditions, as well as chemistry, inks and papers used.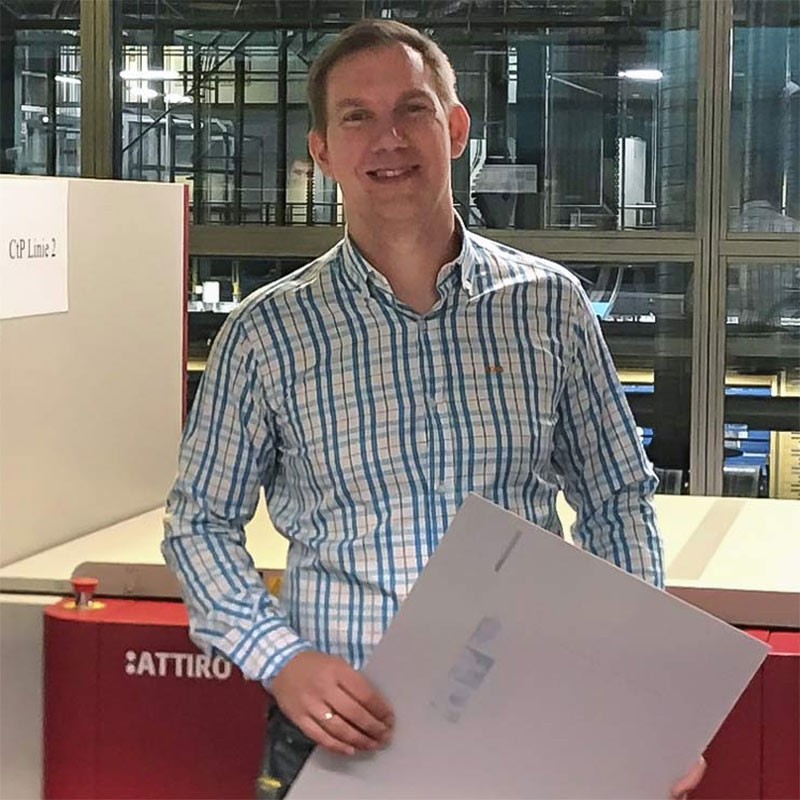 "Avatar V-ZH shows stable, linear behavior throughout the entire print run"
Axel Springer converted its printing operations to the latest Agfa technology for newspapers. The combination of the Attiro ZH high-speed clean-out unit and the chem-free violet Avatar V-ZH printing plate brought them durability, productivity and sustainability.. Read more
Andreas Hufnagel ,
Project Leader
Axel Springer Druckhaus Spandau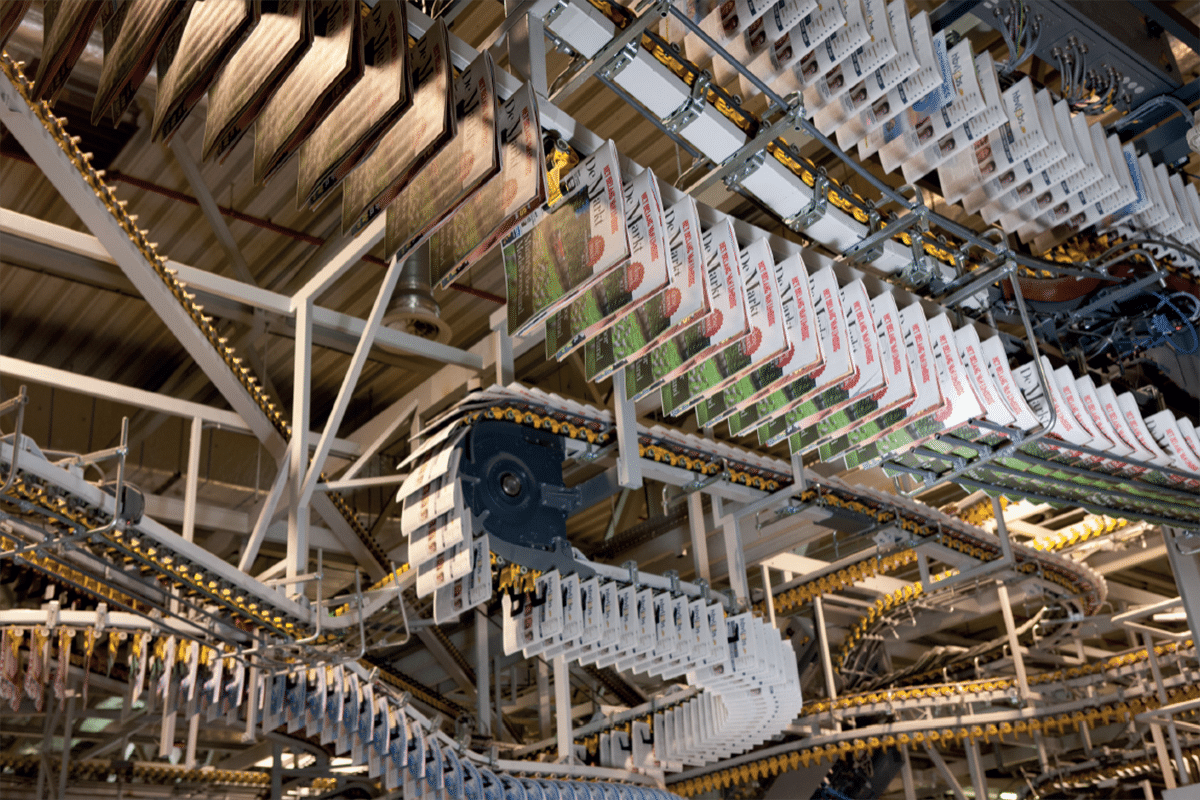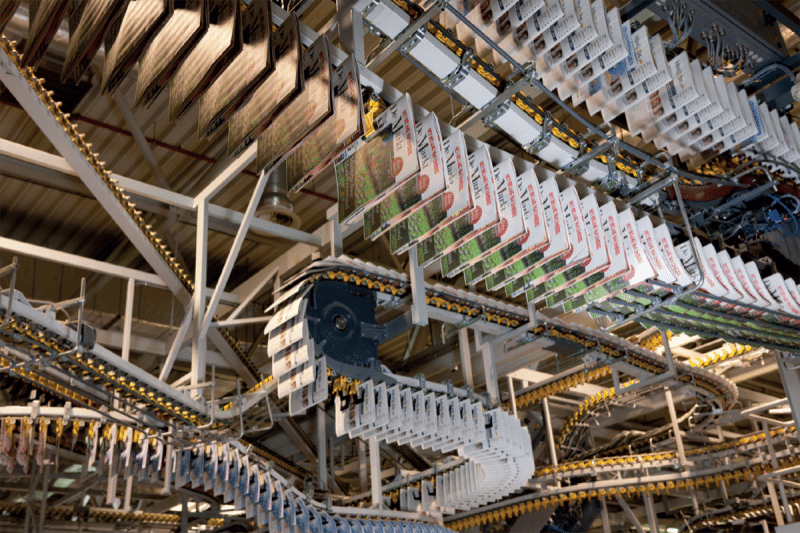 Avatar V-ZH requires zero heat
for plate production
More value
for your entire offset business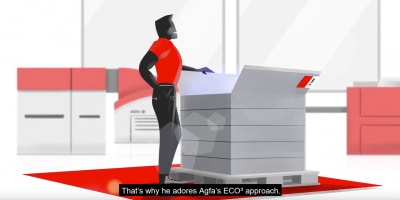 Save up to 50% on waste, 30% on ink, 25% on paper and 90% on water. Watch Eddy save costs thanks to ECO3.
Agfa Offset Solutions
is now ECO3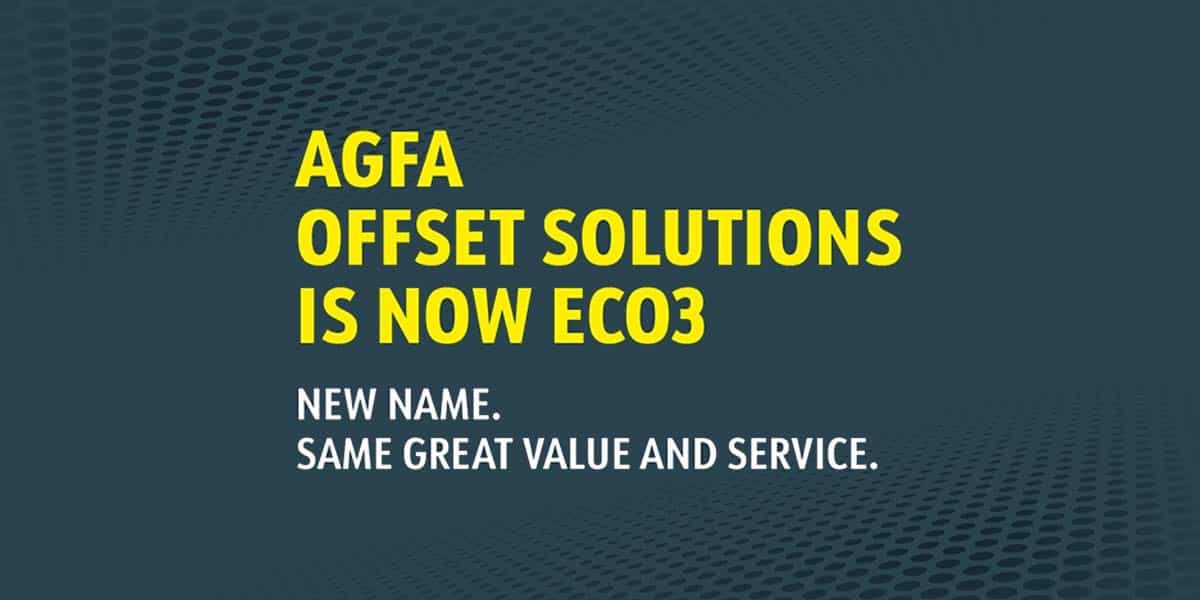 While our brand, logo and colors change, nothing will change for our customers. They can continue to rely on their trusted account manager and service engineer, on the innovative product portfolio they buy from ECO3 and on the highest value in product and service.
Stay up-to-date
Follow us