#CountOnUs: Serving our customers
Even during these tough times, we want to ensure business continuity to the highest level, striving to deliver machines and consumables on time.
Our Radiology and HealthCare teams are working around the clock to ensure that our healthcare customers have the equipment and the support needed to diagnose and treat their patients.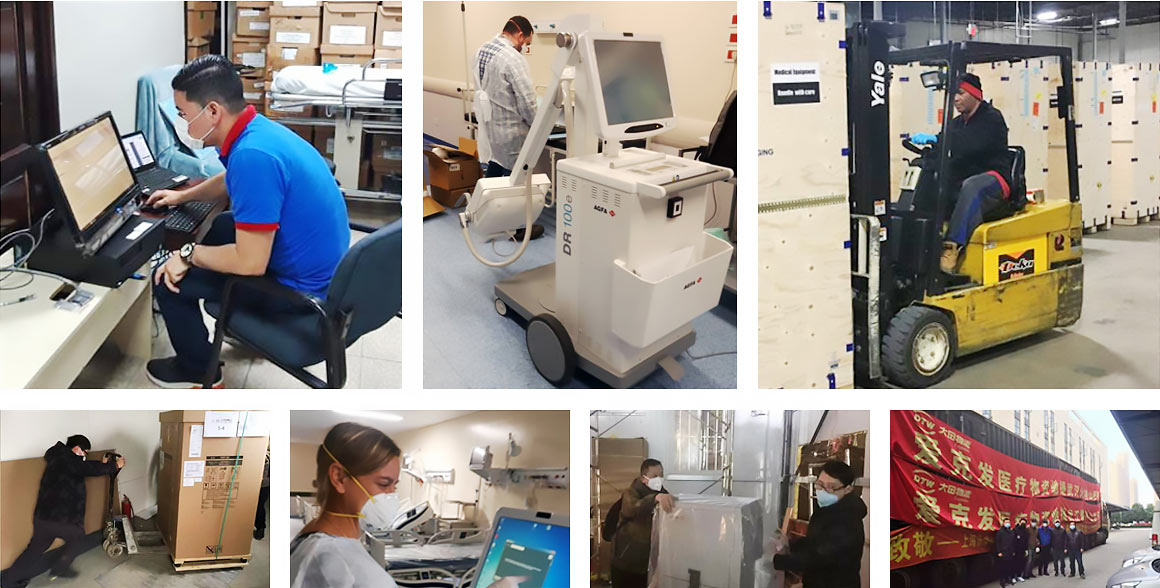 Our printer manufacturing site in Mississauga, Canada, remains operational. This time-lapse video from the factory floor shows the assembly of a Jeti Tauro H2500 LED printer.
The plant in Mortsel, Belgium, is also in full production, manufacturing film for both the healthcare and printing industries. Maintaining the social distancing and other guidelines of the local government and WHO can be challenging, but our teams are up for it.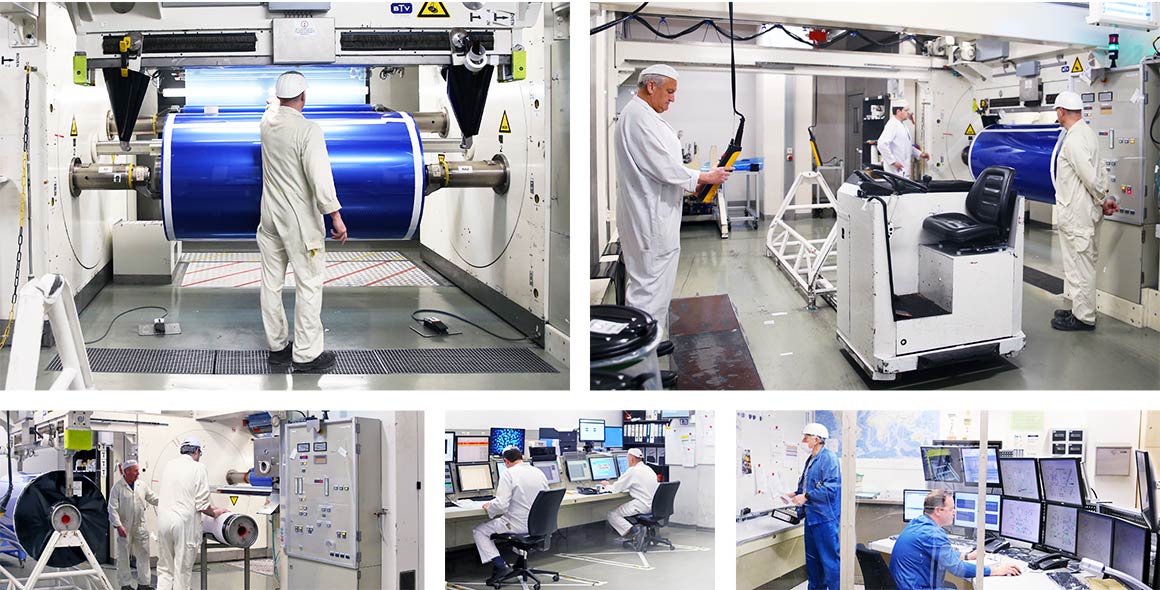 Other sites worldwide are also operational with many employees, such as the Offset Solutions marketing team shown below, working from home.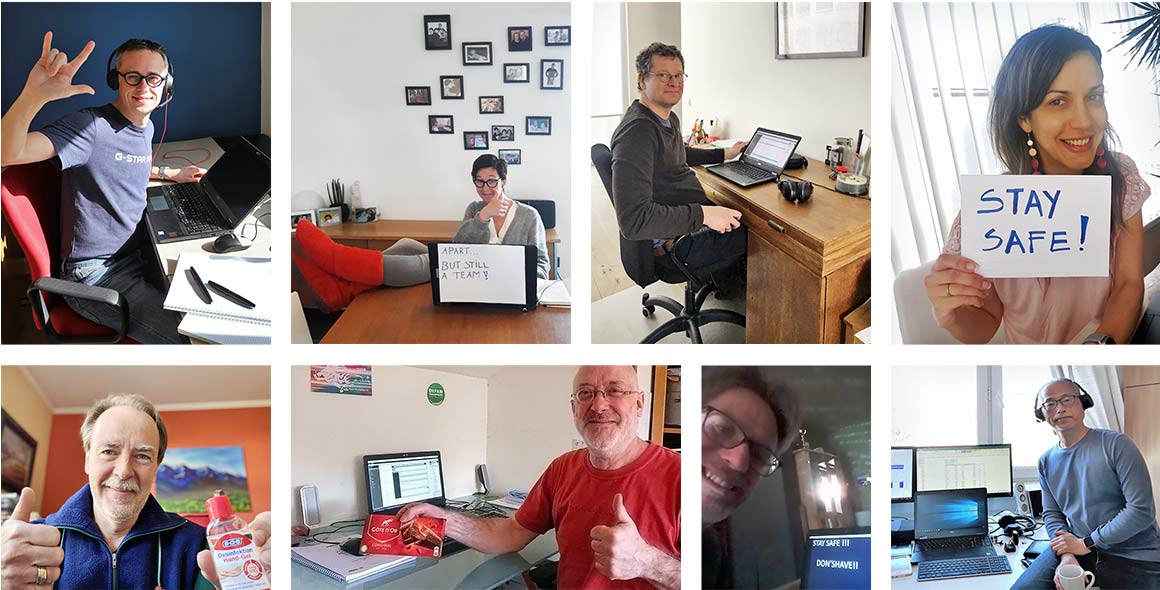 We are confident that we are doing the right thing and that we will come out of this situation stronger.
Take care of yourself and stay safe and healthy!