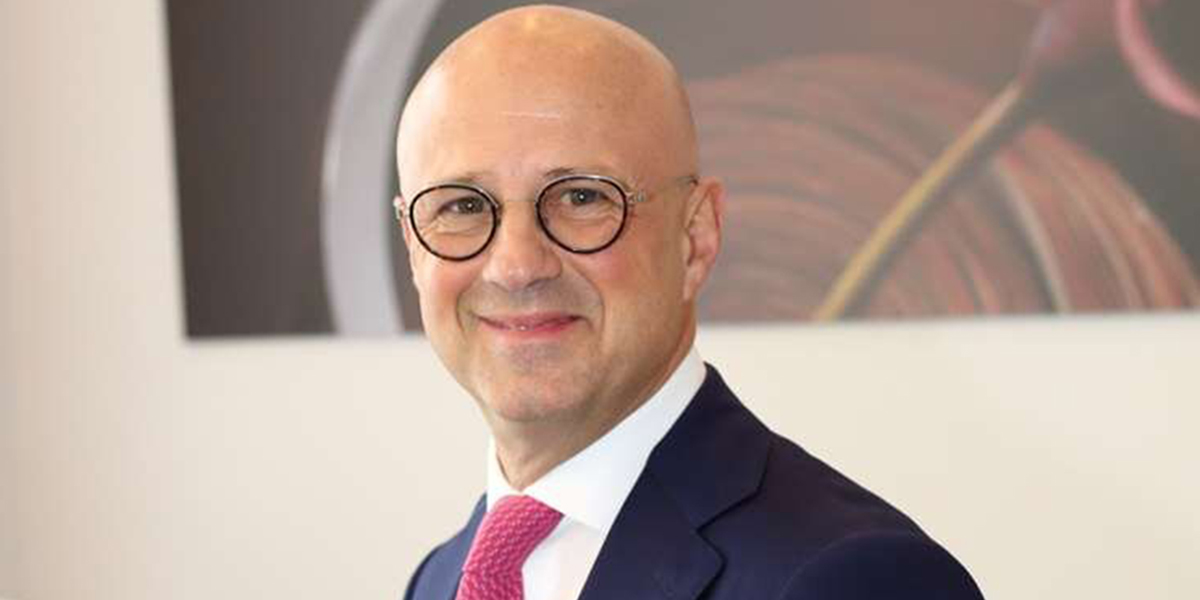 "Inkjet printing meets diverse industries' needs for higher production efficiency and lower costs"
Agfa CEO Pascal Juéry shares his view on the industrial inkjet printing markets and on Agfa's activities in that field.
Pascal, can you elaborate on Agfa's current activity in the field of industrial inkjet?
Our Industrial Inkjet unit focuses on inkjet applications where printing is part of an industrial production process. It takes an integrated solution approach for specific market segments, and an inks only-approach in other cases. Our integrated printing solutions address the need for high-end small series production, while our ink business supplies large-volume printing equipment, sometimes specifically developed and designed to meet the requirements of our industrial partners. In either case, we are in contact with the specific industry to make sure our solutions fit their needs and economics.
I want to mention that Agfa is also an inkjet technology leader in the sign & display market.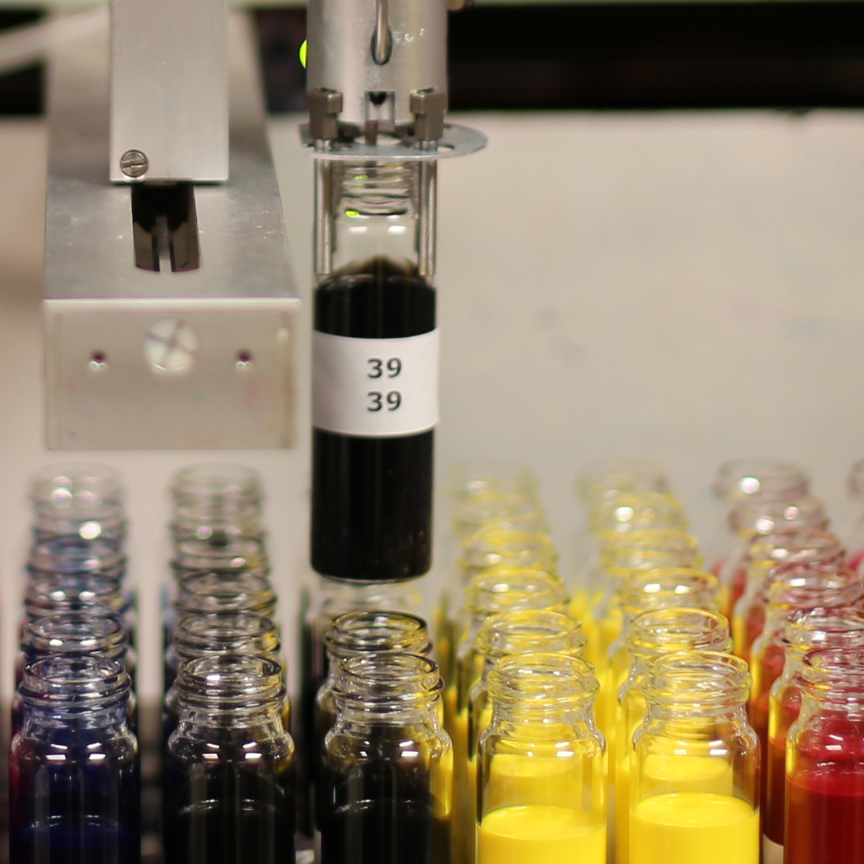 Why is Agfa active in the field of industrial inkjet?
To begin with, Agfa is very well placed to do so, as we have the in-house know-how of all key technical elements of inkjet printing solutions, including the printer, the software, and last but not least the inks. From a technology perspective, Agfa has a lot to offer. We understand the interactions between the different parts of the solutions. That is why, for instance, an ink set is never developed as a stand-alone element, but always in sync with the printing equipment – i.e. taking a full system approach. Because we take the effort to study the ink design in view of all parameters involved, Agfa inks are best in class.
Which segments are demonstrating the highest growth?
In Industrial Printing, inkjet will grow in specific segments. Agfa is on the market in décor and leather. We also target packaging applications, for example printing on corrugated cardboard.
Inkjet has proven its technological capabilities; the focus now mostly lies on the productivity of the solutions. The most important trend is the evolution from the printing of special series to real production printing. Ink will stay a key element of the success of inkjet. We see that both UV-curable inks and water-based inks keep growing, with each ink technology having its own strengths. We also recognize that sustainability is becoming increasingly important, which is why our development is tuned to water-based low-VOC solutions. Sustainability is a key element during the development phase.
How will Agfa support those industries in their growth?
The 'industrial market' is very diverse, and comprises many industries which could benefit from the advantages of digital printing. The implementation of inkjet printing is an opportunity to deliver an answer to market needs, both regarding applications and in terms of optimizing the production flow and costs. Those industries which are in highest need of a solution will transition first.
The success of inkjet solutions will depend on how well they are tuned to market demands. Agfa is well positioned to do so because of our vast know-how of all parts of the solution, as well as through our partnerships with key players in inkjet.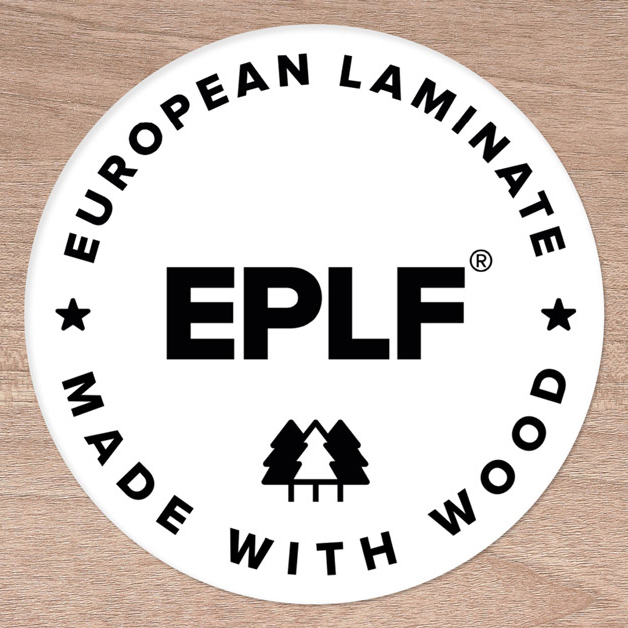 Also important are our connections to the involved industries. We are for instance an associate member of EPLF, the organization of European laminate producers. We are also a sympathizer member of FEFCO, the organization of the European corrugated industry.
Pascal, to wrap up, can you summarize Agfa's commitment to its industrial customers?
Agfa is continuously investing in acquiring in-depth knowledge of industrial applications and production processes, in order to be able to deliver inkjet solutions that match the specific production processes of each application. Agfa partners with its customers to make this happen. Leadership today means cooperation and partnerships.
In conclusion, inkjet is an area of investment and growth for Agfa. We are committed to being a reliable partner for the industry and to delivering economical, high-performing inkjet printing solutions and inks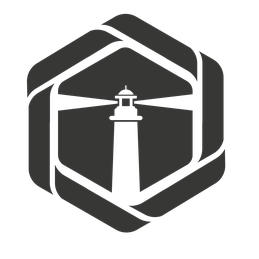 Pascal Juéry also discussed Agfa's view on industrial printing at the FuturePrint Leaders Summit. Visit the FuturePrint website to relive this broadcast session.