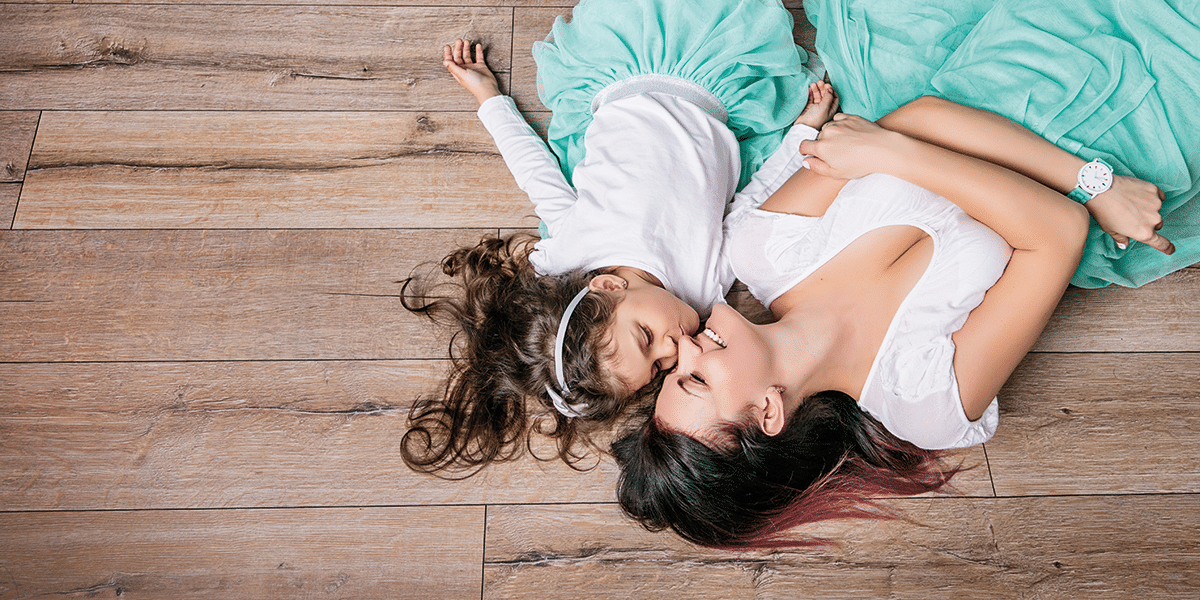 Agfa joins the association of European laminate flooring producers
EPLF, the Association of European Producers of Laminate Flooring, has recently welcomed Agfa as new associate member. The association represent the interests of the European Producers of Laminate Flooring, and its mission is to raise awareness about the benefits of laminate flooring in order to enable a sustainable laminate flooring industry. It strives to do so in four ways:
EDUCATE by providing information on the product and the industry
PROMOTE the reputation of laminate flooring and the industry
LEVERAGE the wealth of expertise of the network
FOSTER the highest quality for laminate flooring through standardization
"As a company with a long tradition in the printing industry, we are delighted to join the EPLF and to share our expertise in printing solutions for laminate applications with a wider network of flooring experts," said Marc Graindourze, Business Manager Industrial Inks at Agfa.