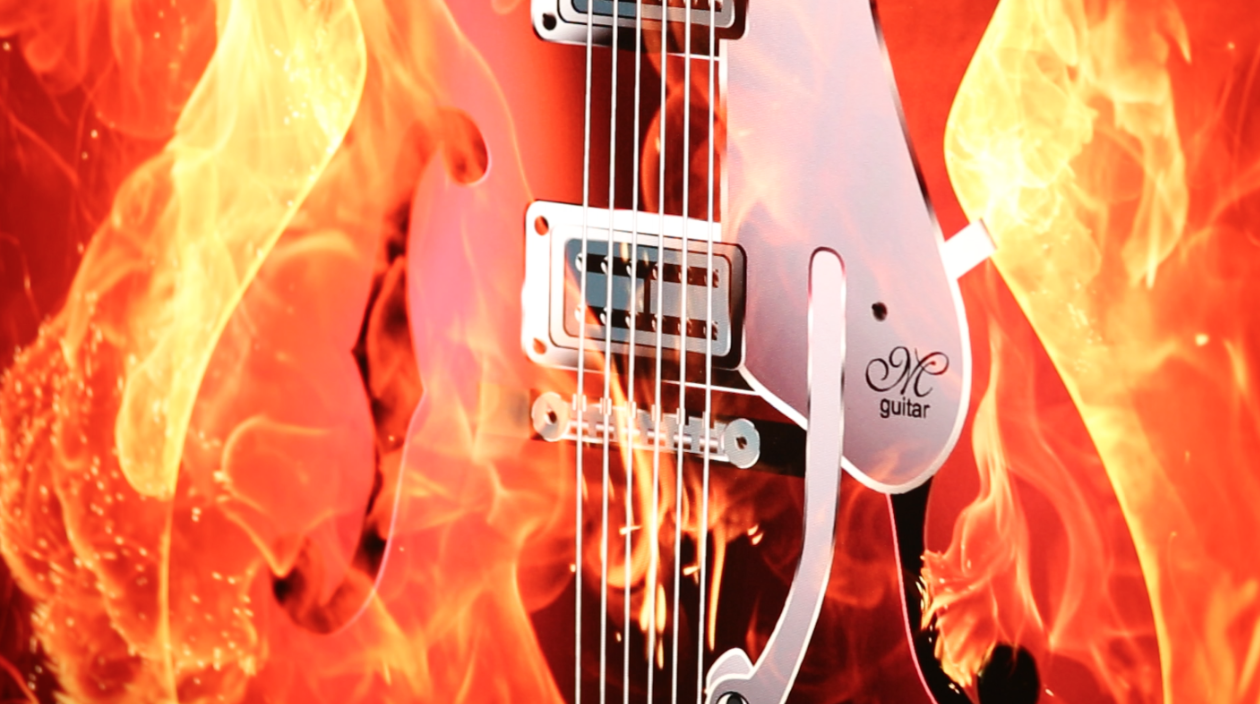 One of the main reasons why Agfa's printing solutions produce such excellent prints is our ink. We produce our own ink, ensuring a wide color gamut, high color vibrancy and extreme longevity and resistance. All of this is achieved using less ink than our competitors, thanks to our patented 'Thin Ink Layer' technology.
What is Thin Ink Layer technology?
Our patented 'Thin Ink Layer' technology is based on Agfa's extensive know-how in ink formulation. By offering extremely high-volume conductivity at low curing temperatures, we minimize the amount of ink that is required.
Our ink has a higher pigmentation than other inks available on the market today, meaning that it contains more color particles per droplet. Thanks to its unique formulation and innovative dispersion technology, Agfa ink requires less ink to obtain a high-quality and extremely vivid print. Where our competitors need on average 15 ml/m² to achieve the same result, we only need half: 7 ml/m². All Agfa inks support high-resolution printing at the highest possible productivity level and are specifically formulated to print in thin and smooth layers, creating an offset-like print appearance.
Agfa's 'Thin Ink Layer' technology works together with our patented 'dynamic ink split' and grey component replacement (GCR) Asanti features to ensure high-quality prints with less ink consumption. Both features allow the use of black or dark ink to replace lighter inks in certain cases, thus reducing the total amount of ink used and allowing the printer to use light inks to their fullest potential.
Benefits
Cost-efficient, since less ink is needed to achieve the same high-quality result
No risk of spilling or color mix-up
A consistent, high-quality print
UV-curable, enabling rigid and roll media to dry instantly
Broad range of applications
Agfa's large offering of UV-curable inks enable printing on a broad range of flexible materials, including top-quality banners, self-adhesive vinyls, and front- and back-lit substrates.
Extremely efficient
These inks deliver the highest quality prints with the lowest ink consumption per square meter in the industry, which makes them the most cost-efficient inks available on the market today.
High image quality
Agfa's inks print in sharp, vibrant colors on any medium: flexible or rigid, coated or uncoated. Their consistency, durability and vividness provide the perfect solution for both indoor and outdoor applications.
White ink
White ink is ideal for use on darker substrates or transparent media, as well as on back-lit and front-lit materials. It can also be used as a spot color to highlight specific parts of an image. The latest generation of Agfa-made white inks offers high opacity at low ink coverage due to the inks' high pigmentation, and avoid print head clogging thanks to their low sedimentation.