How we make our inkjet inks
Agfa is the only ink partner that offers knowledge and expertise in all possible aspects of UV ink development and manufacturing.
Research & development
The development process of Agfa-made UV inks is truly unique. Adopting a pharmaceutical approach, Agfa develops its inks the same way medication is manufactured. Only by rigorously screening and testing every component, variable and possible formulation, are we able to offer you such premium ink performance.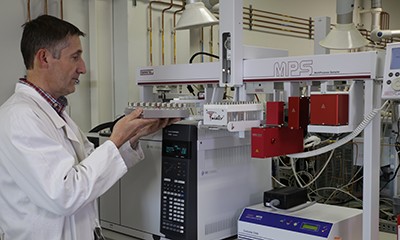 High-throughput screening
From the countless pool of ink formulations, the most appropriate candidates are rapidly identified and selected according to specific criteria in our High-Throughput Screening (HTS) labs.
Thanks to automated HTS techniques, each and every combination is tested for viscosity, surface tension, color value, curing speed and more. This allows for a reduction in the development time of new and promising ink formulations.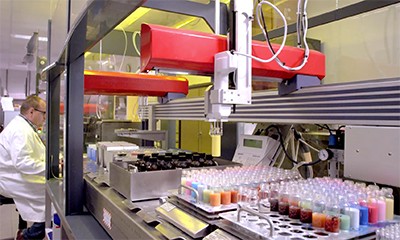 Concentrated pigment dispersion
Pigment dispersion is the first and most important consideration of the UV ink production process. Agfa' world-class pigment dispersion milling processes deliver pigment dispersions of superb quality with very fine and narrow particle size distribution. This advanced dispersion method is also one of the reasons why Agfa UV inks have such an extensive shelf life.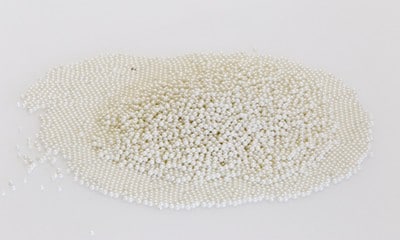 Ink preparation and filtration
The dosages of different raw materials and ink compounds are carefully measured out and mixed under controlled conditions in order to prepare ink compositions that are identical from batch to batch. The next crucial step in the production process is ink filtration, which guarantees that the full batch is free from any oversized particles.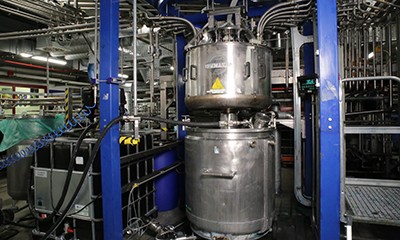 Filling & packaging
Agfa has invested in an advanced packaging and labeling line that allows for the precise and automated filling of specific, anti-contamination and UV-protective containers with its inks. Every step of this filling process happens under perfectly controlled conditions. Agfa UV ink containers are carefully selected to enable the flawless preservation of ink quality and are sealed off by both a sealing film and a plastic cap. This double closure ensures that the containers do not leak and the inks maintain their longevity.
Extensive quality control
Because we take quality control of our ink formulations very seriously, we extensively test the raw materials, pigment dispersions, jetting reliability, and other characteristics of each and every ink batch we produce. Nothing escapes our attention. Only when the ink parameters meet our strict requirements for quality and performance do we market the ink batch.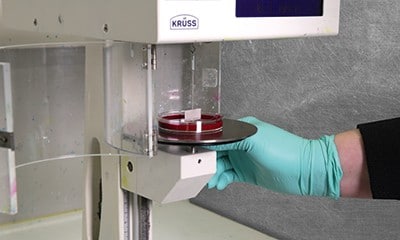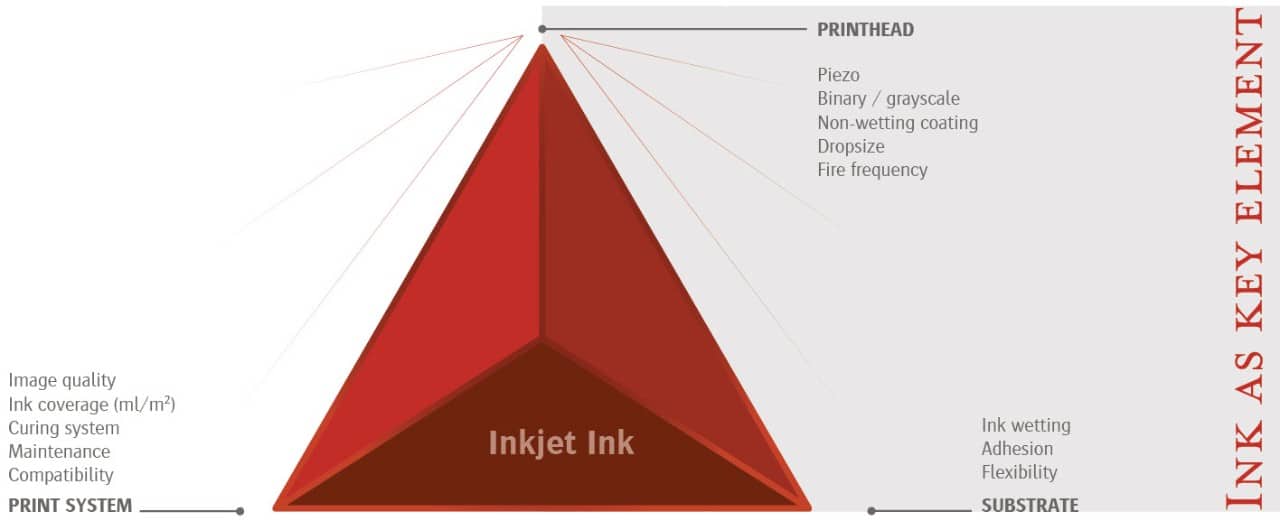 Ink as key element
When manufacturing inks, we always take the entire print system into account. As part of the full ink development cycle, we optimize the jetting performance of our inks so that they work perfectly together with printheads, substrates and the entire print system. Thanks to our multidisciplinary teams that understand all processes of ink integration, Agfa UV inks help you achieve the best system performance.
Agfa inks – Always spot on
Excellent prints begin with the best possible ink solutions. Leveraging years of experience and chemical knowledge, we design and develop unique high-performance UV inks for a wide range of applications with the lowest consumption on the market. Find out just how we do this.
Download brochure