Fünf Gründe, sich für die UV-härtenden Tinten von Agfa zu entscheiden
Mit langjähriger Erfahrung und chemischem Wissen entwickeln und produzieren wir leistungsstarke UV-Tinten für ein breites Anwendungsspektrum. Fünf Gründe, warum unsere Tinten die besten sind:
1. niedrigster Tintenverbrauch im Markt
Agfa UV-Tinten bieten die umfassendste Farbskala mit dem niedrigsten Tintenverbrauch auf dem Markt.
Dies ist nicht nur wirtschaftlich und umweltfreundlich, sondern bringt auch einen erheblichen Vorteil in Bezug auf die physikalischen Eigenschaften der ausgehärteten Tintenschicht, wie z.B. Haftung, Flexibilität und Kratzfestigkeit.
2. Konsistent von Charge zu Charge
Unsere UV-Tinten zeichnen sich durch eine hervorragende, stabile Jettingperformance aus. Agfas UV-Tinten sind perfekt auf Anwendungen, Piezo-Druckköpfe und Drucksystem-anforderungen abgestimmt und liefern immer wieder identische Ergebnisse.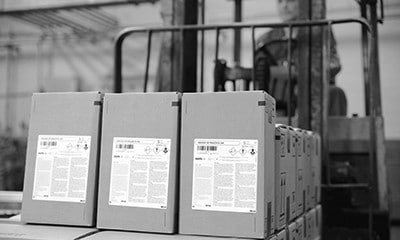 3. Haltbarkeit
Agfas UV-Farben sind aufgrund ihrer Zusammensetzung und Pigmentdispersion die Nummer eins, wenn es um Langlebigkeit geht. Unter normalen Lagerbedingungen kann die Tinte bis zu 24 Monate aufbewahrt werden.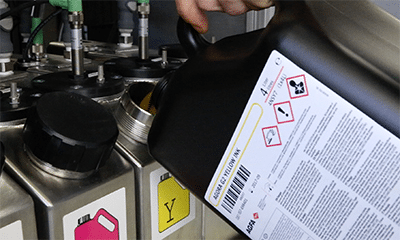 4. Einzigartige Tintentechnologie
UV-Tinten von Agfa werden mit hochinnovativen Tintenkonzepten entwickelt. Unsere Pigment Shield-Technologie zum Beispiel ist eine patentierte Pigmentdispersionstechnologie, die speziell für UV-Tinten entwickelt wurde. Diese garantiert eine hohe Farbtreue und Tintenstabilität, was auch zur Haltbarkeit der Tinte beiträgt. Dank unseres technologischen Know-hows sind unsere Tintenformulierungen für den geringsten Tintenverbrauch jedes industriellen Piezo-Druckkopfs optimiert. Wir bieten komplette Tintensets an, die aus leistungsstarker weißer Tinte und / oder Lack bestehen können.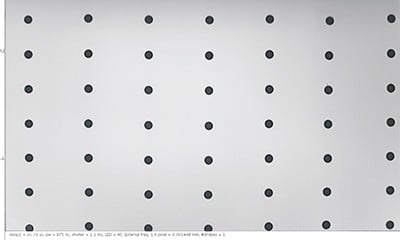 5. 100% kundenorientiert
Unabhängig davon, ob wir unsere Tintenformulierungen erforschen, entwickeln, produzieren oder testen, unsere Kunden und ihre Bedürfnisse haben stets Priorität. UV-Farben von Agfa sind auf spezifische und funktionale Anwendungsanforderungen abgestimmt und bieten maßgeschneiderte Lösungen.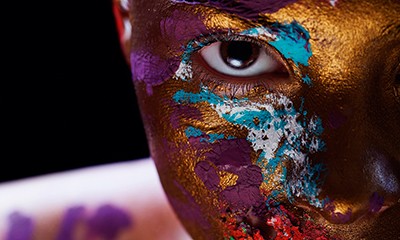 Agfa inks – Always spot on
Excellent prints begin with the best possible ink solutions. Leveraging years of experience and chemical knowledge, we design and develop unique high-performance UV inks for a wide range of applications with the lowest consumption on the market. Find out just how we do this.
Download brochure