Extreme productivity. Extreme quality.
Agfa has achieved the perfect match between quality and productivity in the world of inkjet printing. The need to choose has become a thing of the past. You can now have the best of both worlds: whether you want extremely high production at amazing quality levels or extreme quality at the fastest production rate on the market today, Agfa can make it happen!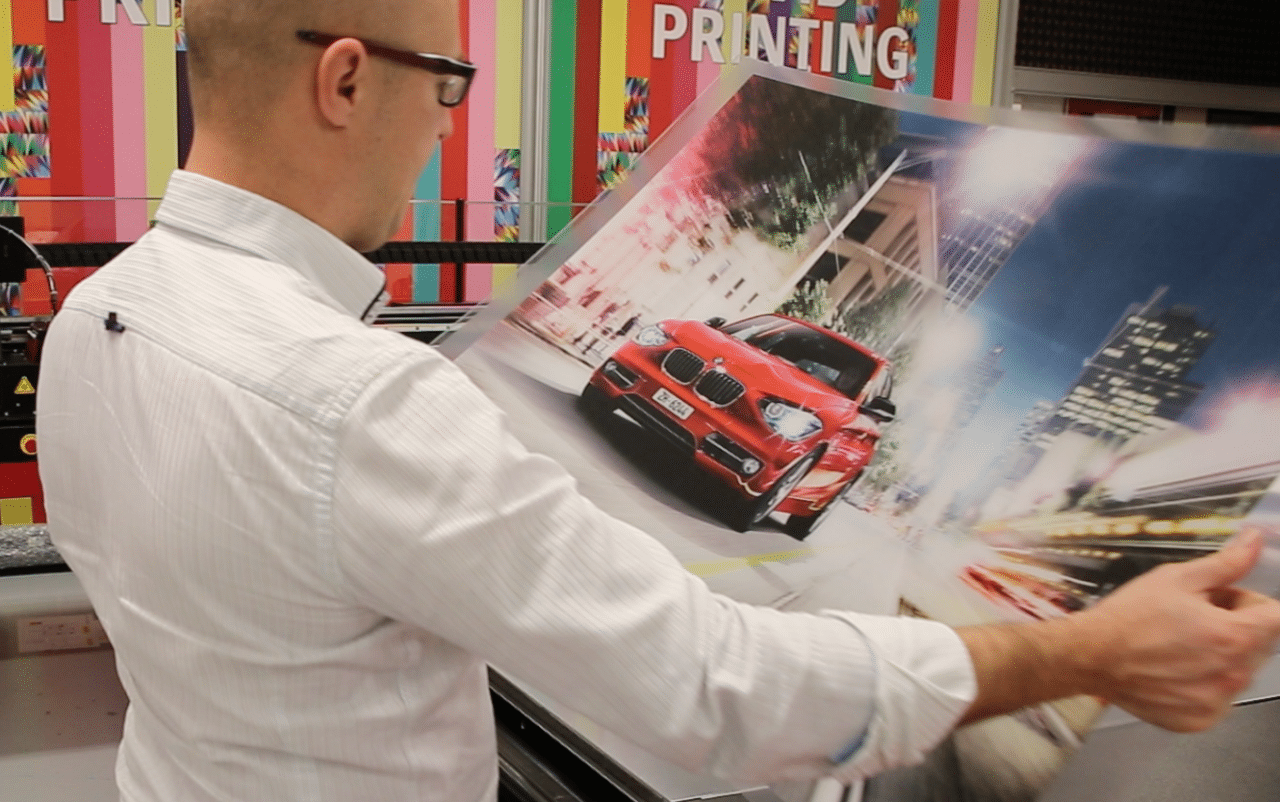 Extreme productivity and quality
Our inkjet printing solutions are designed to respond quickly to high-volume demands without making compromises when it comes to quality. Agfa combines photorealistic print quality, versatility and high productivity at a best-in-industry price point. The days of having to choose between high productivity or high quality are over. With Agfa's inkjet printers, you get the best of both worlds.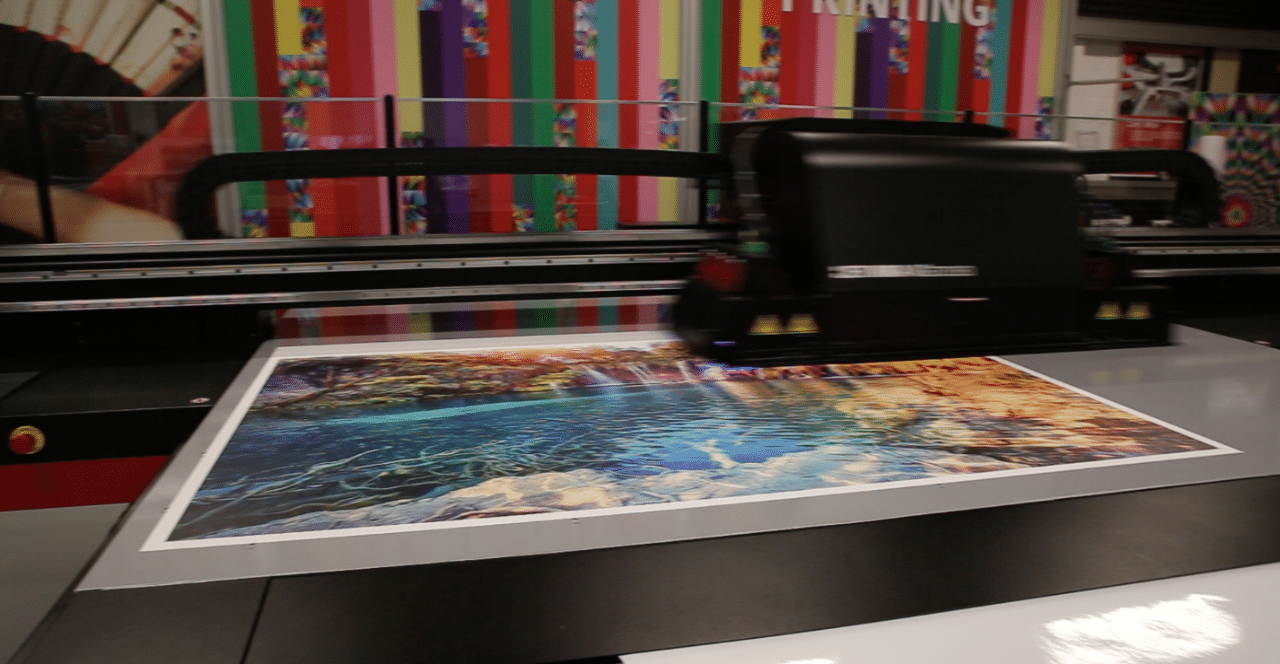 Extreme ROI
Agfa's printing solutions have the industry's lowest cost of ownership because we develop completely integrated inkjet solutions, from the engine to the inks and the media to the workflow and the expert support.
All these aspects work together to streamline data transfer, reduce waste and eliminate bottlenecks. You also receive valuable productivity feedback and the ability to manage the system remotely. Add to this the extreme levels of service, training and support that Agfa provides, and you have a solid investment for your company.
Extreme reliability
Agfa ranks among the top three providers of UV inkjet technology. One out of six UV wide-format prints is printed with our inks. However, we are the only provider that uses a matched component approach: we understand how hardware, software and media work together and make sure they are perfectly aligned, ensuring a smooth production process at every step of the way.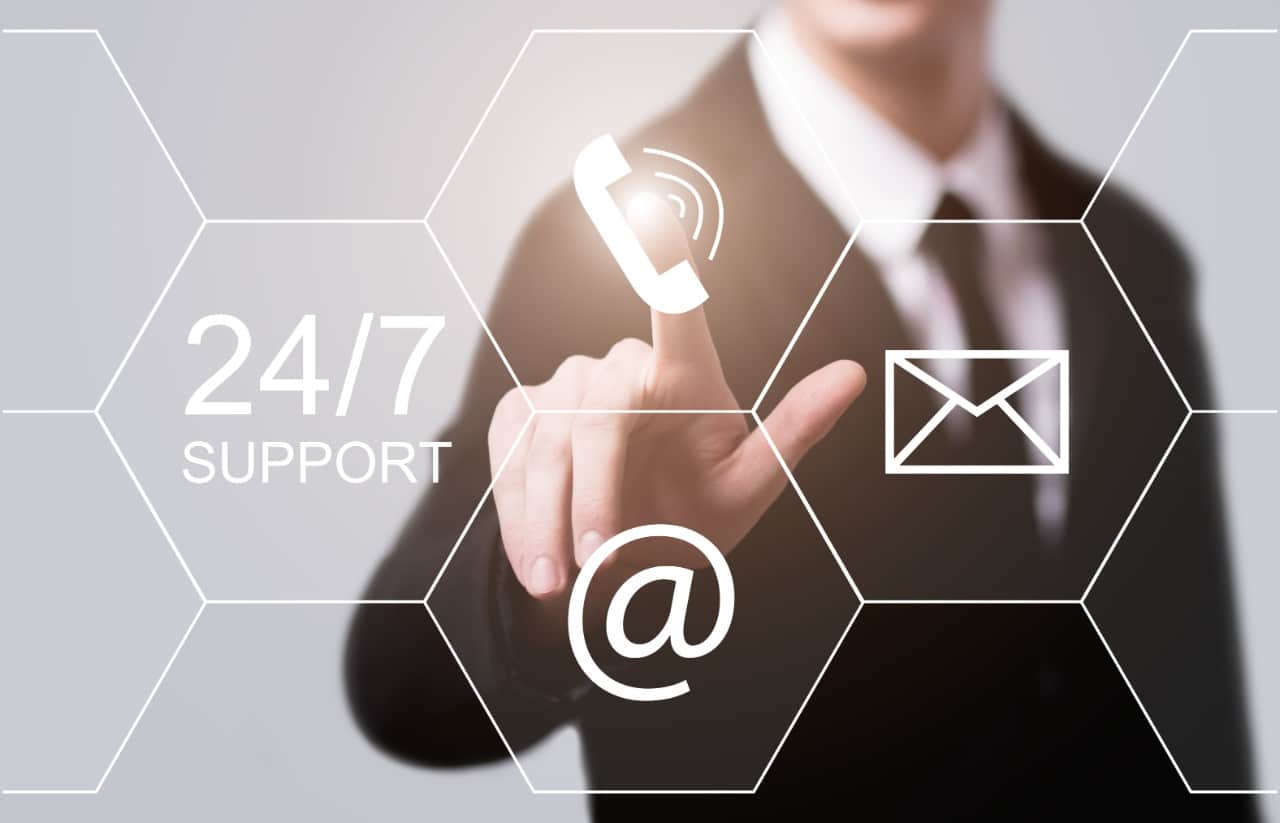 Extreme support
Thanks to our worldwide R&D departments, we are able to swiftly develop new products based on market trends and customer demands. Additionally, we have state-of-the-art demo centers that offer benchmarking services in all corners of the world.
With employees around the world and an extensive dealer network, we are uniquely positioned to offer service and support to our customers. This ranges from technical service, product and application training to remote diagnostics and ongoing consultation. Whatever need arises, an Agfa professional is always near. When you purchase an inkjet system from Agfa, you get more than a printer. You get expertise and dedicated support.