Extreme Print Quality
Agfa's extreme print quality is based on three pillars: color management know-how, finely rendered details and smoothness and a high white ink opacity. Combine that vivid print quality with our extreme production speeds and you will be blown away.
Key Benefits
Wide color gamut
High color vibrancy
Finest details and smoothness
Extreme ink adhesion
Best balance between productivity and quality in the industry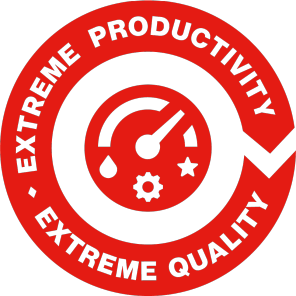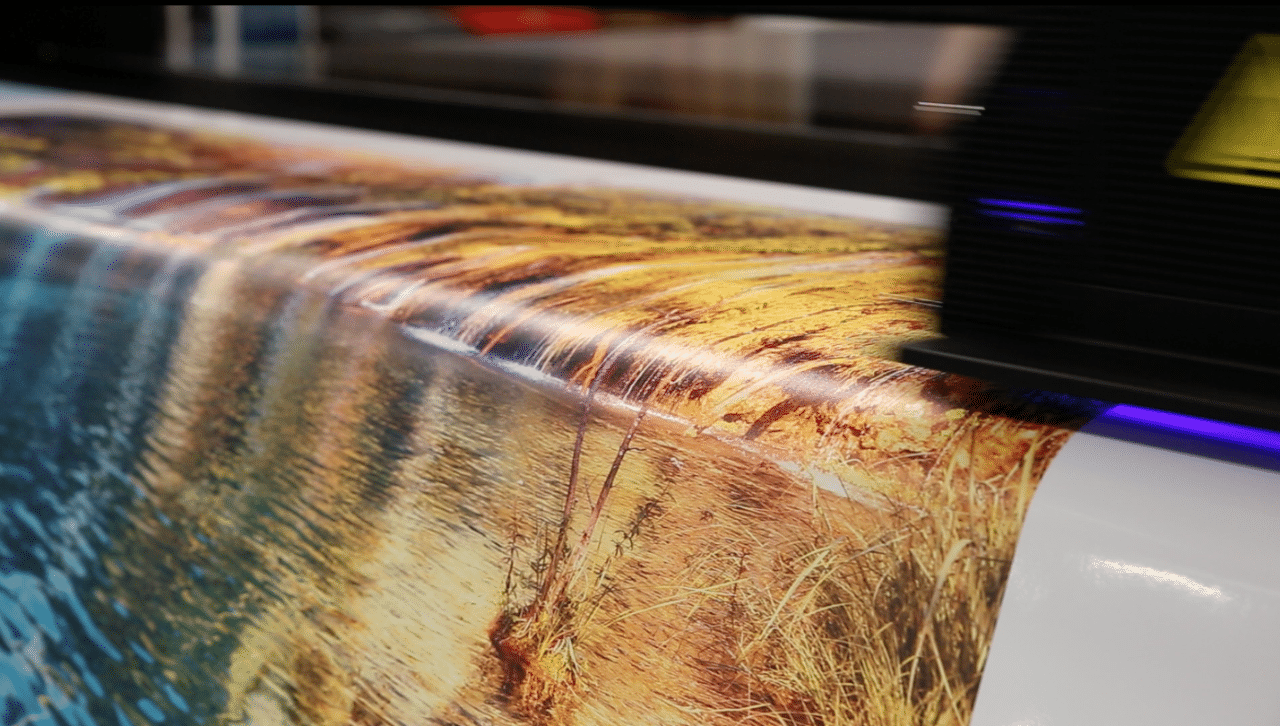 Details and smoothness
Agfa guarantees an excellent image quality on a broad range of substrates for both indoor and outdoor applications. Thanks to our patented 'Thin Ink Layer technology', Agfa is able to deliver the highest-quality prints with the lowest ink consumption per square meter in the industry.
Due to perfect dot positioning, our printers can ensure a fine rendering of shadow and highlight details, as well as texts and lines. That also enables us to print multiple layers and 3D cylinders. Our printing systems operate with extreme precision, ensuring no satellites are formed when the droplets are positioned. Thanks to our innovative Asanti software, we are able to provide this unparalleled smoothness and richness of detail with very low noise rendition and without staircasing.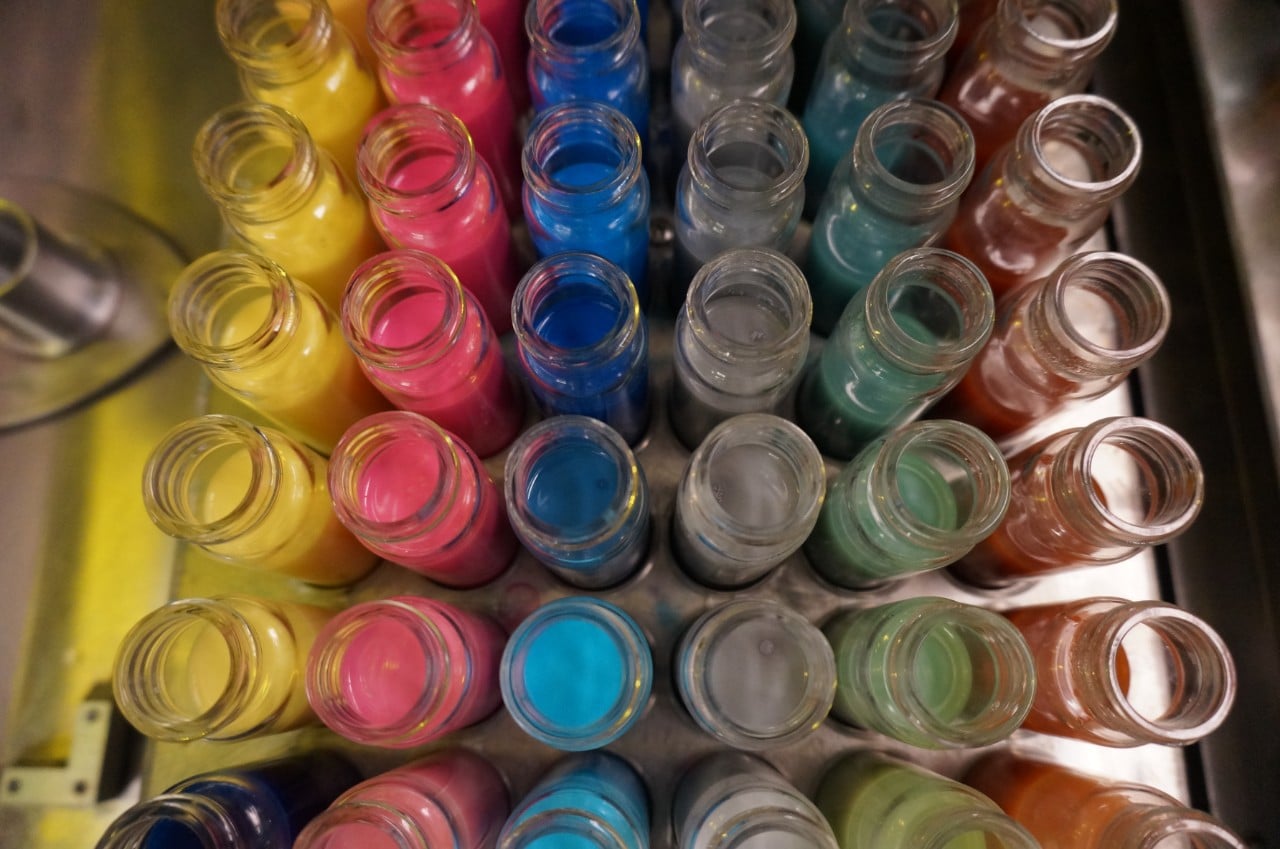 Color management know-how
The inks used by Agfa excel in sharpness and vibrancy due to their high pigment loads. We produce our own ink ranges, ensuring a wide color gamut and high density level. The high white pigment load of our inks also leads to high white ink opacity. And thanks to excellent ink adhesion, our prints are also extremely durable.
Spot colors, e.g. company colors, are often a challenge for printers. The Asanti color management module allows to match pantones and other spot colors. Asanti is also key in printing neutral grey without color shift. Printing solid colors on large surfaces is another challenge for inkjet printers. Through the mechanical robustness of our printers, the precise media transport, the jetting algorithms and masking technology, we achieve solid color reproduction on a wide variety of media. Due to Asanti's unique 'Calibrated Printing Modes', predefined optimized combinations of ink, media, printer and color channels as well as built-in ink limits, Agfa is able to guarantee consistency between print jobs. This also allows our printing solutions to take on more jobs at a faster rate, guaranteeing a high-quality result every time.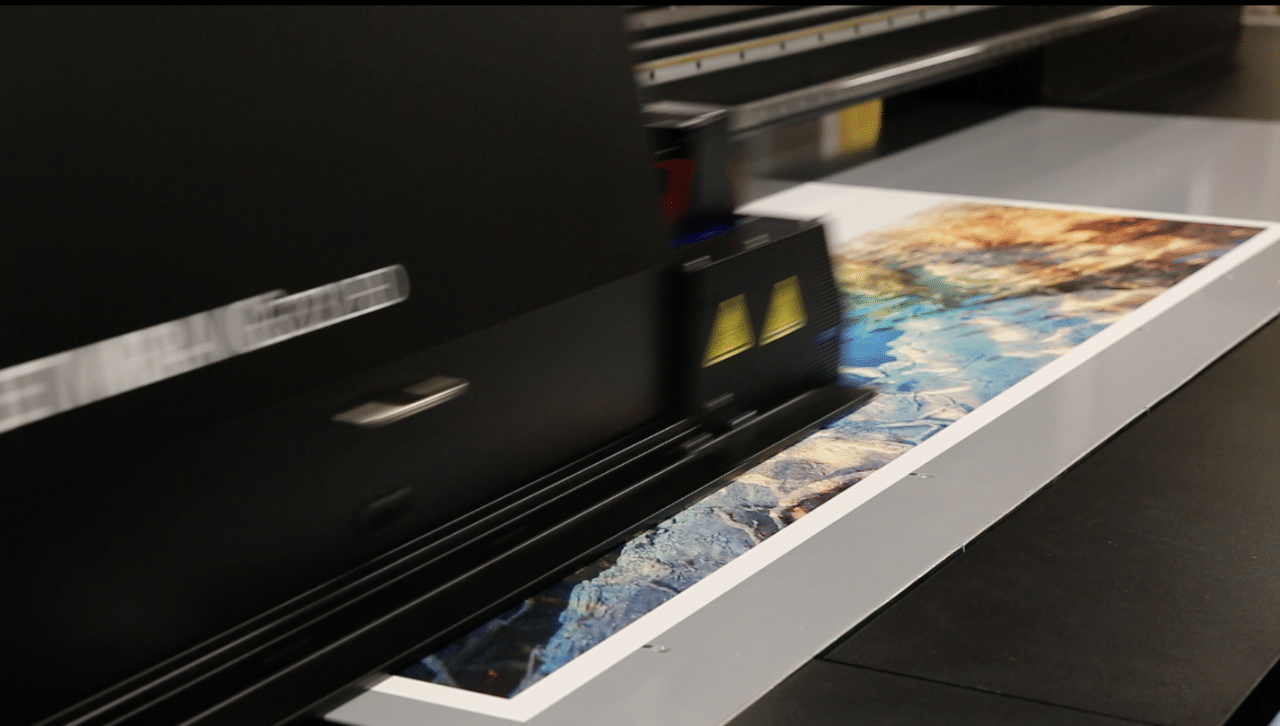 Extreme production speed
At Agfa, we have created the perfect match between quality and productivity. Choosing between the two is a thing of the past. We have the fastest possible production rate for any type of print, up to the highest quality levels.