Certificates for UV inks
As more and more specific requirements are imposed on inks and on printed products, there's no getting around certificates any more. We have made an overview of the most commonly used certificates for inks.
The criteria to obtain each certificate are different. Think of durability, colorfastness, emissions, safety, etc. Certificates can be divided into different categories:
Ink regulations
Ink certificates based on print properties
Standards and regulations for printing applications
Media manufacturer warranty program: media-ink-printer combination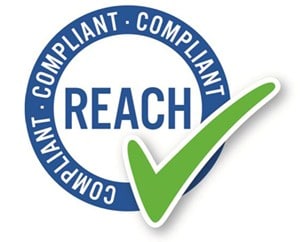 REACH is a regulation of the European Union. It was adopted to improve the protection of human health and the environment from the risks of chemicals, and to increase the competitiveness of the European chemical industry.
Ink certificates based on print properties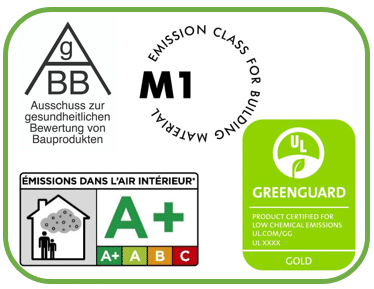 Some standards relate to chemical emissions, i.e. air quality, when prints are used for indoor applications.
The test for those standards consist of measuring the emission of airborne VOCs (volatile organic compounds) in a closed chamber. Some VOCs can be toxic in high concentrations and lead to chronic disease or cancer. Most of Agfa inks are certified GREENGUARD Gold, A+, AgBB and M1. The difference between those certificates is in the VOC concentrations criterion and the country they are issued from. AgBB is the German standard, A+ is French, M1 is Finnish and UL GREENGUARD is an American standard.
Standards and regulations for printing applications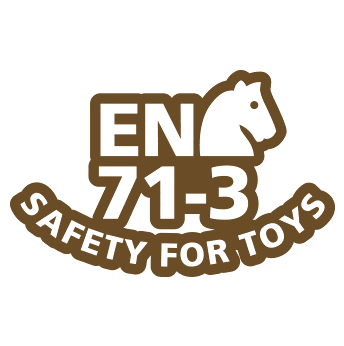 EN 71 is a European standard that specifies the requirement for toys. EN71-3 specifies the limits for the migration of metals. The purpose of these limits is to minimize children's exposure to certain potentially toxic elements.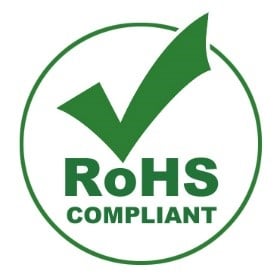 RoHS is a European directive that restricts the use of certain hazardous chemicals in electrical and electronic equipment (EEE). Agfa inks comply with RoHS hazardous chemicals requirements and can be used in the production of EEE.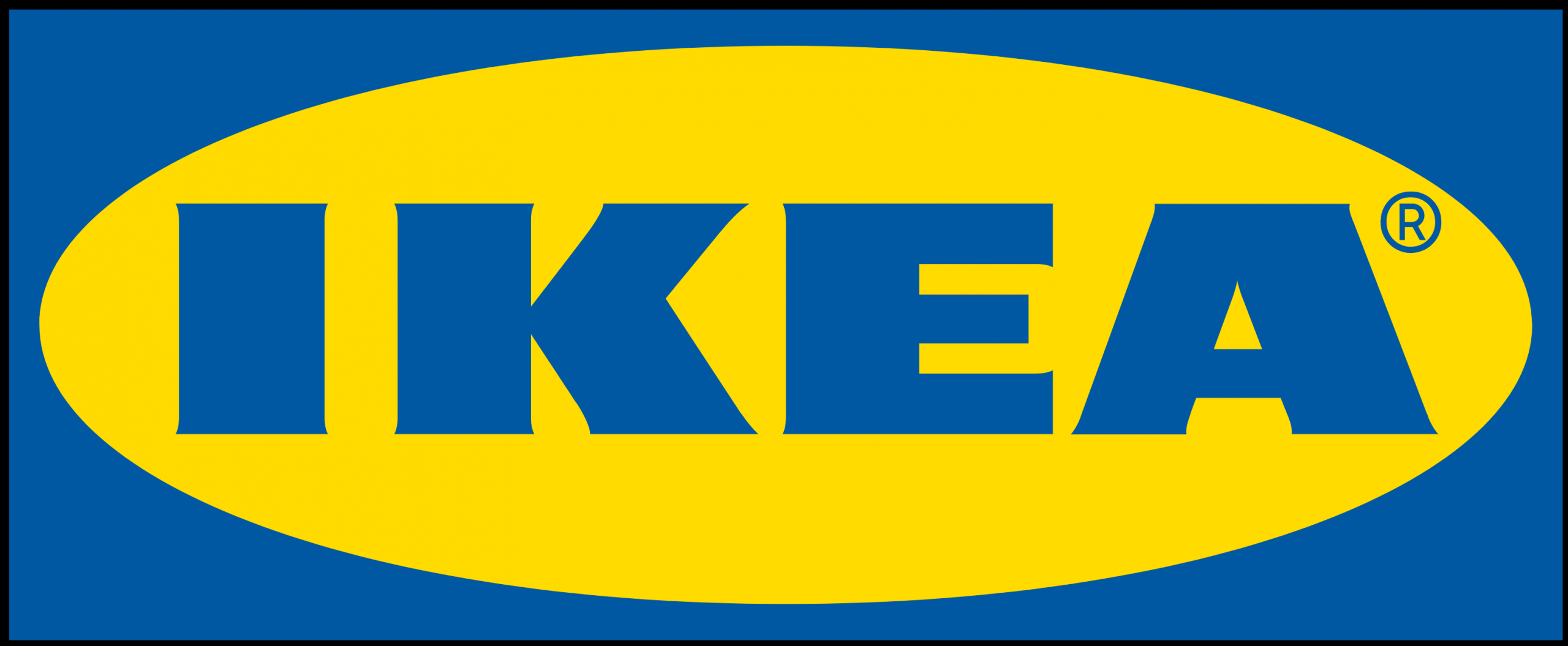 IKEA has its own list of banned and restricted substances, specified per product family (ref. IKEA IOS MAT standards). Some of these requirements apply to ink. Agfa's Anapurna 1200 and Anuvia 1250 inks comply with IKEA IOS-MAT-0207(v1) and IOS-MAT-0054(v12) standards.
Media manufacturer warranty program: media-ink-printer combination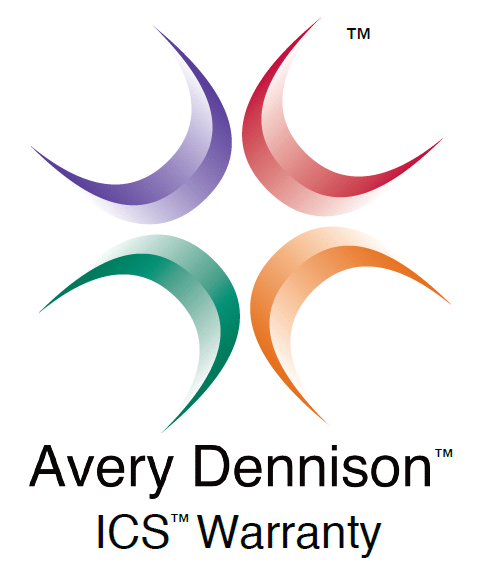 ICS Performance Warranty combines Avery Dennison (self-adhesive vinyl) films with qualified components, including inks, to create a system that is guaranteed to be compatible and deliver outstanding performance.
Agfa closely follows the needs and wishes of the market. When developing our inks, we take existing and upcoming regulations into account.