Looking to invest in an inkjet solution to grow your wide-format printing business? Here are 7 convincing reasons to go EXTREME with an Agfa inkjet printer.
1. The best of both productivity and quality
Our inkjet printing solutions are designed to respond quickly to high-volume demands without sacrificing on quality. Agfa combines photorealistic print quality, versatility and high productivity at a price point that is the best in the industry. The days of having to choose between high productivity or high quality are over.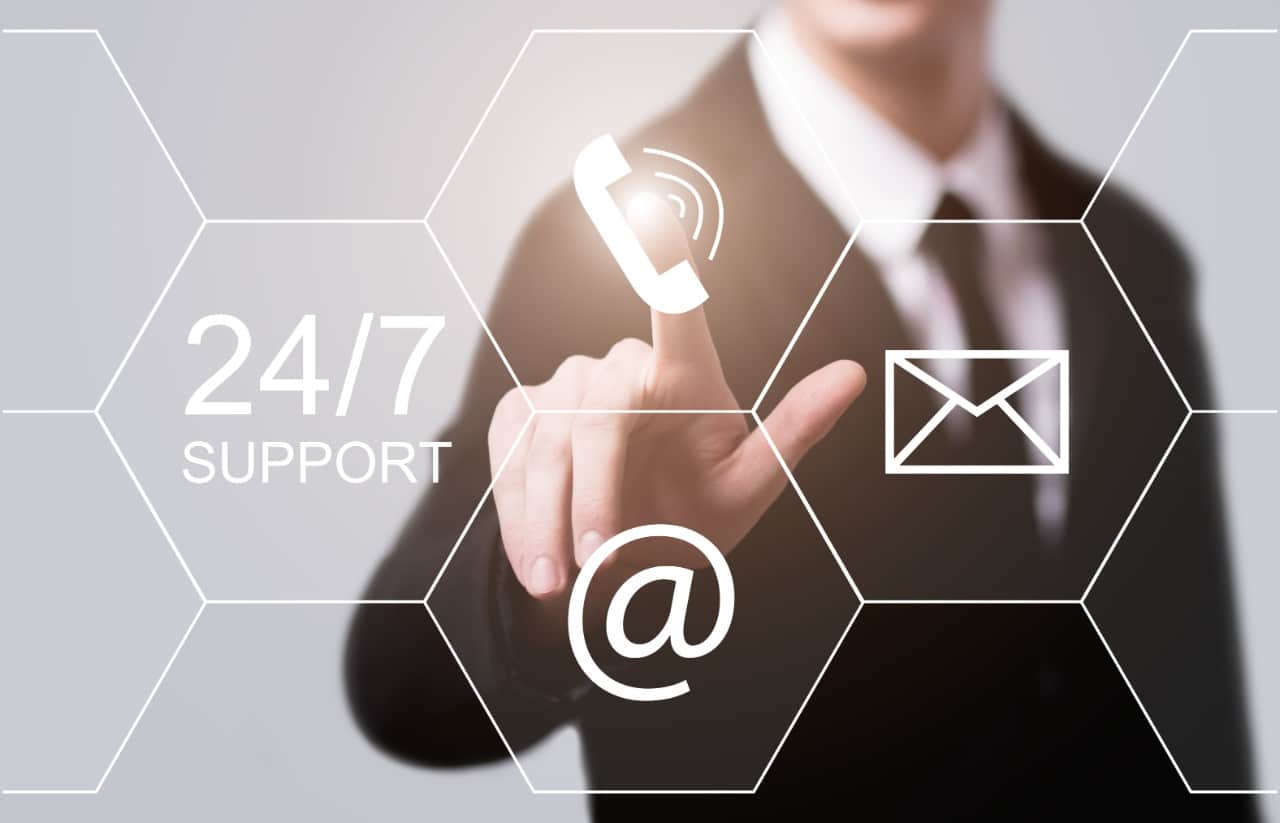 2. Cost of ownership
Agfa's product portfolio is built on a strategy of best-in-class cost of ownership. Our dedication to developing completely integrated inkjet solutions, from the engine, the inks and the media to the workflow and the expert support, means we are able to achieve the industry's lowest cost of ownership. Our quality-performance-cost ratio is designed to enhance your bottom line.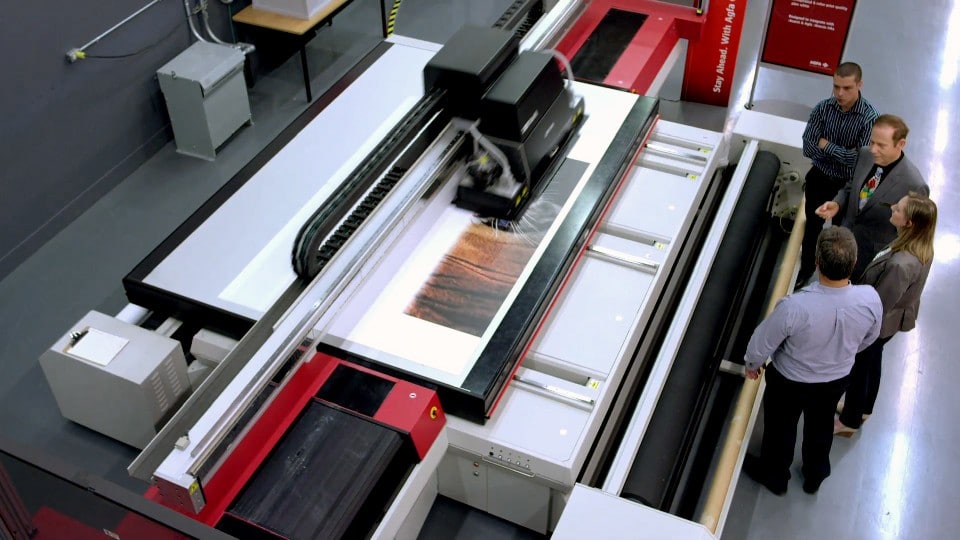 3. Complete printing solutions
Agfa has been making hardware, productivity software and print media for generations. We do not make a single inkjet printer, manufacture a new set of inks, create inkjet media or engineer workflow software without taking all components into consideration. As one of the only companies in the industry with a matched component approach: we understand how hardware, software and media work together and make sure they are perfectly aligned, guaranteeing a flawless production process from start to finish.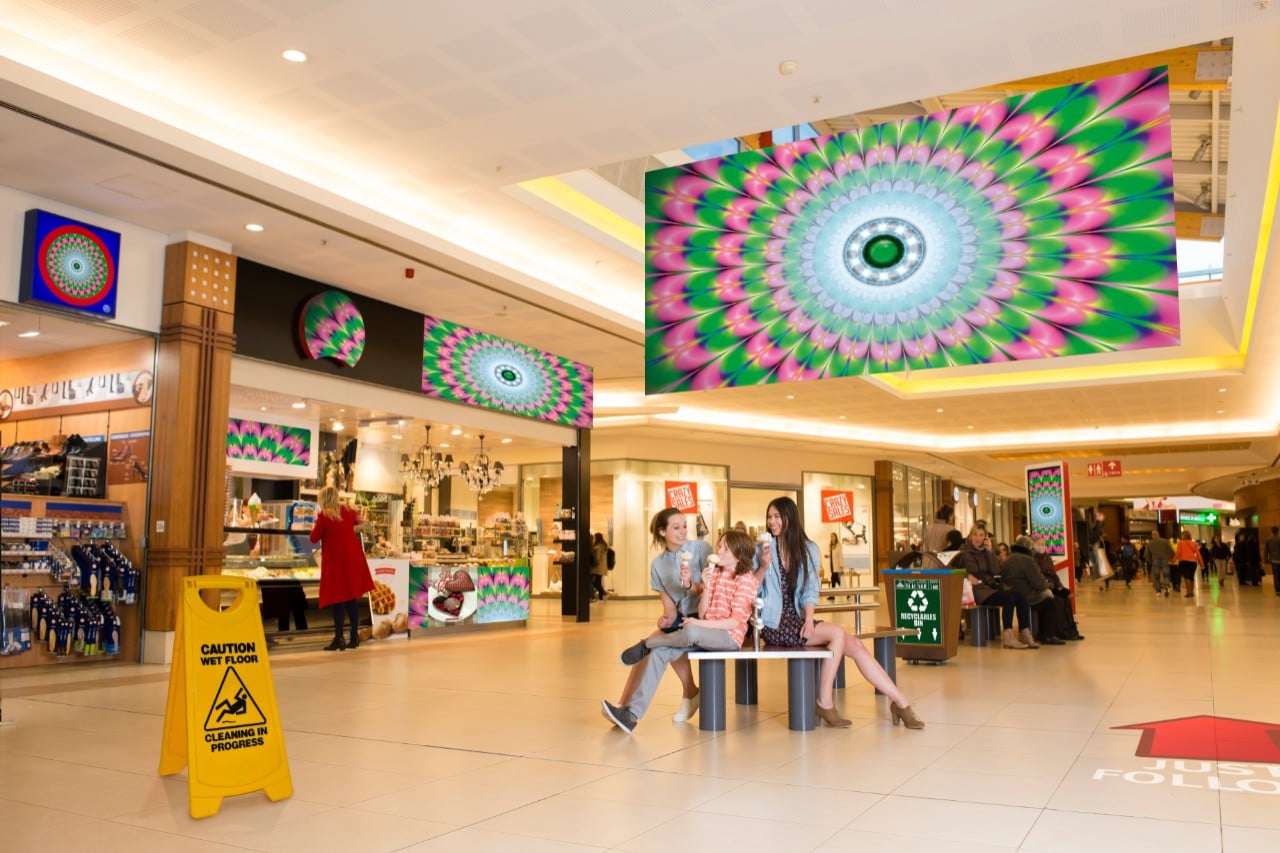 4. Broad range of applications
Agfa covers the needs of every segment of the sign and display market as well as the industrial inkjet market, allowing us to take ground-breaking innovations across segments. We constantly search for possibilities in applications, whether that means exploring new options or optimizing existing technologies.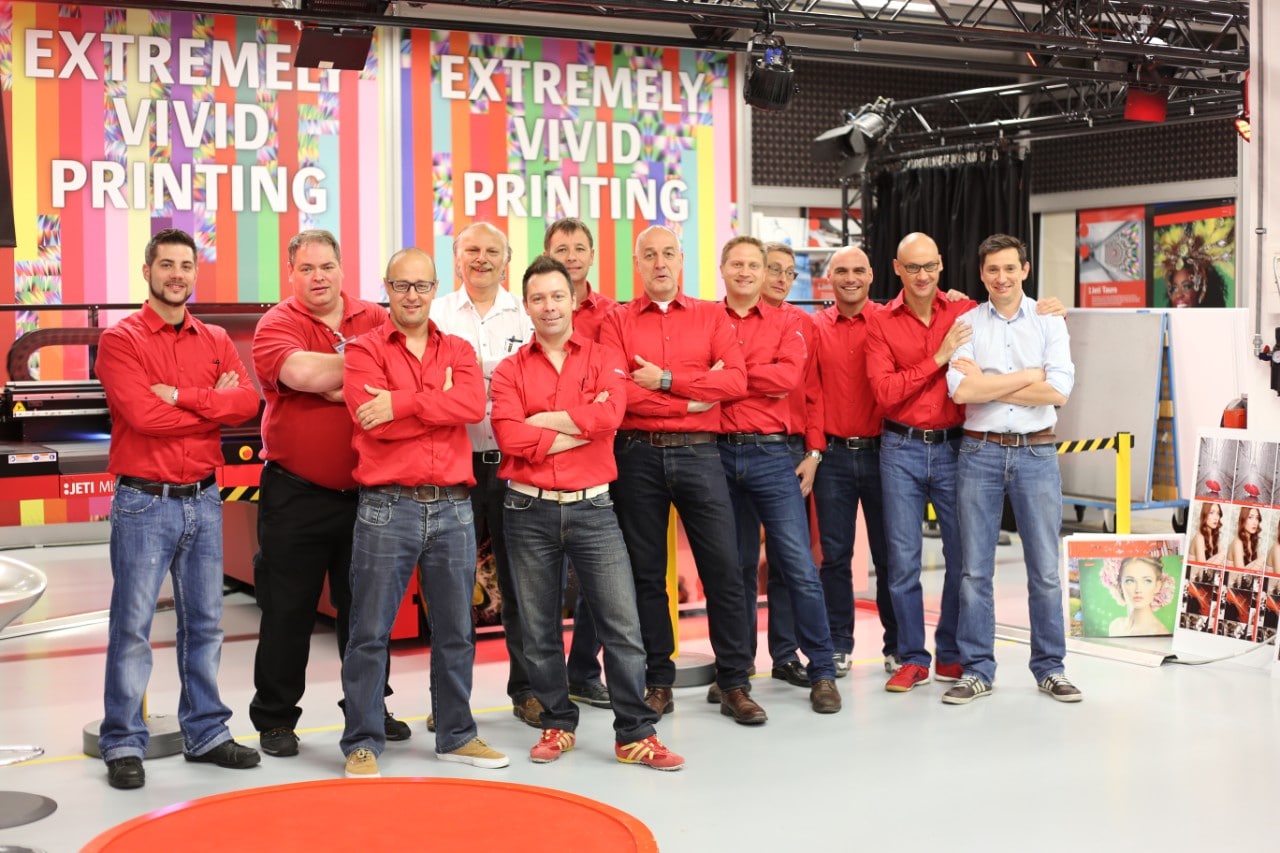 5. All-encompassing support
With 4,000 employees around the world combined with a highly qualified dealer network, we offer worldwide service and support. This encompasses technical service, product and application training and remote diagnostics as well as ongoing consultation. When you buy an inkjet system from Agfa, you don't just get a printer. You purchase printing expertise.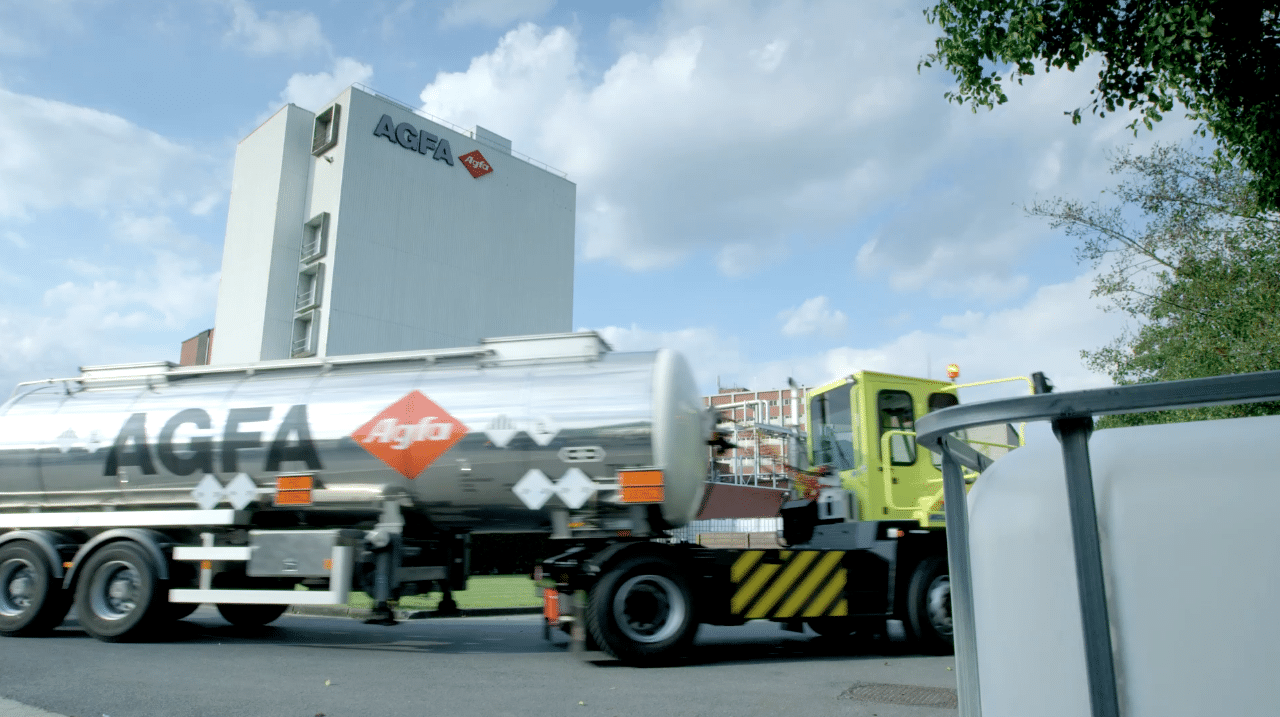 6. Extensive printing experience
We are proud of our 150 years of industry experience, but it's not our age that defines us. It's how we use our experience to serve graphic arts companies across the globe.
We rank among the top three providers of UV inkjet technology. One out of six UV-cured wide-format prints is printed with our inks. Over 10,000 printers use our prepress workflow software. One third of all digital printing plates in the world are Agfa plates, and one in two newspapers worldwide is produced using Agfa Graphics technology.
Our extensive patent portfolio is evidence of our unparalleled knowledge of color management and media as well as our dedication to developing robust innovations that continually take our customers to new extremes of quality and productivity.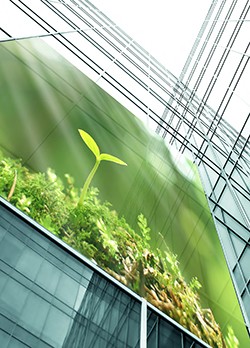 7. How we help our customers grow
Agfa designs and develops technology for every type of inkjet application—from entry-level sign and display to high-end industrial printing. By designing modular systems and incorporating new, innovative features into our solutions, Agfa provides immediate growth opportunities that allow customers to target new markets and new industries.
We strive to make taking the next step as easy and stress-free as possible for our customers. That is why Agfa offers financing models designed to meet the individual needs of each company. We will match your cost of acquisition with your budget and your operational cycle, helping you keep your expenses in line with your company's cash generation. After all, when our customers grow, so do we.