Your workflow solutions are essential for your success. Efficiency and automation are crucial in today's competitive landscape, so those tools need to be adapted to your needs and grow with you. Investing time in learning how to make optimum use of them and how others are doing that is worth every penny.
What better way to do so than over a virtual coffee meeting with the Agfa HQ software team? Get a glimpse into future innovations, talk about your experiences with our software and discuss workflow improvements. We'd love to connect, chat, hear your feedback and share insights on best practices!
Book a 30-minute online chat
in our virtual coffee corner

Practical details
Please specify the preferred time using local time. Please keep in mind that the Agfa HQ team is available from 09:00 to 17:00 Central European Summer Time.
The virtual coffee meeting will be set up as an online webinar. You will receive a link by e-mail ahead of the meeting. A Mac or PC running an up-to-date browser is required to attend the meeting. Talk to you soon!
Who else can you run into in the coffee bar?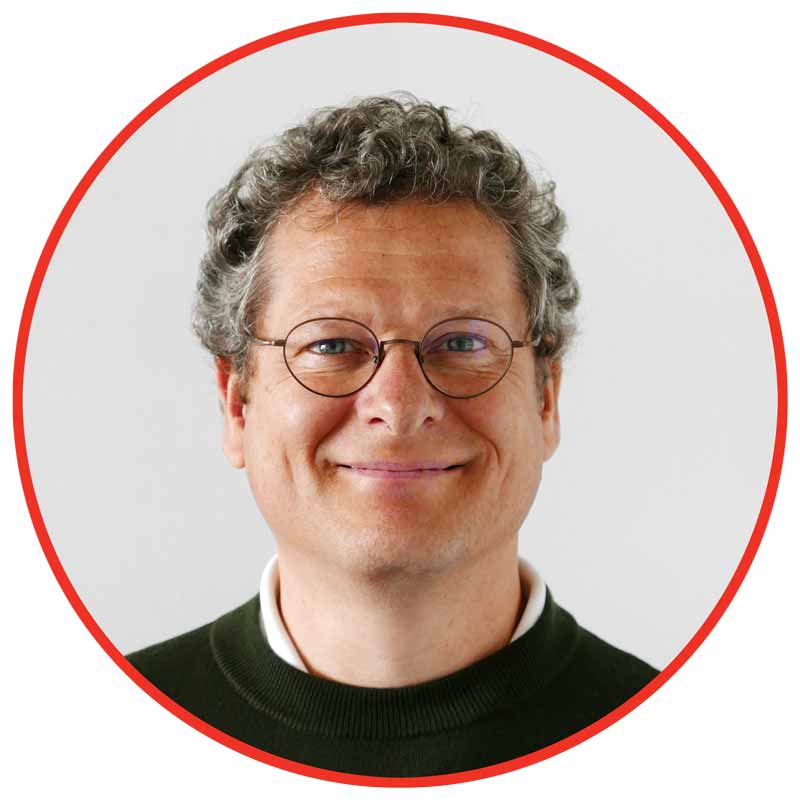 Erik Peeters
Market Manager Commercial
Erik is in charge of product marketing for all commercial print software products. Coffee-wise, he swears by Americanos from his trusty Jura coffee machine.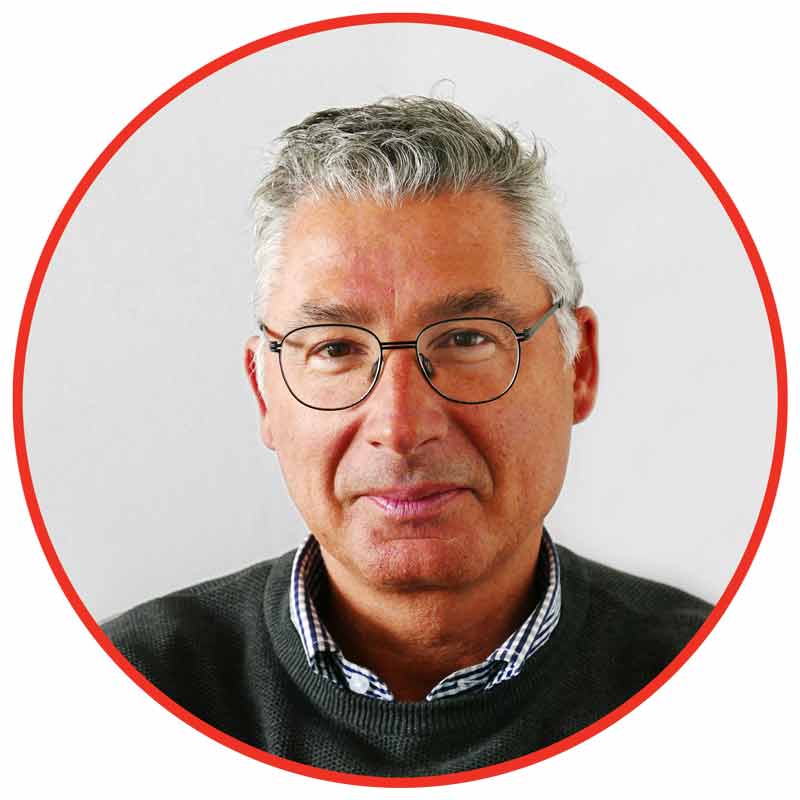 Luc Bruyneel
Product Manager Packaging Software
Next to security software, Luc also manages product marketing of our Amfortis packaging workflow. He prefers a cappuccino in the morning and Italian espresso shots the rest of the day.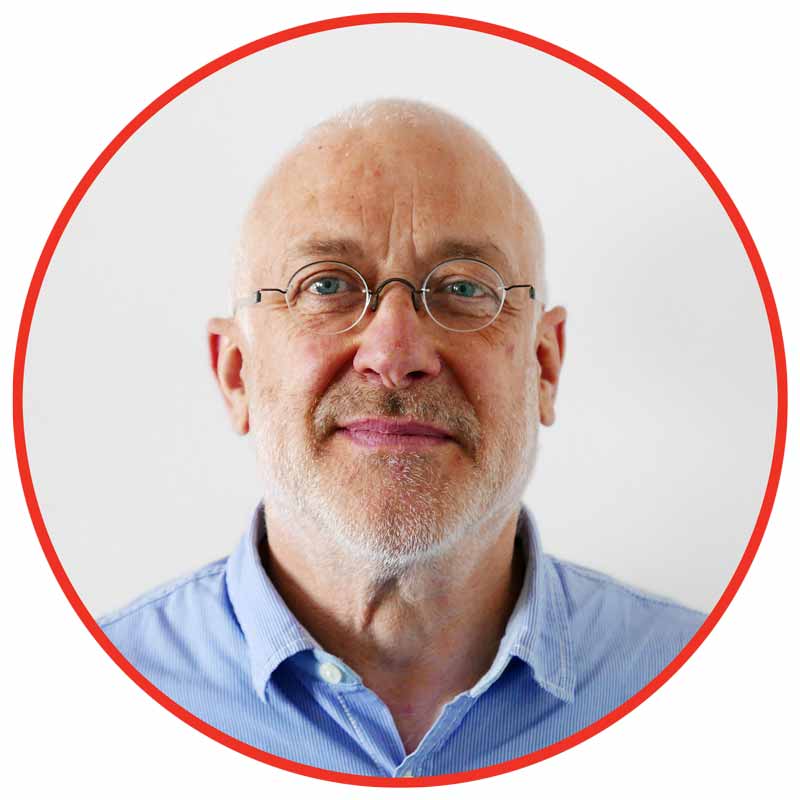 Alain Cormond
Software Pre-Sales Support Manager
Large automation or integration projects? Extensive customization? Alain is your man, but make sure there is plenty of coffee at hand, preferably the 'What else' kind.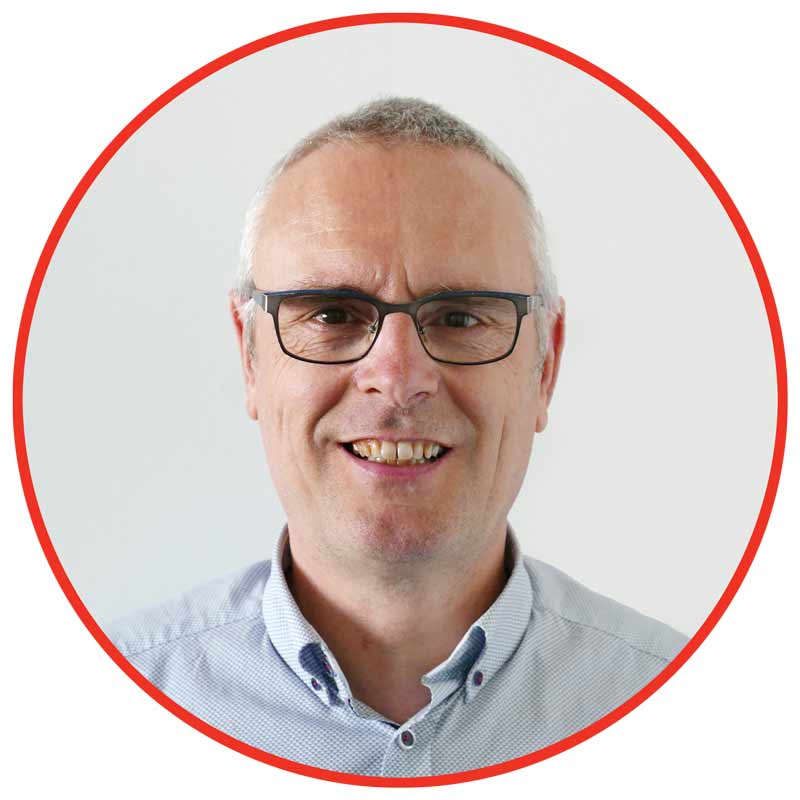 Marc Schellekens
Project Manager Apogee R&D GUI
The moment you log into Apogee, you're staring at the work of Marc and his team, who create the Apogee client. His preferred coffee? 'Pour over. Lots and lots of it!'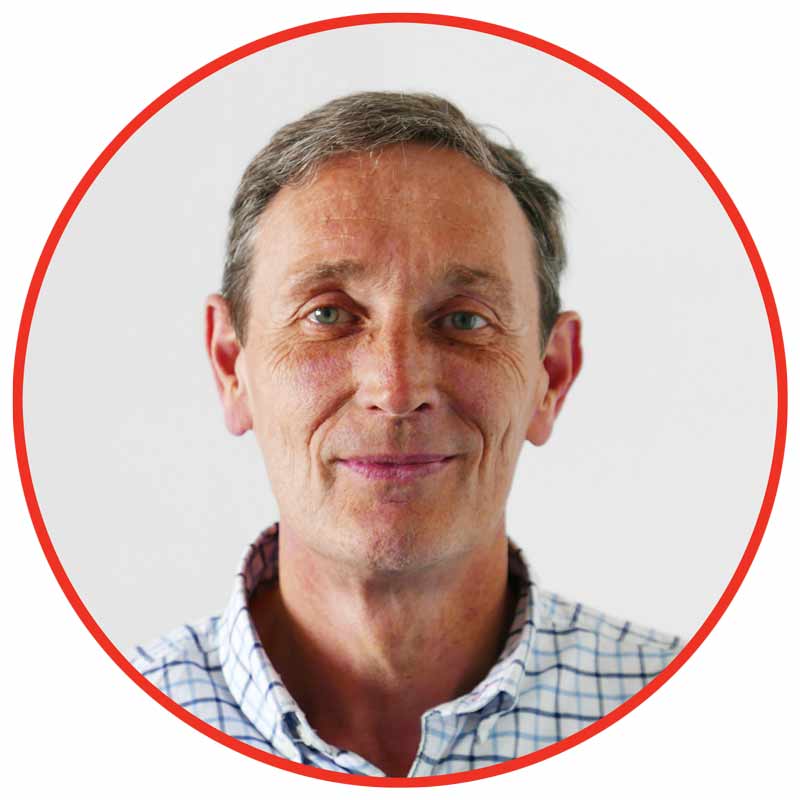 Chris Tuijn
R&D Manager StoreFront
StoreFront web-to-print is just one of the online platforms that are managed by Chris and his team. His favorite brew is made using Maragogipe beans, a rather rare type of Arabica coffee.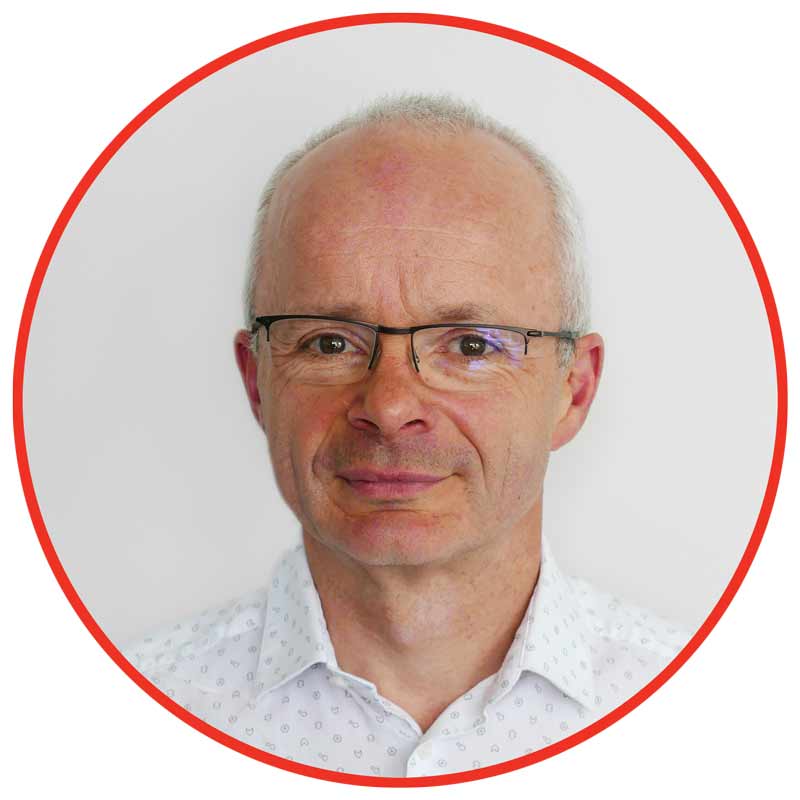 Rudi Bartels
Manager Color Technology Center
Color is essential in print and Rudi is the brains behind the color management tools and applications in our portfolio. Is it any wonder he prefers green tea over coffee?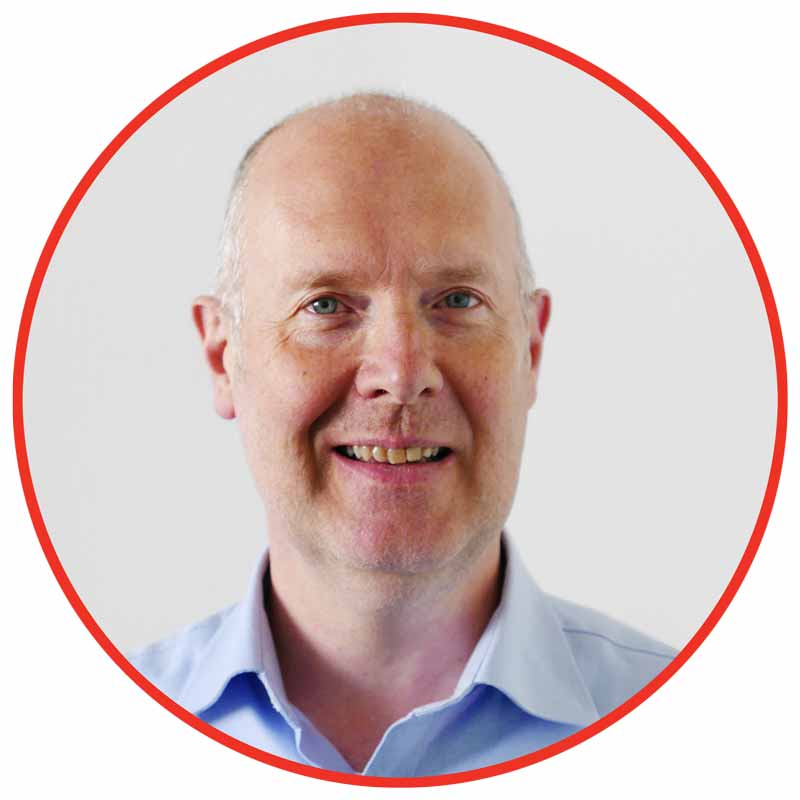 Jan De Lathouwer
Manager Software EQAP
Jan leads the team that tests new software versions and that manage the roll-out at beta sites. He's into lattes, cappuccinos and flat whites.