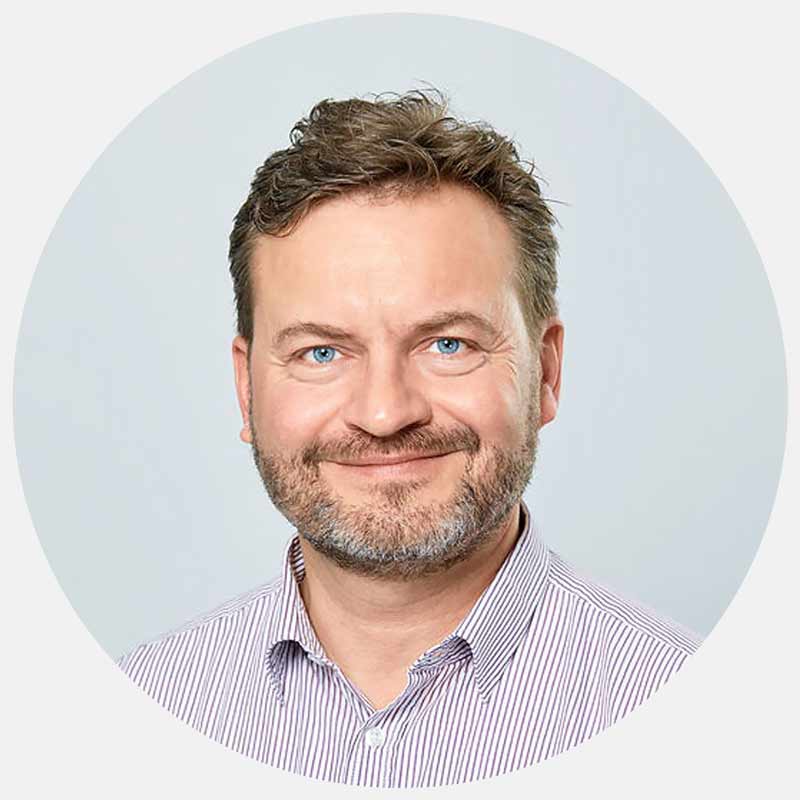 Sascha Fischer
Head of Product Management
Koenig & Bauer

Sascha Fischer concluded his studies of Business Administration in Wiesbaden, Germany, in 1995. He joined Koenig & Bauer in 2010 as VP of Sales. From May 2014, he headed up the newly founded department of KBA Complete Services, which comprised process consulting and integration. Since May 2015, he heads up the worldwide Product Management for sheetfed offset products of Koenig & Bauer.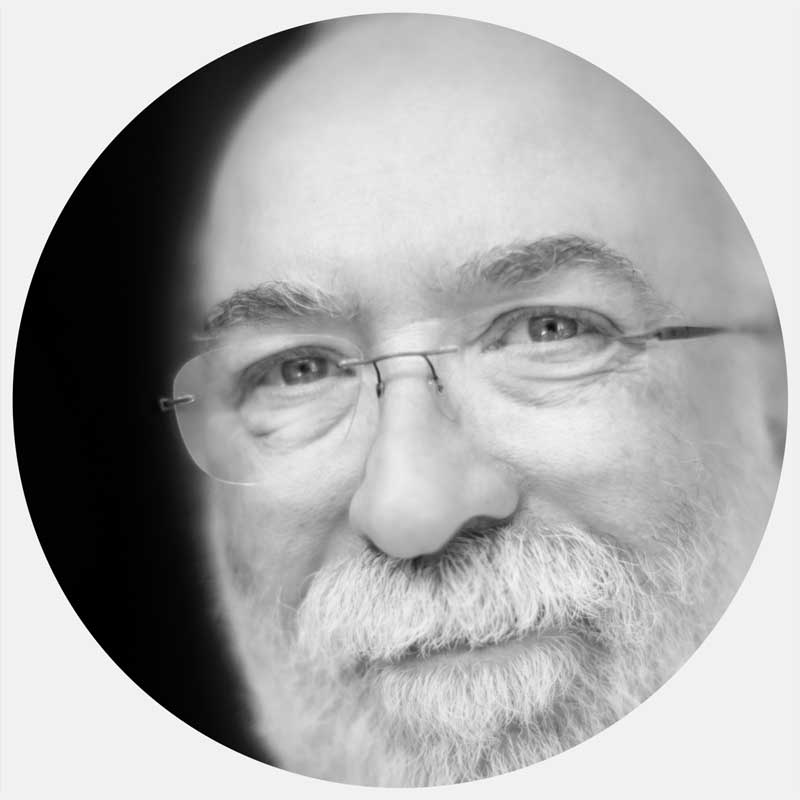 Eddy Hagen
Independent Mind
Insights4Print
Innovation is the keyword that best summarizes the career of Eddy Hagen. Most of it was spent in the printing industry, working as a trend watcher and General Manager for VIGC, the Flemish center for innovation in graphic communication. Nowadays he works as an Innovation Advisor but old loves never die: Eddy is the independent mind behind Insights4Print, a print-centric blog where he shares strategic insights, best practices and product analyses.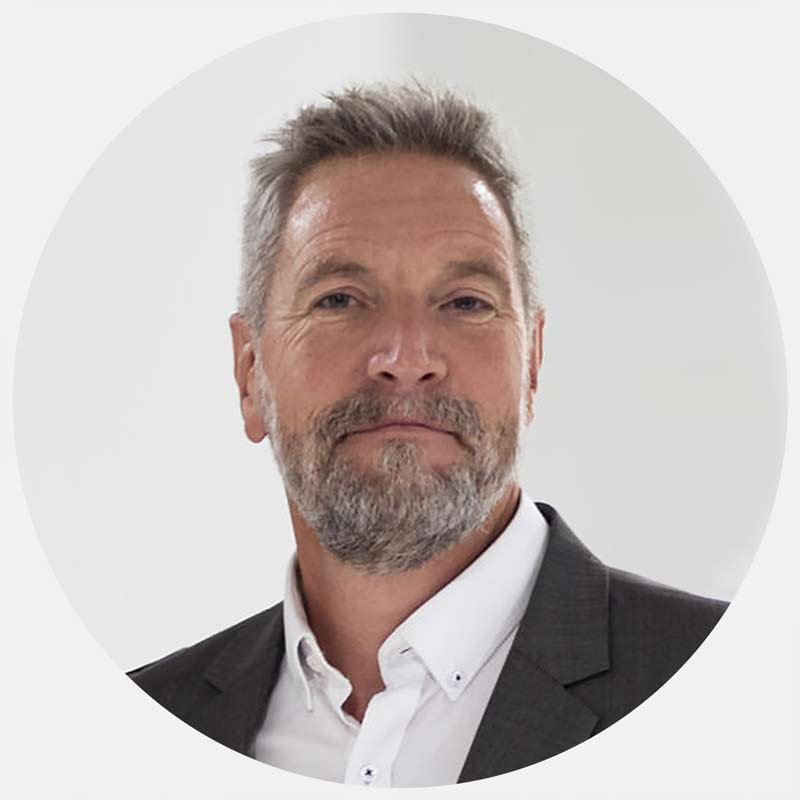 Filip Peeters
Senior Specialist Digital Prepress
Solidus Solutions
After finishing his studies in Graphic Arts, Filip Peeters worked in offset printing for a few years and then changed his focus to digital printing and print-on-demand applications. He lead production teams in two prominent Belgian printing companies, before joining Solidus Solutions in 2021. At Solidus, Filip is in charge of preproduction, including the implementation of new digital prepress solutions.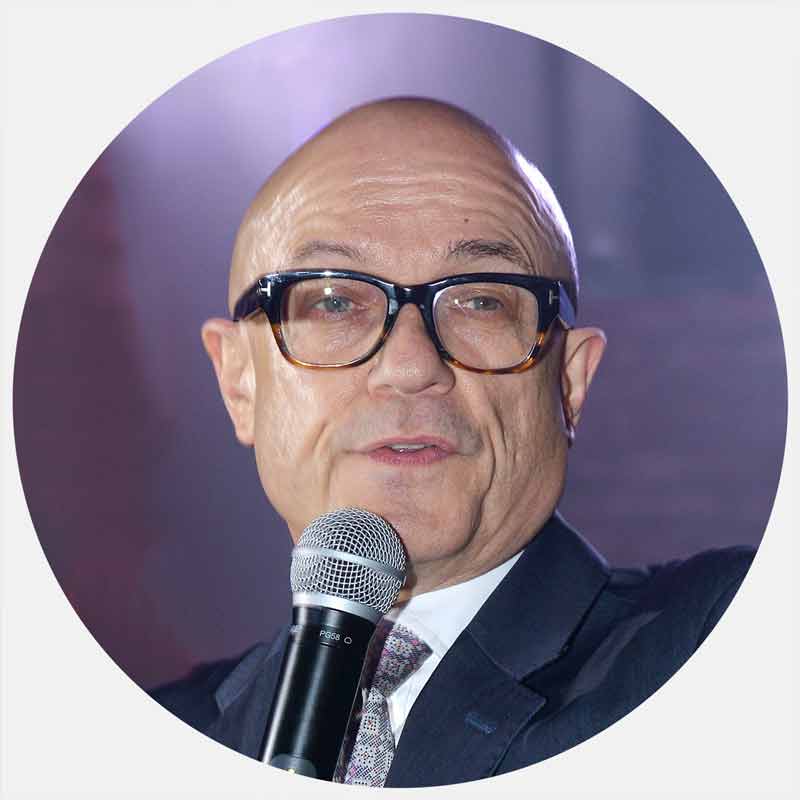 Kevin Jackson
CEO & Founder
The Experience is the Marketing
A long-standing disruptor and thought-leader, Kevin Jackson has been an influential player with some of the world's most respected marketing services groups. Working with a vast range of brands, from Adidas to Zumba, and everything in between he has explored every discipline within the marketing mix. Kevin's passion has always been for harnessing the power of the business and brands he works for and helping them to achieve their true growth potential.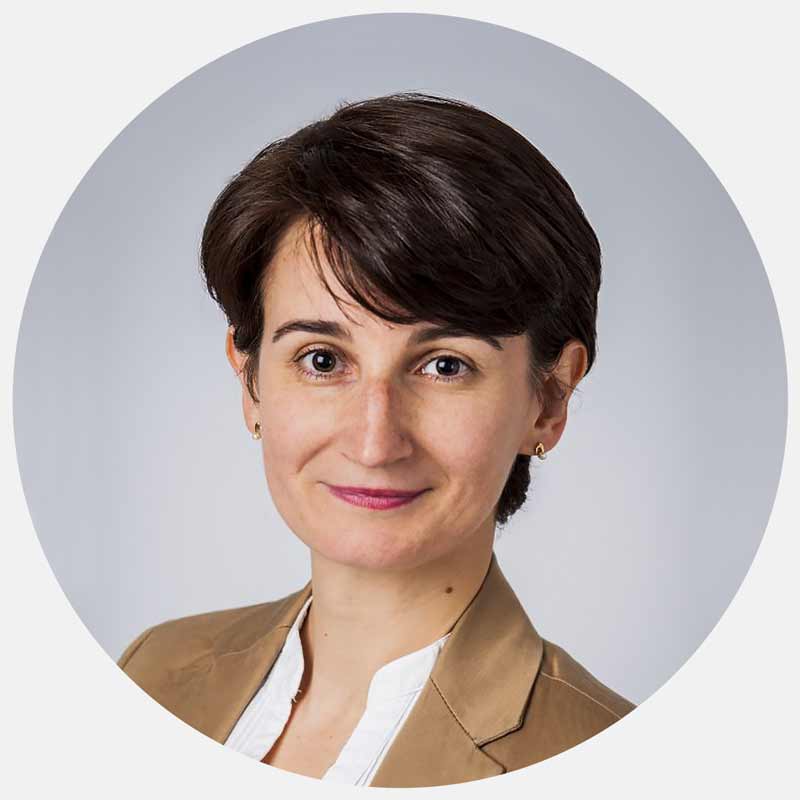 Laetitia Reynaud
European Policy Advisor
INTERGRAF
Laetitia Reynaud represents the interests of the European graphic industry in Brussels, working as a Policy Advisor on economic and environmental issues at the European Federation for Print and Digital Communication (Intergraf).  Before joining Intergraf, she held a similar position at the European Federation of Waste Management and Environmental Services (FEAD).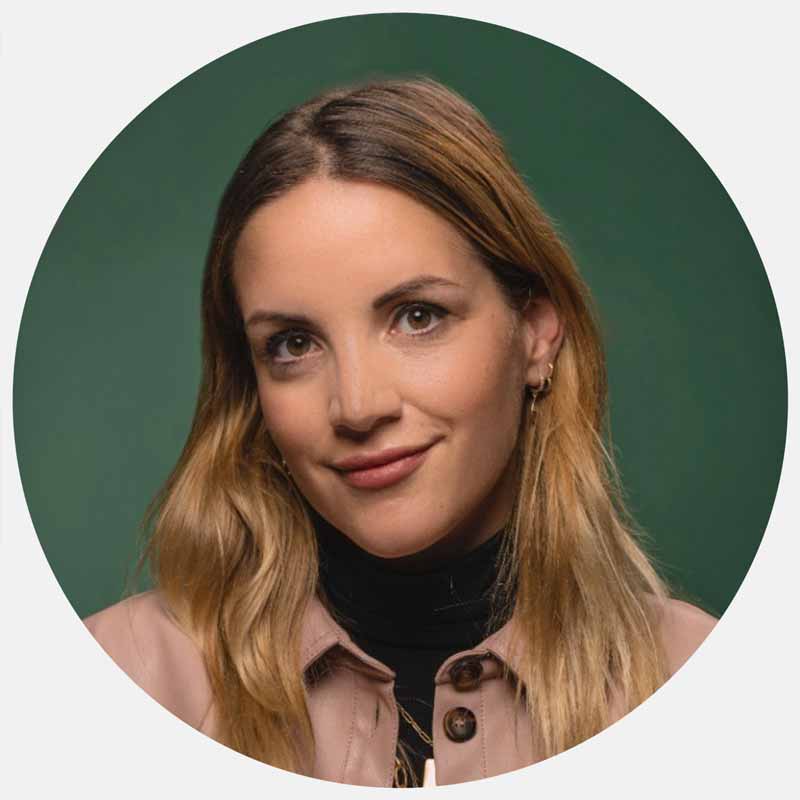 Sarah Parent
Co-founder & CEO
Go Forest
Sarah Parent is Co-founder & Chief Ecological Officer at Go Forest. Go Forest wants to restore nature by planting the right kind of trees in environments where they have the most positive effects on biodiversity, carbon storage, employment, livelihood, and the local economy. Each of us can have a positive impact on tomorrow's world. Just like a lot of different trees make up a forest, a lot of single actions can bring about a huge change.
Sean Smyth
Print Consultant & Analyst
Smithers
Sean Smyth acts as a consultant and analyst in print and packaging for Smithers. He has spent over 30 years in the industry in senior technology positions for a variety of businesses across print and packaging. He has written many market studies for Smithers on future print and packaging markets and technologies, including The Future of Global Print to 2026 that was published in 2021. He regularly speaks and chairs conferences on print markets and technology and acts as a journalist.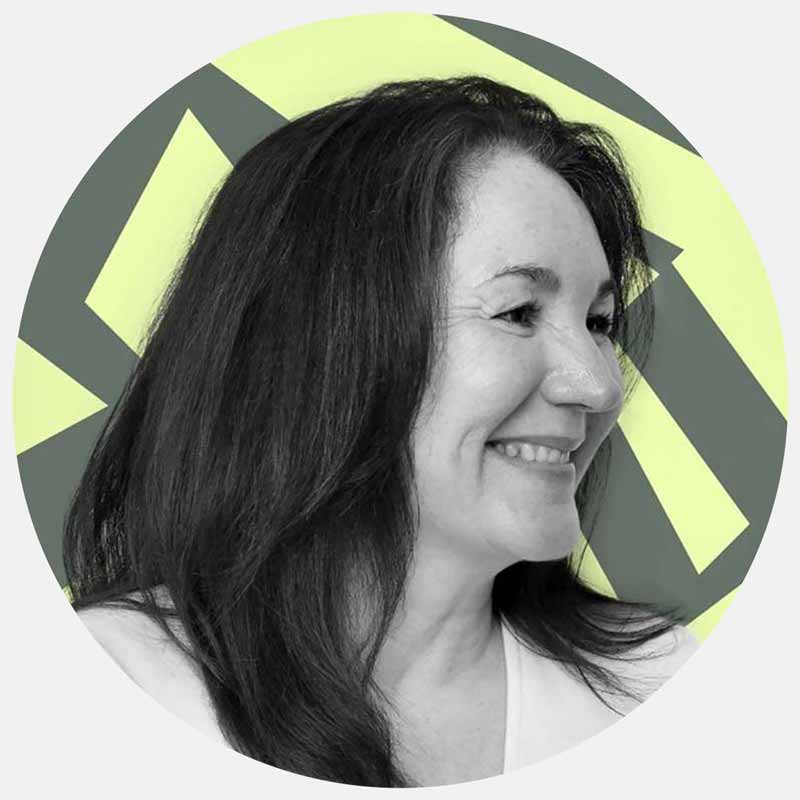 Sue Tait
Global Head of Governance &
Sustainability, Tag
Sue Tait heads Tag's sourcing network in EMEA, delivering print-related supply chain solutions across 1000+ vendors. She manages over 250 category and procurement specialists in the UK, Poland, France, Spain, Turkey, MEA, Russia, Germany and India. Sustainability and governance play a key role in the solutions that Tag offers to its customers in FMCG retail, telco, publishing and financial services.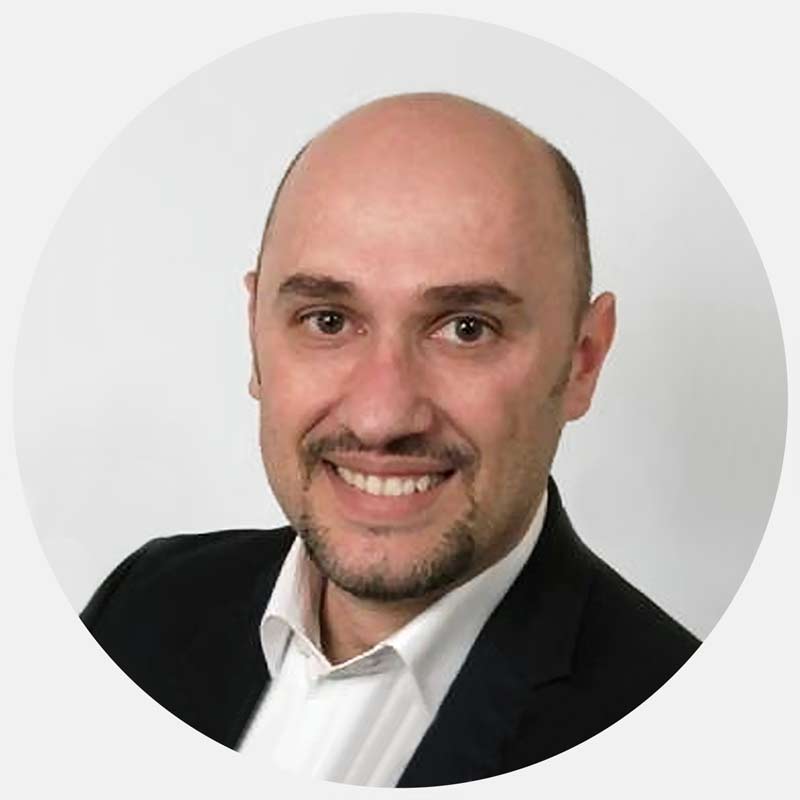 Alex Puggioni
Head of Presales Software Europe
Agfa Offset Solutions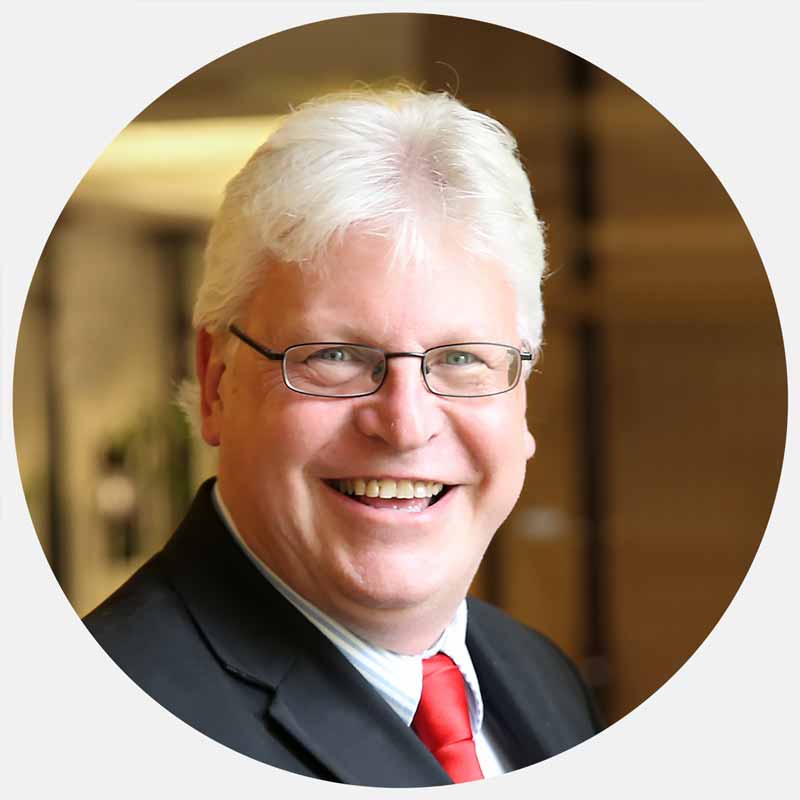 Andy Grant
Head of Software
Agfa Offset Solutions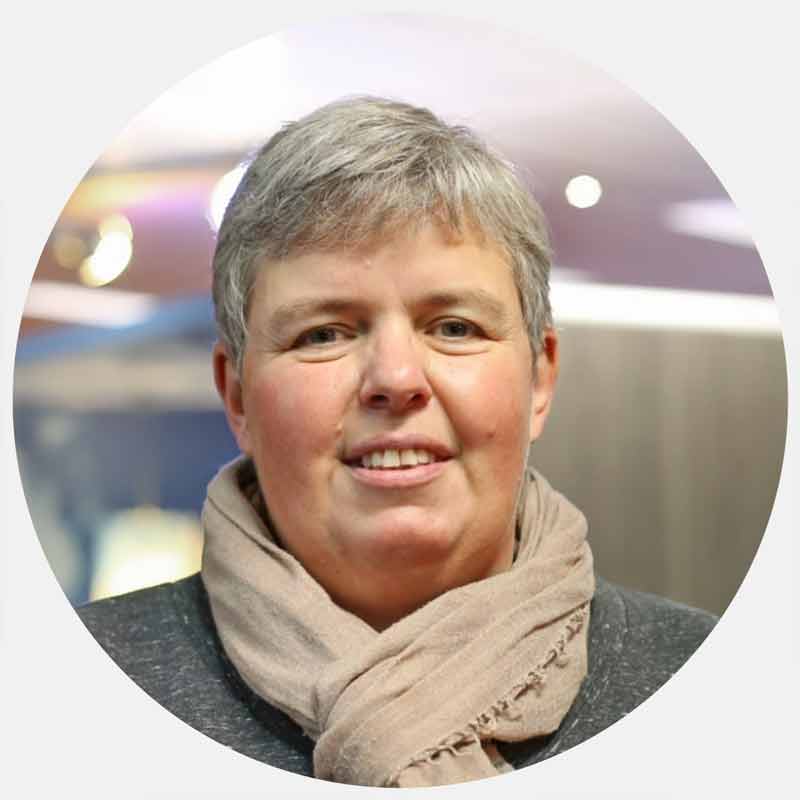 Els Van Cauwenberghe
QA Engineer
Agfa Offset Solutions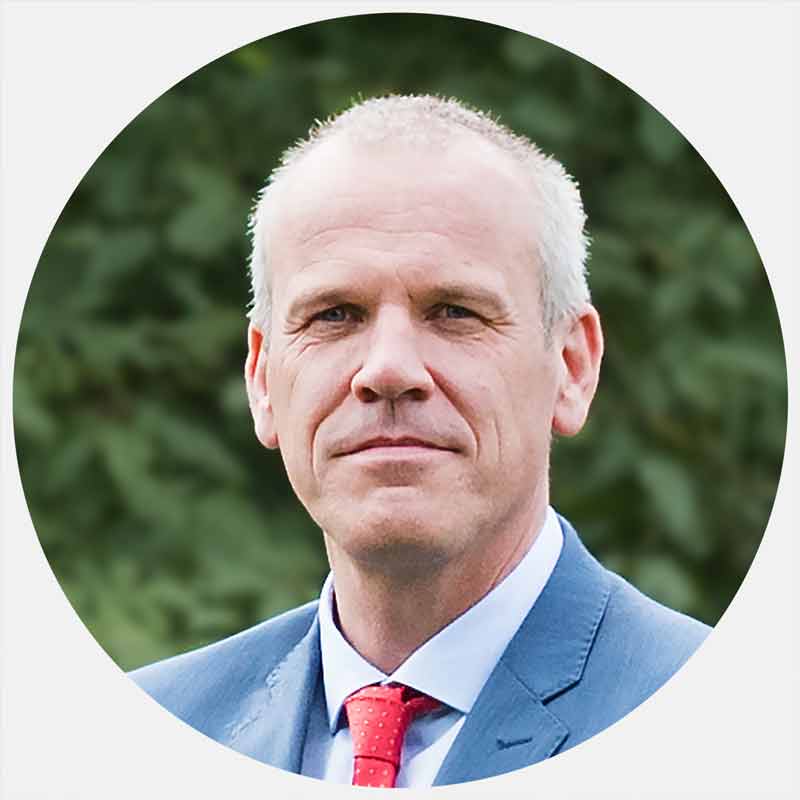 Frederik Dehing
Head of Sales & Service
Agfa Offset Solutions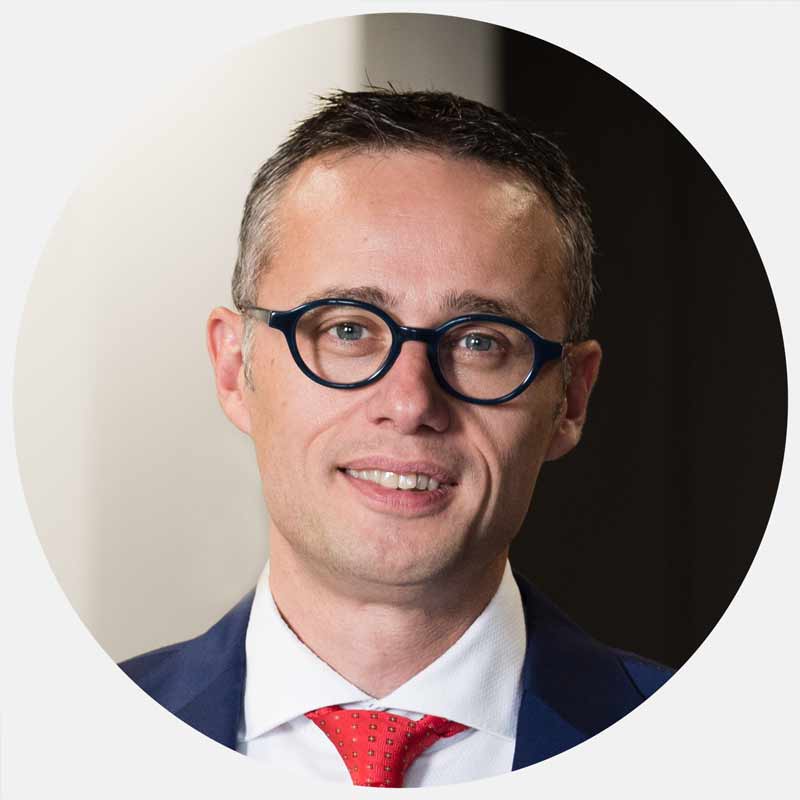 Guy Desmet
Head of Applications & Marketing
Agfa Offset Solutions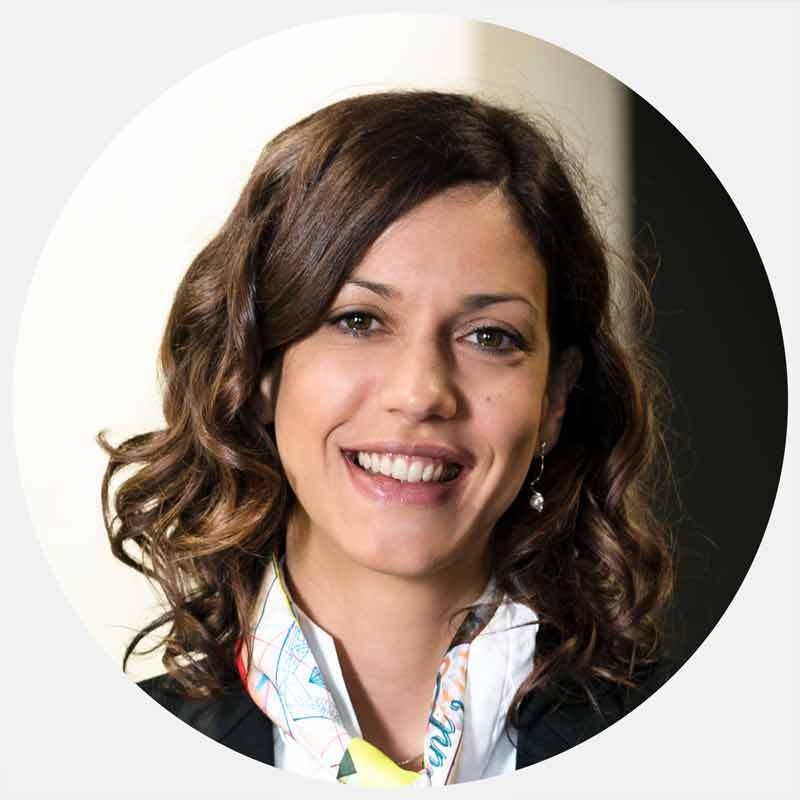 Iris Bogunovic
Product Manager Plate & CTP Systems
Agfa Offset Solutions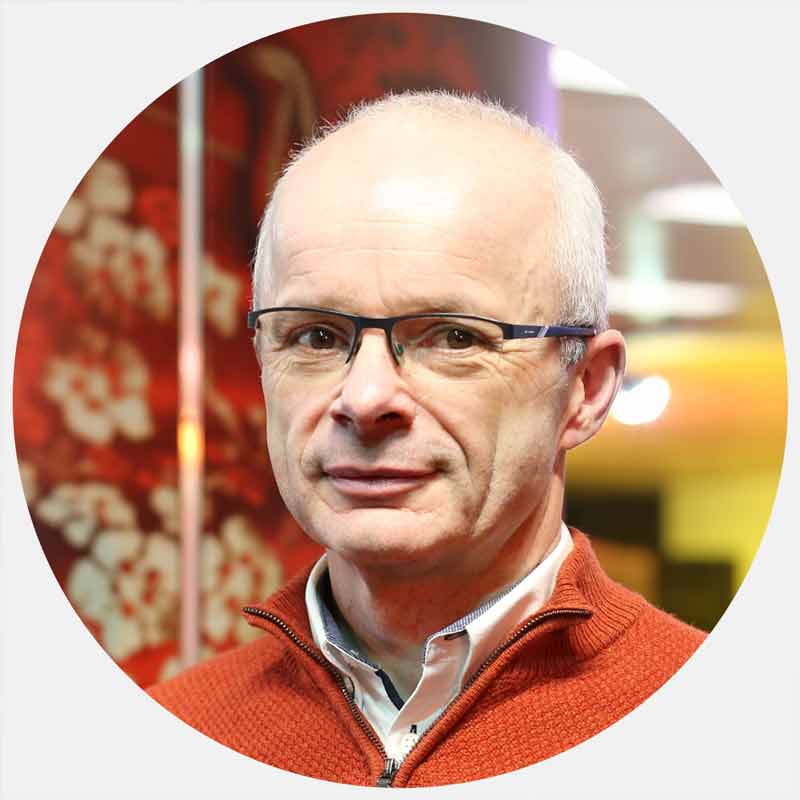 Rudi Bartels
Manager Color Technology Center
Agfa Offset Solutions