Be Inspired and Evolve your Packaging Business
Being responsive to change can mean the difference between failure and success. By continuing to evolve to meet the needs of today's market and anticipating those of tomorrow, you can gain a competitive advantage. We believe every company has the potential to become an even more successful version of itself.
This not-to-be-missed event for the European Offset Packaging industry will bring together C-level executives, key industry analysts and market influencers, where insightful keynote speeches and thought-leading presentations will help ignite your potential and accelerate your success.
Tuesday 29 November
Brussels, Belgium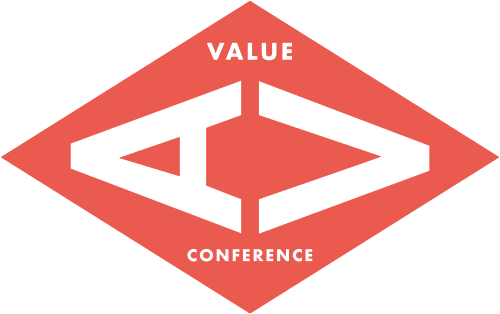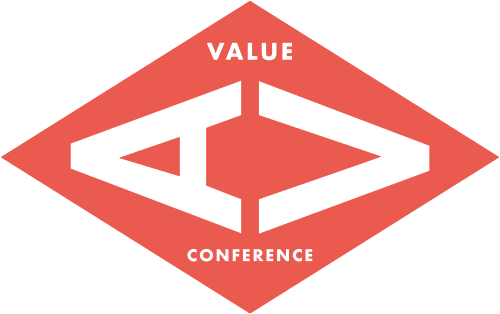 Tuesday 29 November
Brussels, Belgium
You will get insights in key industry and technology innovations
We will share the benefits of Agfa's total solutions, which have been created to streamline and drive value in offset packaging production
Hear how early adopters have leveraged our solutions for global brands
Take back practical learning and inspirational ideas to grow your business and improve your bottom line
Enjoy the occasion to network and exchange knowledge with industry experts, colleagues and influencers
CAN DIGITAL
CHALLENGE
OFFSET?

Sean Smyth from Smithers takes a critical look at various print technologies.
Sue Tait from Tag knows them in and out.
ONE SIZE DOES
NOT FIT ALL
Guy Desmet from Agfa thinks you shouldn't put all your eggs in one basket.
WHAT DOES
EVOLUTION
LOOK LIKE?
Long-standing disruptor and thought-leader Kevin Jackson shares insights on where businesses need to go.
WHAT THE EUROPEAN
GREEN DEAL MEANS
FOR YOU
Laetitia Reynaud from INTERGRAF describes how this policy initiative impacts your business.
WHY OFFSET WILL
CONTINUE TO DOMINATE
Sascha Fischer from Koenig & Bauer looks into the future of offset packaging printing.
COLOR KNOWLEDGE
BRANDS DON'T WANT
YOU TO KNOW
Eddy Hagen has an inquiring mind and a keen interest in color.
A Surprising Location
Quartier Papier was a paper mill factory in the 19th century. It is conveniently located near Brussels Airport in Zaventem.

Inspirational Speakers
The industry experts speaking at the Value Conference include: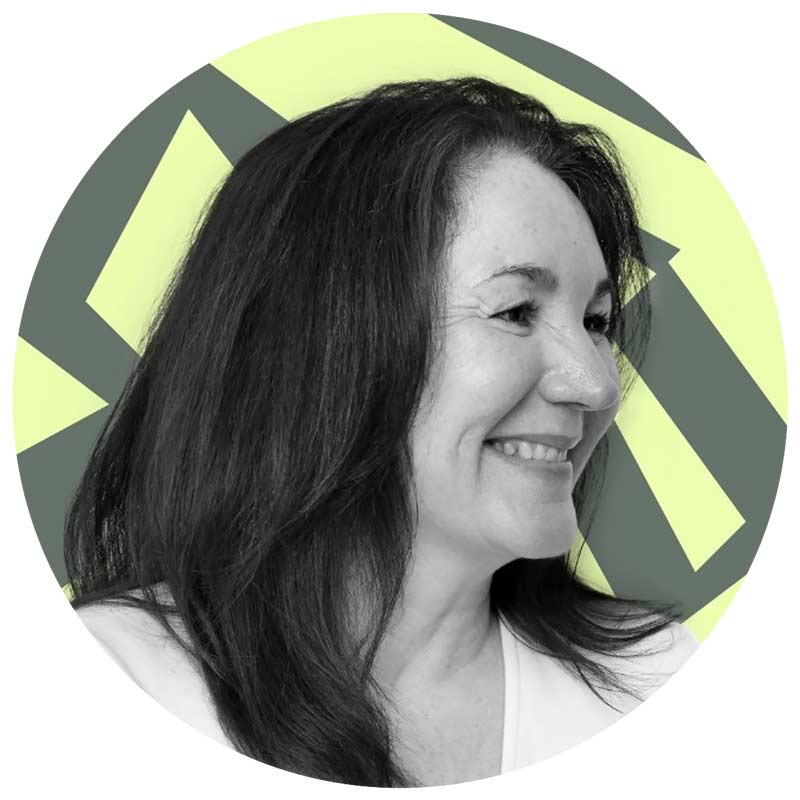 Sue Tait
Global Head of Governance & Sustainabilty, Tag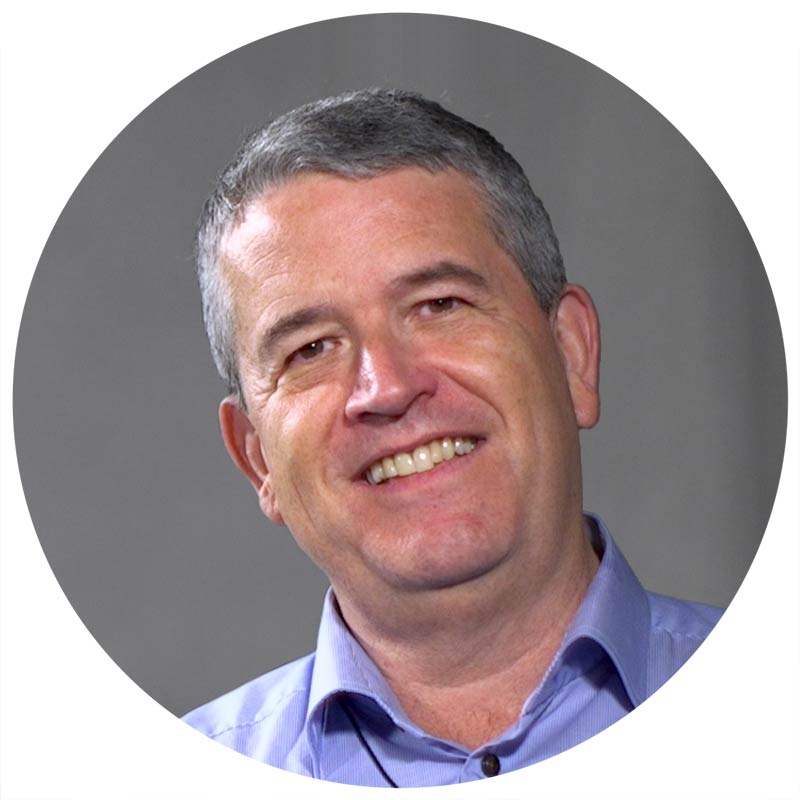 Sean Smyth
Print Consultant & Analyst
Smithers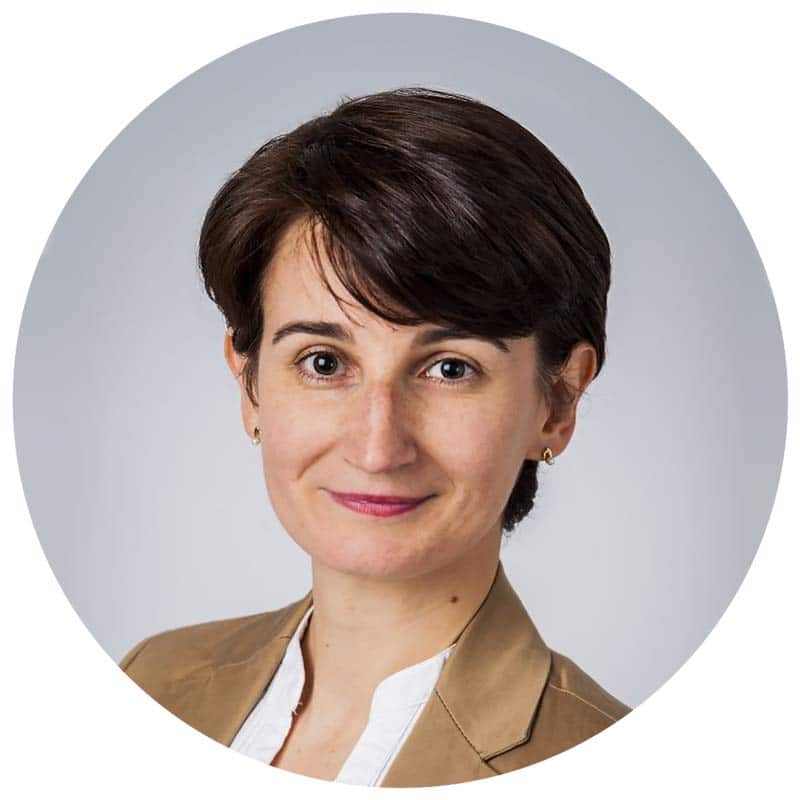 Laetitia Reynaud
European Policy Advisor
INTERGRAF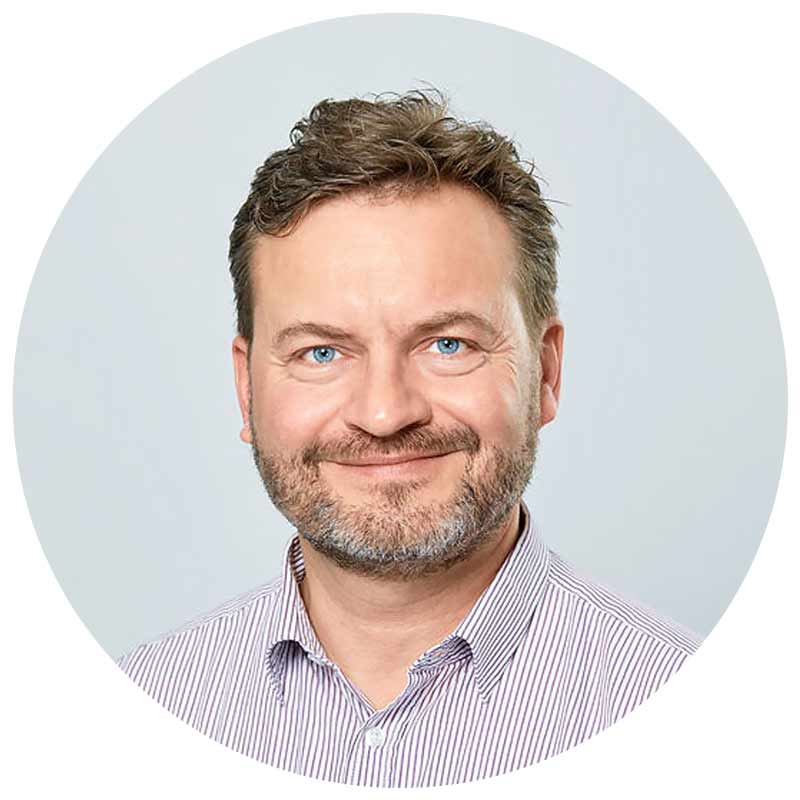 Sascha Fischer
Head of Product Management
Koenig & Bauer
Part of a tradition
Agfa Offset organized its first Value Conference in 2019. When Covid made physical meetings impossible, virtual Studio 4D48 events took over. Now it is time to meet face-to-face once again!