Studio 4D48: Reduce Maintain Gain
25 – 25 October 2022
Online event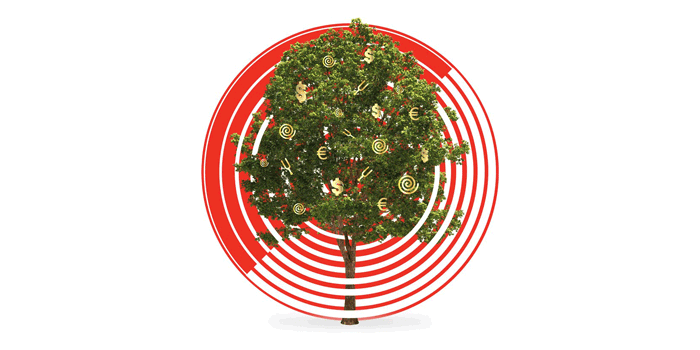 How do you solve the puzzle of lowering costs and your carbon footprint without compromising, or even improving, on print quality? Simply grow your own Green Money Tree with Agfa's sustainable software solutions!
Join us in Studio 4D48 on 25 October 2022 – meet our experts and hear from customers to find out how unique software tools such as SPIR@L and SolidTune can improve your environmental credentials and save money.
Discover amazing opportunities
Learn how easy it is to implement
Gain insights from early adopters
All this at the touch of your fingertips! We will be live online and ready to answer all your questions during the Q&A.