Intergraf Currency + Identity
06 – 08 April 2022
Lyon – France
Centre de Congrès de Lyon – Booth 7
50 Quai Charles de Gaulle
69006 Lyon
France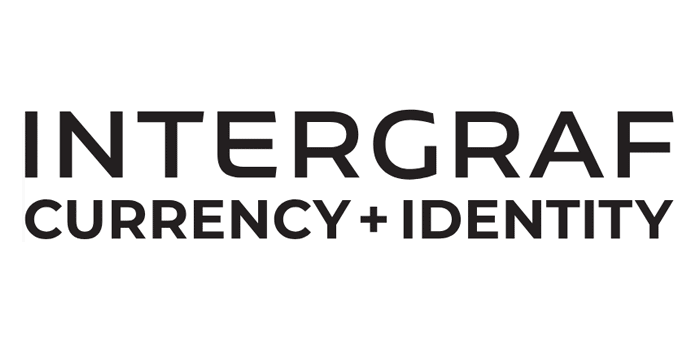 Meet Agfa at booth 7 and discover how to protect the most sensitive areas of your security printing business with Agfa's security solutions. Our Fortuna software is a proven digital security design and assembly system for high-security printers and designers with numerous security design modules.
Asecuri is an all-in-one software solution for the high-end security printing industry covering all prepress processes: from imposition and proofing to rendering. This solution works hand in hand with Fortuna, One and Arziro Design.
Arziro Design is a powerful security design solution running as a plug-in for Adobe Illustrator (Mac or PC) for the general security market. It can be used to protect all kind of documents against the growing threat of counterfeiting including breeder documents, tax & post stamps, cheques, certificates, diplomas, tickets & coupons. The variable design module of Arziro allows you to create unique graphic designs with endless variations.
Arziro Authenticate is a powerful hybrid authentication and pedigree solution. This revolutionary solution uses a copy-proof secure graphic in combination with a QR code and can be checked with a mobile phone. The solution collects data about the usage and inspection activities that can be use for in-depth analysis.
Agfa is also a leading supplier of pre-media solutions for commercial, newspaper and packaging printing, and of inkjet printing systems for both sign and display and industrial printing.