Offset Printing Plates
A high-quality printing plate for any commercial printing job
Specifications depend on platesetter, processor/clean-out unit and press conditions, as well as chemistry, inks and papers used.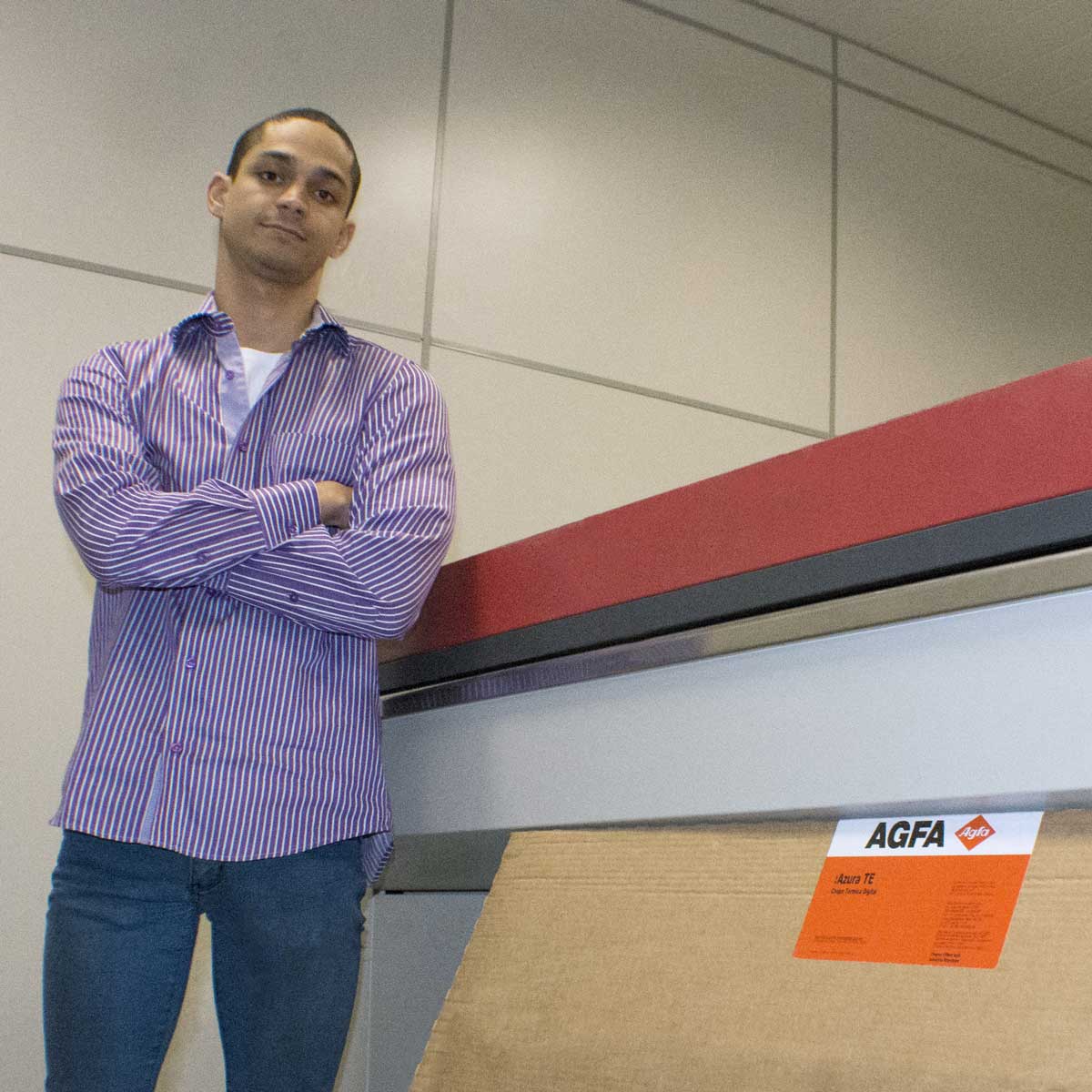 "Azura TE makes our operations easier and more cost-efficient"
The performance and visual contrast of Agfa's Azura TE direct-on-press plates are just what Brazilian printer Athalaia Gráfica e Editora was looking for. In addition, the company appreciates the way in which Agfa's matching pressroom products save them costs, while making operations easier. Read more
Marcus Vinicus,
Director
Athalaia Gráfica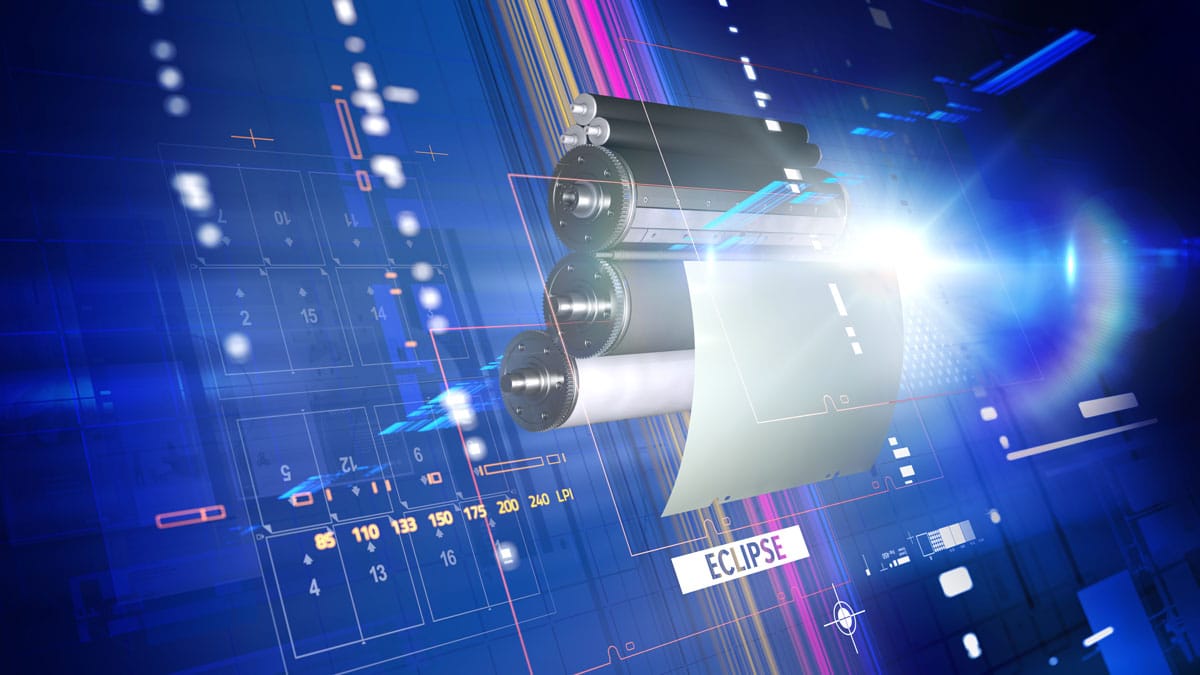 Eclipse, the most convenient
process-free printing plate
More value
for your entire offset business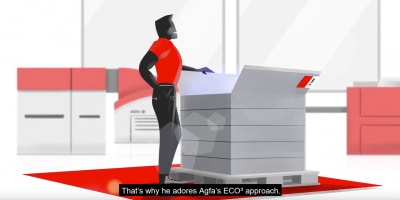 Save up to 50% on waste, 30% on ink, 25% on paper and 90% on water. Watch Eddy save costs thanks to our ECO³ program.
Inkjet solutions
overview brochure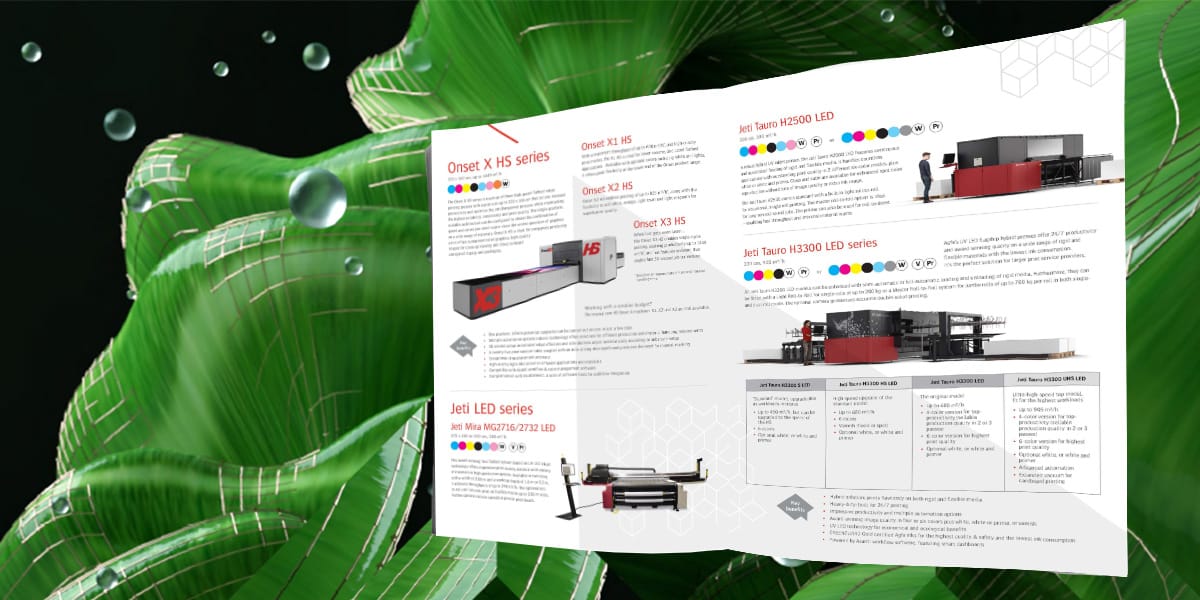 Stay up-to-date
Follow us