Optimize your printing plate and press performance
Eclipse process-free plate delivers great value at Kandrup Bogtrykkeri
With Eclipse, we start up 40% faster. Combined with ANTURA fount, we waste 15% less paper while saving 25% on press cleaning.
More value
for your entire offset business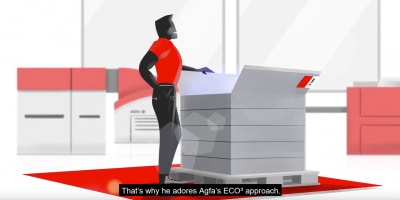 Save up to 50% on waste, 30% on ink, 25% on paper and 90% on water. Watch Eddy save costs thanks to our ECO³ program.
Inkjet solutions
overview brochure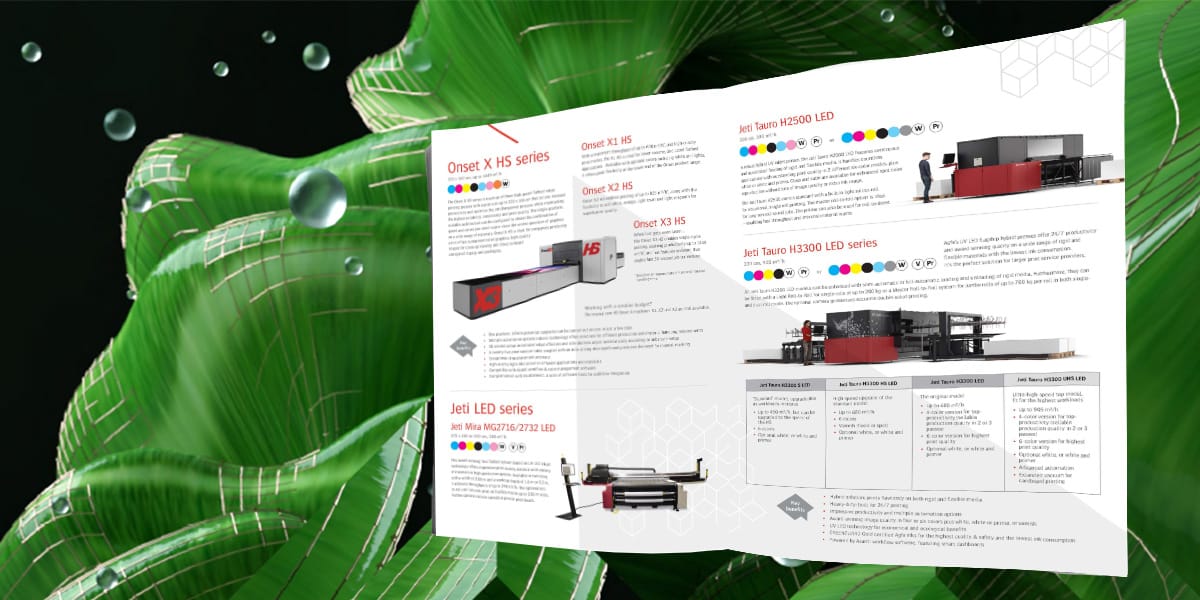 Stay up-to-date
Follow us