Stibo Complete, a successful partnership
Three years ago Stibo Complete, Scandinavia's leading printed marketing solutions provider, entered a partnership with Agfa to equip their three printing sites with the latest Agfa ECO³ solutions. The intent was to increase quality and productivity while significantly reducing the consumption of chemistry, water and electricity.
In the above video, Prepress Manager Niels Henrik Nielsen looks back at the collaboration and its benefits.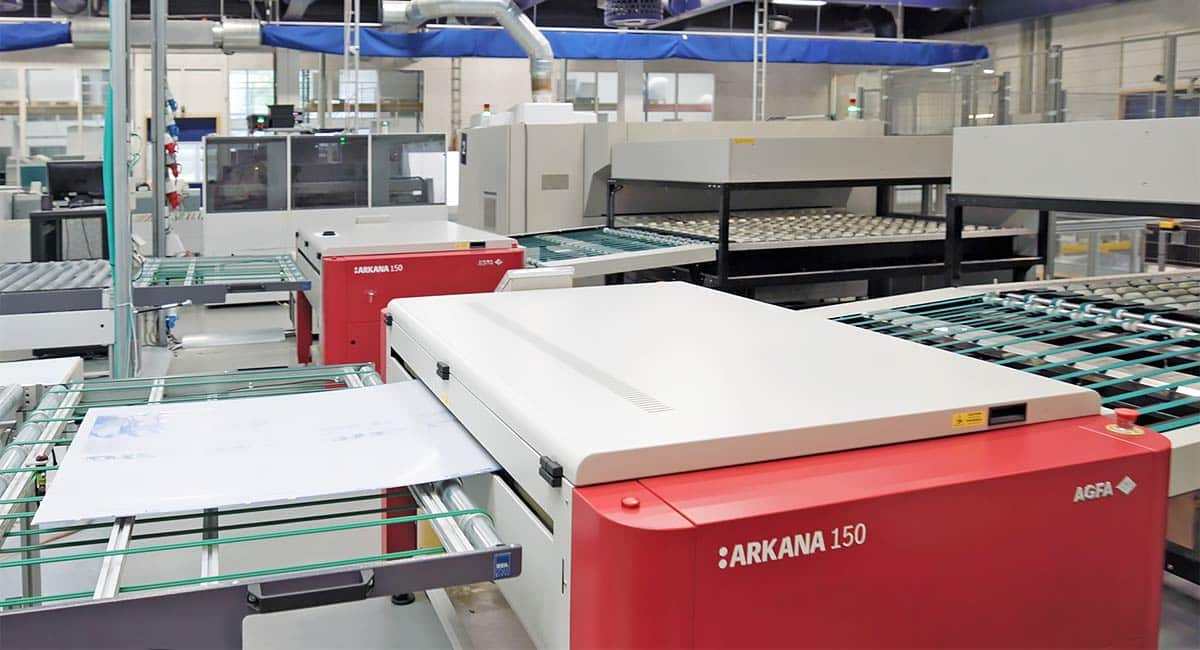 As part of this program, Stibo Complete switched to Agfa Elite Eco plates and invested in Agfa VLF CtP systems and Arkana smart processors. This enabled them to save up to 70% of chemical waste compared to the previously used traditional plate development systems.
Installing a robotic plate loader saved their employees from lifting 230 tons of aluminum per year. The automated systems can output 120 plates per hour and in the past three years, they have proven to be stable and reliable.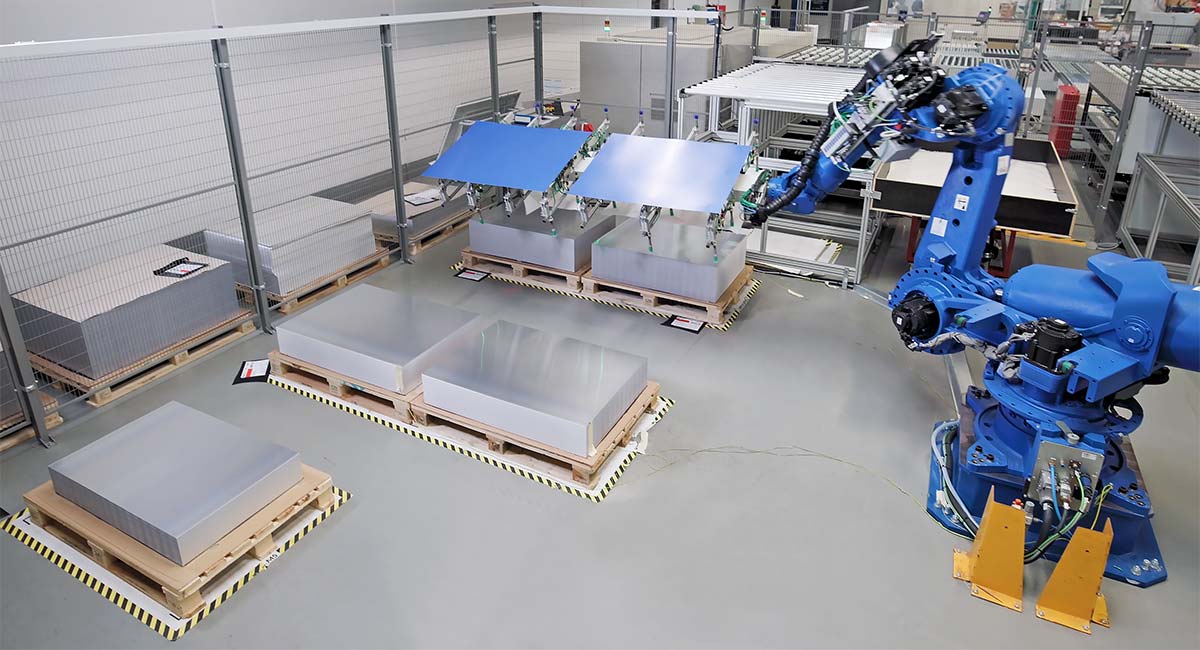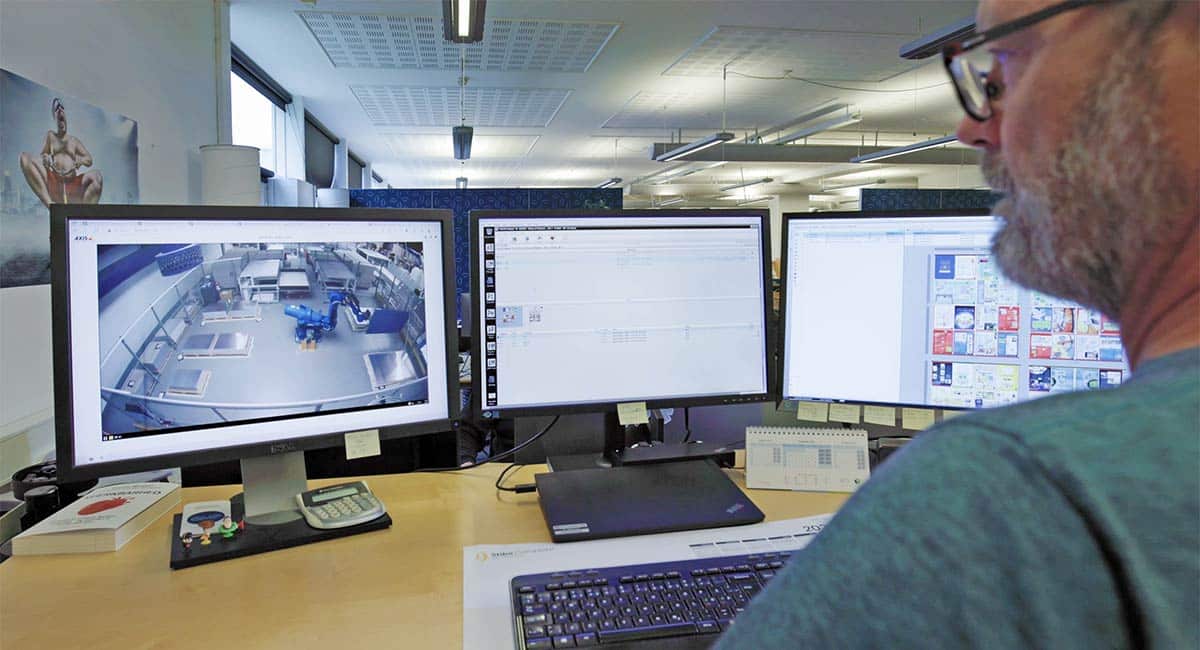 By streamlining the plate loading process, the prepress operators can focus on job preparation in the Apogee workflow system. They only need to change plate pallets every two days and can see the robot working on a monitor.
Mr. Nielsen's conclusion sums it up nicely:
"For Stibo, it will remain important to invest in competitive and innovative solutions. And I hope that Agfa keeps delivering them in the future."