Solution – "Agfa gives us value for money"
Sign & display company Solution works for large consumer brands, as well as musea and even amusement parks. Its Anapurna H3200i LED wide-format printer has been working non-stop since installation, broadening the range of materials that can be printed on, and increasing productivity.
Solution (Antwerp, Belgium) has roots in the light and sound industry, as well as in events and booth building. Among its customers are large brands such as Philip Morris, Bayer, and Coca Cola, which all operate on very tight deadlines. In addition, Solution works for musea and even amusement parks. Solution develops total solutions, from design over production to installation. The company often takes on jobs that others simply can't handle.
Agfa's hybrid 6-color Anapurna H3200i LED was installed at Solution in the spring of 2017. Ever since its installation, the engine has been working non-stop, offering Solution a number of benefits:
faster operations thanks to the short start-up and cool-down times of the LED lamps
broader applications scope as the LED engine can print on thin and heat-sensitive media
time gain thanks to the tiling support incorporated in the Asanti workflow software
higher productivity as 3 x 2 m boards can be printed in landscape now
I get value for money from Agfa. Their support is timely and exactly as we want it to be.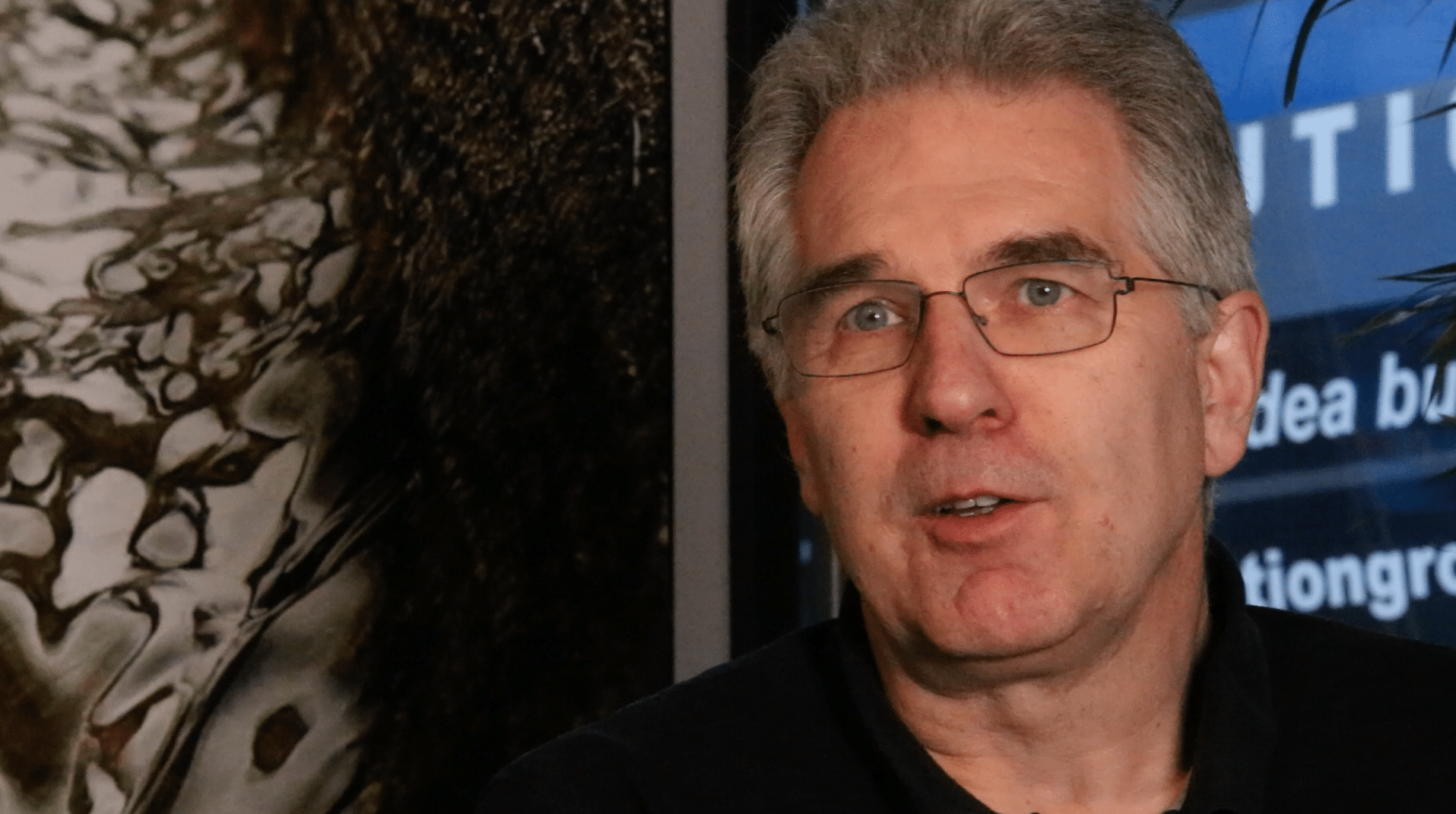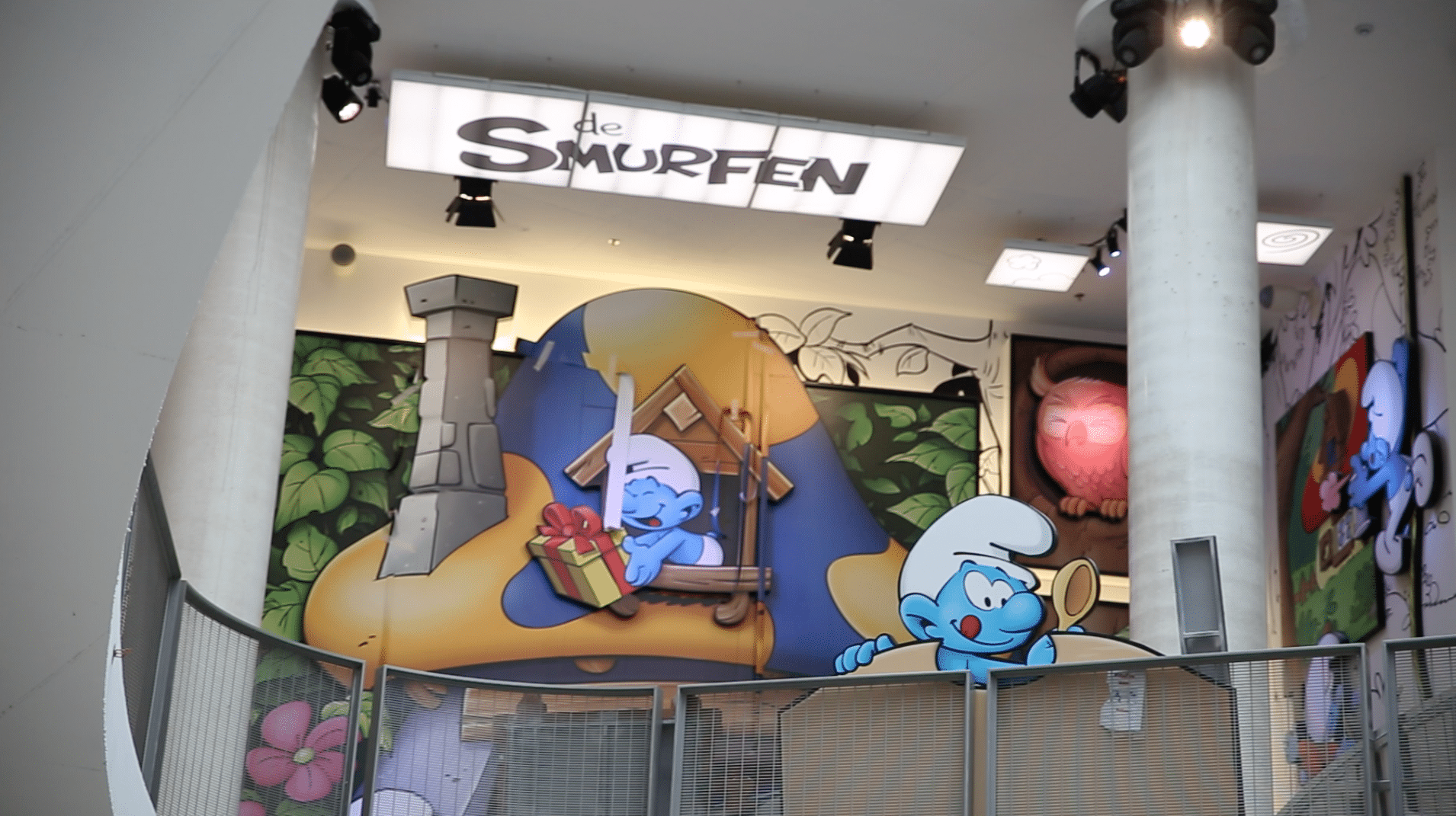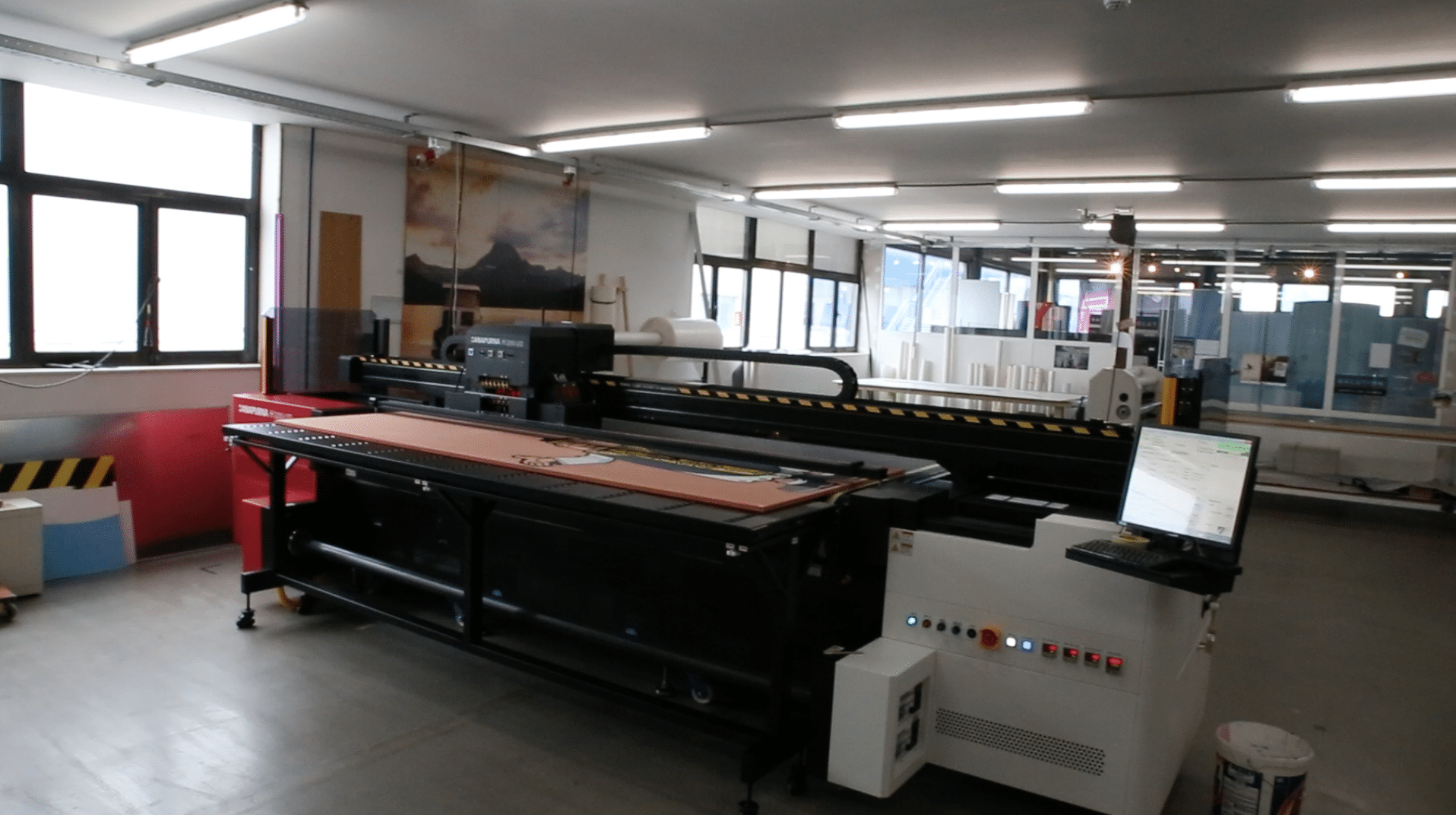 Solution printed a substantial part of the graphics for a comic strip-themed amusement park in Antwerp's central train station