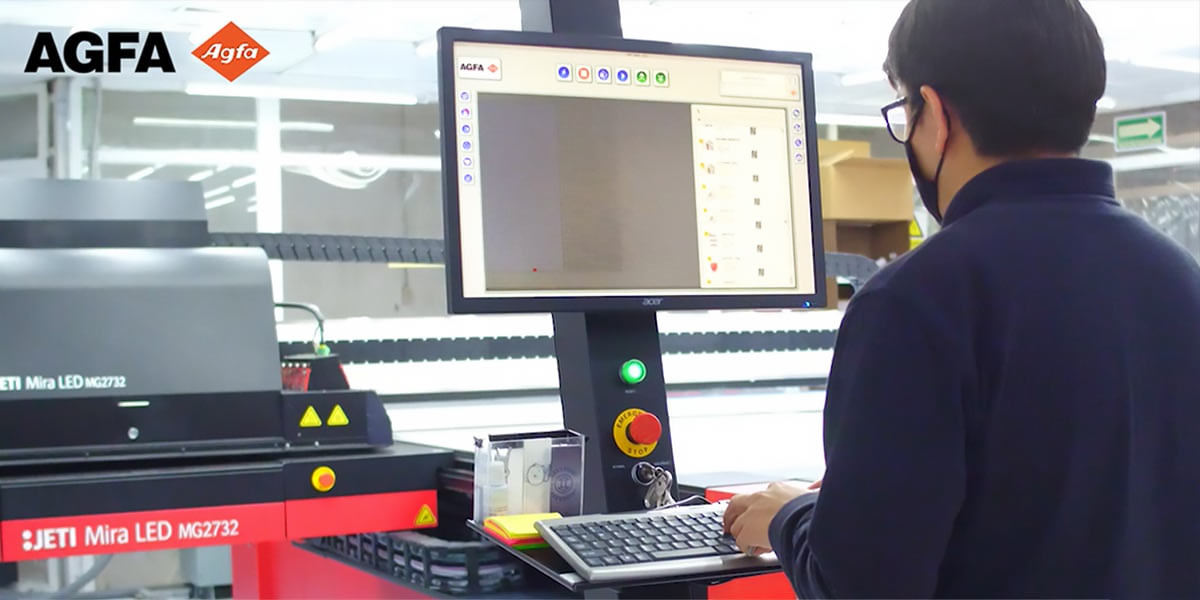 "Agfa has been key to our success"
PSM expands offering with Jeti Mira UV LED inkjet printers
Mexican print service provider PSM Visual Solutions grew from a one-man shop 40 years ago to a company with 120 employees now. Their Jeti Mira high-end flatbed printers from Agfa help them supply print products to over 3,000 stores throughout Mexico.
PSM Visual Solutions (Mexico City) started out as a screen printer. At the moment they have four inkjet printing business units: ad campaigns, display fixtures, profiles and accessories, and in-store navigational signage. They are also developing a digital solution business unit that will integrate all of their products and services through a unified platform.
PSM is happy to partner with Agfa. Their UV-LED Jeti Mira flatbed printers have expanded the number of applications they can print for their customers, and the speed at which they can produce them.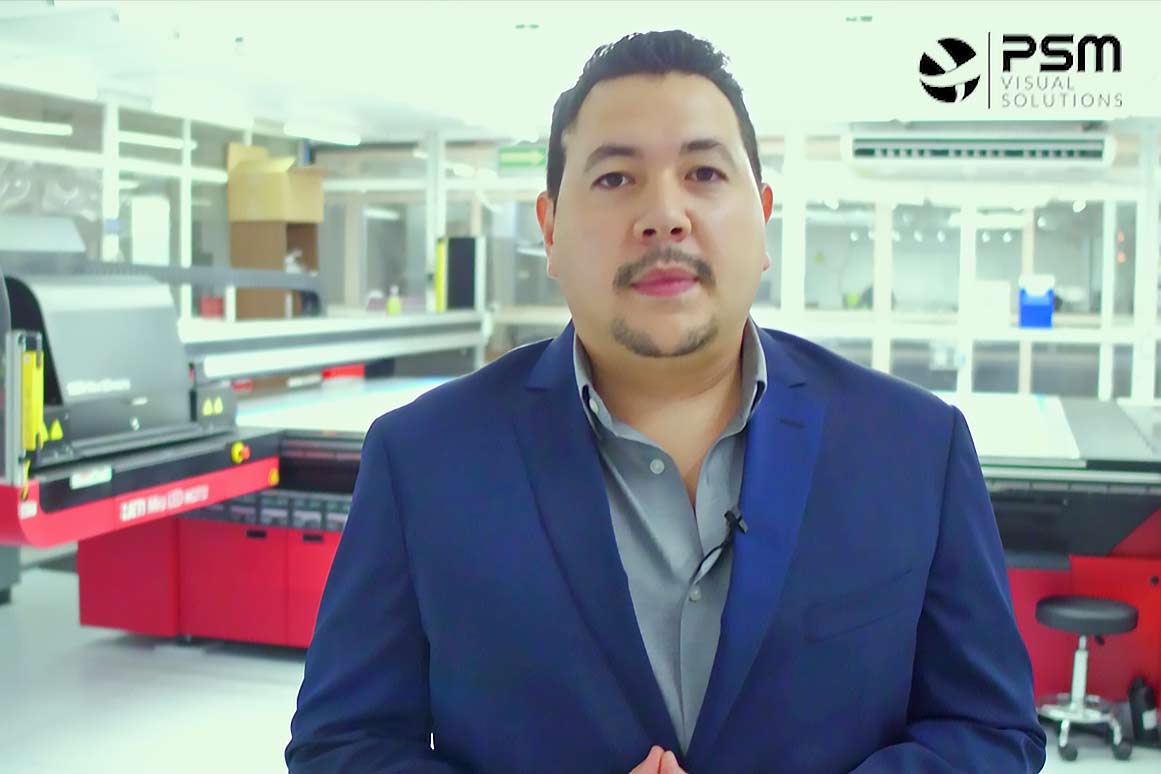 Agfa has been a great business partner. Thanks to the Jeti Mira printers, we can provide our customers with a broad spectrum of applications, including prints with varnish, white, 3D lenses and textures. And we have been able to fulfill all jobs in record times.
Carlos Becerra
Commercial Director PSM Visual Solutions